Hundreds of books in libraries and schools throughout the United States are banned or challenged each year. This is a problem for both students and young readers.
The number of banned books during 2021/2022 is more than 1600, according to NBC News.
Books are being banned or challenged for a variety of reasons, including: violence, sexual content, race, and gender identity. Parents argue that the content in these books will sway the minds of their children.  
"I don't want my child exposed to mind-washing, explicit material," said Jessica Banks, a parent whose child attends Leesville Road High School. 
As parent groups challenge more books, what does this mean for Leesville Road High School and other Wake County schools? 
According to Mrs. Knightstep, a librarian at LRHS, Wake County could ban books but most likely will not.  "We get a lot of support to not pull books out of the library." 
Libraries face constant pressure to pull certain books off their shelves."An example of this happened in Cary. A librarian was pressured by a parent to remove the book "Are you there god? It's me, Margaret " from the library. Wake County supervisors backed the librarian and kept the book on shelves." said Mrs. Knightstep, a librarian at Leesville Road High School. 
Wake County is one of the outliers when it comes to banned books. There is great support and backing of our libraries and librarians. 
The banning of books not only threatens our democratic rights, but censors different ideas and people. Banning books will cause generational problems that will get worse unless this problem is addressed.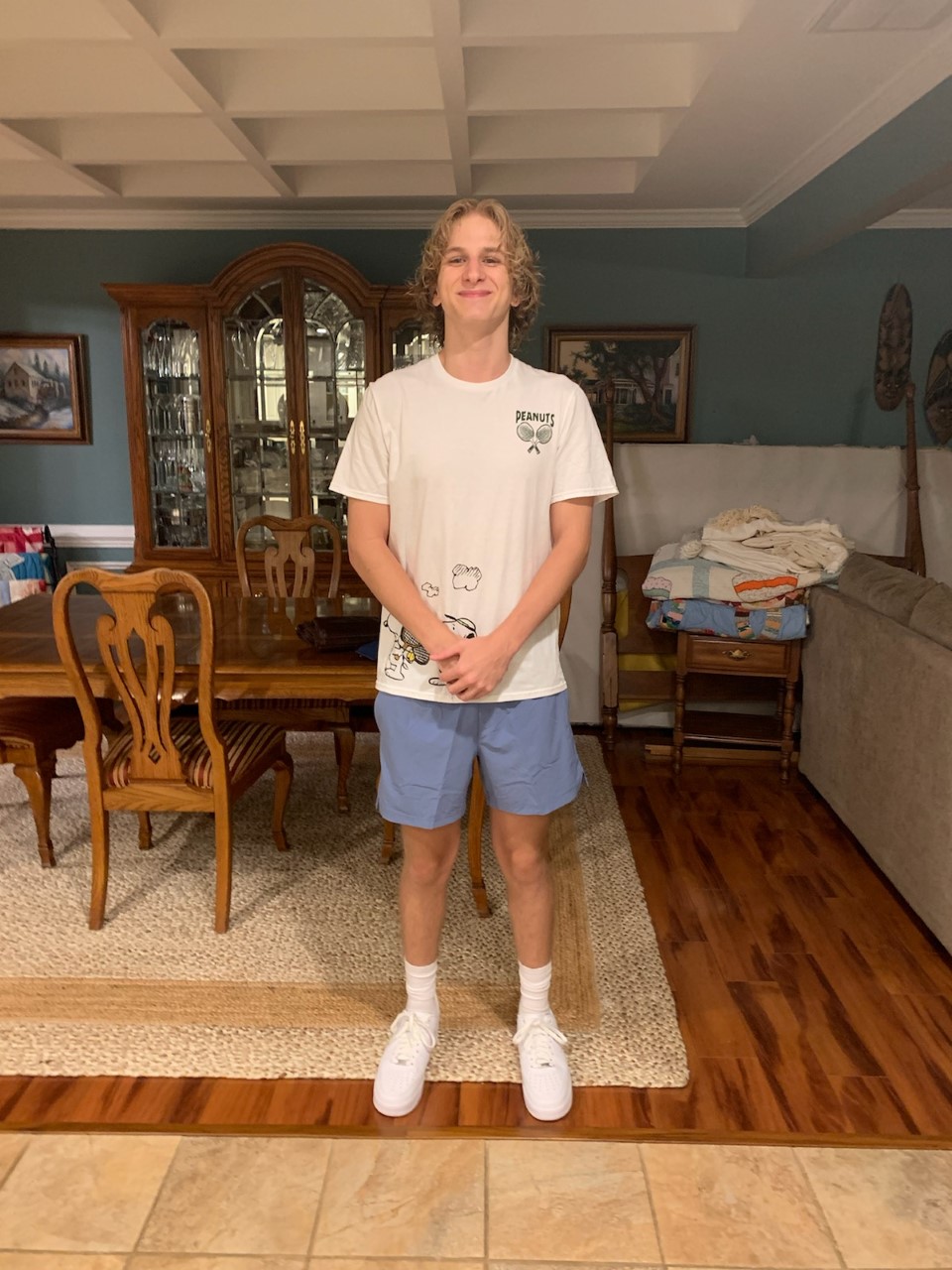 Hello! My name is Marco Kempinski. I am excited to be part of the LRHS newspaper for the year 2022 & 2023. I enjoy constantly expanding my knowledge and experience.