Moore Square is finally getting the use Raleigh always hoped it would. Every day of the week there is a new event. Every Sunday from 10 am to 2 pm from May 1 to October 30 (not including July) a pop up market is held at Moore Square. You can find the event calendar here. 
Monday
 Tuesday 
Wednesday 
Games

Moore buskers

and treehouse crafts
Thursday
imagination playground

lunchtime trivia
Friday
Saturday
 jam sessions with live music and games
 Sunday
Moore Square Market

Moore buskers. 
Most weekends special events are held there too: Jazz in the square on September 15, 2022, from 6 pm to 8 pm. Special events are usually accompanied by a movie night on the lawn, or with live music. 
Moore Square is beautifully designed for the community. Filled with green lawns and oak trees, there is a playspace for kids, restaurants, and an accessible sidewalk that surrounds the square. 
The vendors there can be anything from jewelry to ice cream. Vendors enjoy this opportunity that Raleigh provides for them. "I love that, and Raleigh is amazing for this type of stuff. The support we get from people is amazing," said Julie Cooke, a vendor. 
Cooke creates all different types of goods from stickers to fun lettering. Her handle is Julie Cooke Creations, and her Instagram is @julecookecreations. 
Moore Square Market is a successful event. "I love this. It really honestly a lot of times has a lot to do with the people who organize it. The two ladies who are spearheading this event, in particular, are phenomenal to work with," said Cooke.
Everyone is looking forward to what Raleigh has in store for the future.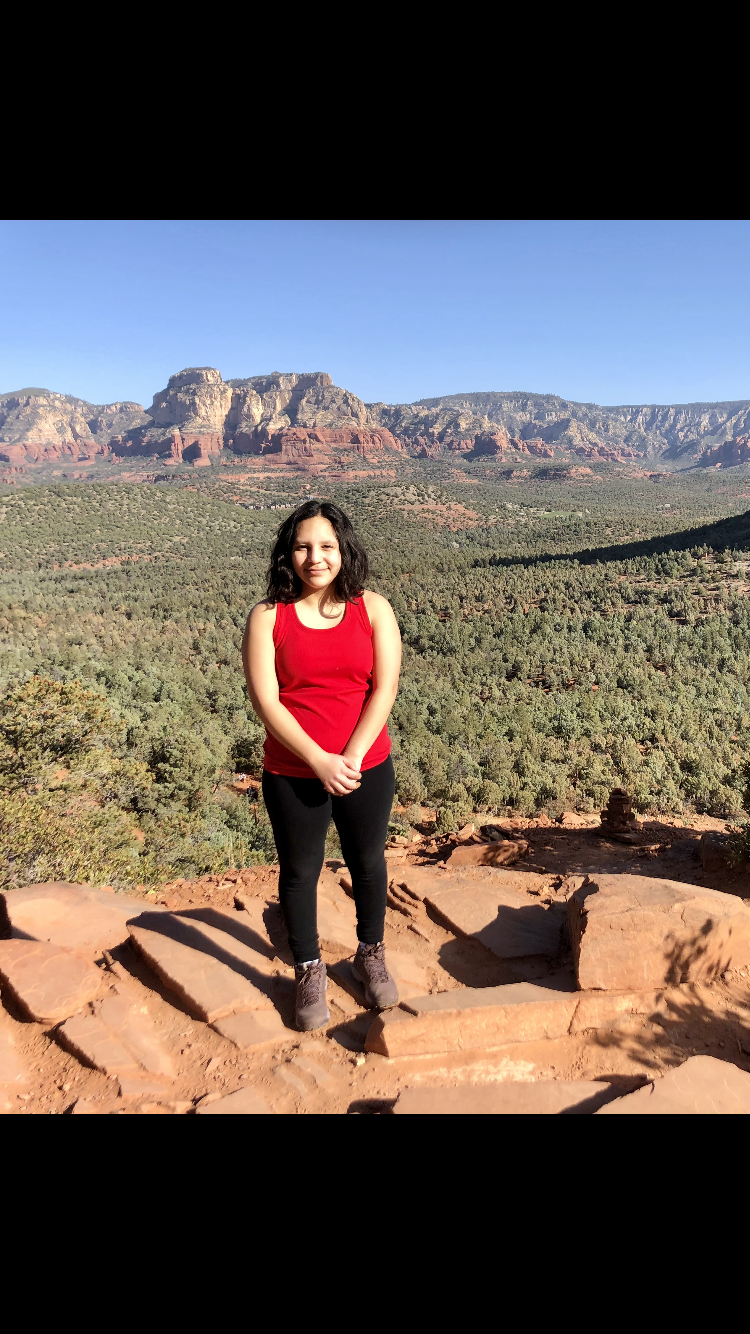 I'm Abby and like fashion, music, reading, and nature. Fun fact: I own over 20 plants.