The White House Correspondents Dinner honors "distinguished print and broadcast journalists for excellence in reporting on the White House, deadline reporting on the White House, and visual journalism covering the president." 
Prom at Leesville is coming up. However, on April 29, comedian Trevor Noah joined President Biden to host "Nerd Prom."
Each year the dinner also recognizes future journalists and students with scholarships. 
The Rundown 
Both the President and Trevor Noah had some hits on both the Democrats and the Republicans. 
"Thank you to the 42 percent of you who actually applauded," said the President, referencing his abysmal approval rating (though he is still about a point higher than Trump was at this point). 
"I'm really excited to be here tonight with the only group with a lower approval rating than I have" — referencing the media.
Biden poked fun at FOX News and warned Americans about rising extremism. "This is not your father's Republican party." 
Trevor Noah made fun of Democratic Sen. Kyrsten Sinema (AZ). "I might roast you gently… but I'm not doing this just for the attention. I'm a comedian. I'm not Kyrsten Sinema. And by the way, give it up for Kyrsten Sinema. Who ever thought we'd see the day in American politics when a senator could be openly bisexual, but closeted Republican. That's progress." 
Sinema is openly bisexual and takes a lot of votes that irritate most Democrats and draw a little ire from the President. 
Noah closed with a meaningful take related to persecution of journalists in Russia. "Ask yourself this question," he said to the members of the media. "If Russian journalists who are losing their livelihoods … and their freedom for daring to report on what their own government is doing—If they had the freedom to write any words, to show any stories, or to ask any questions—if they had, basically, what you have—would they be using it in the same way that you do?"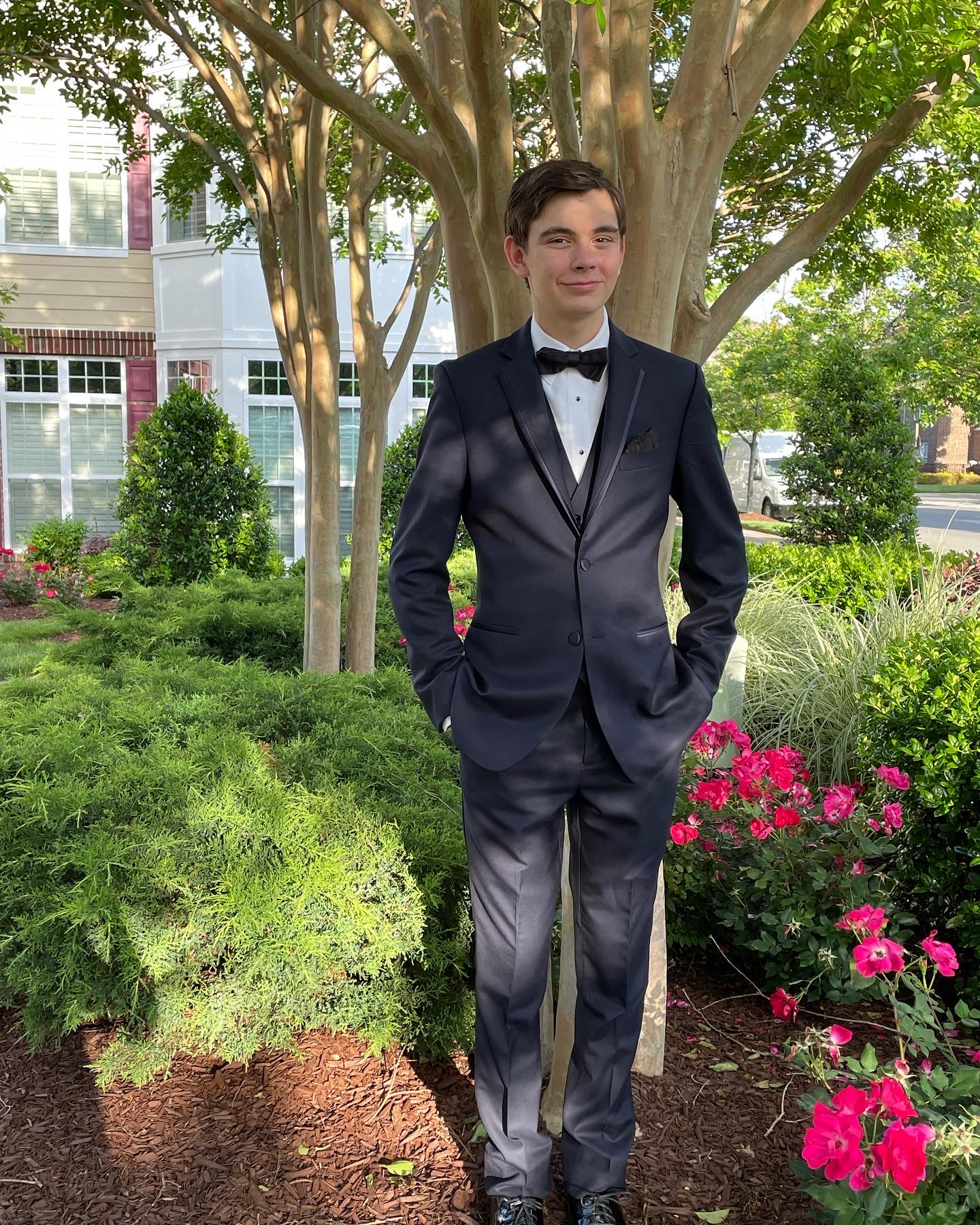 Hey, I'm Noah and I am a staff writer on The Mycenean. I participate in Executive Council and I am on the autism spectrum which is useful for retaining information about my special interest, politics.