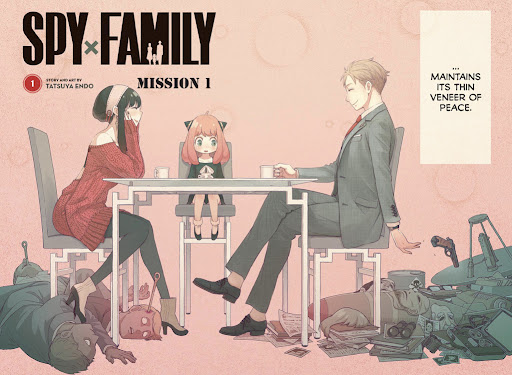 With shows like Jujutsu Kaisen, Attack on Titan, and Demon Slayer, all having new seasons this year and new shows like Love of Kill, Aharen San Wa Hakarenai, and My Dress-Up Darling, coming out, anime has been hot this year. Among all of these big titles, SpyxFamily managed to stand out.
Tatsuya Endo, the author of SpyxFamily, released the first volume on July 4, 2019, and quickly became one of the best selling manga ranking ninth in 2020 with over 4.5 million sales. The manga's popularity only continued to grow in 2021, and with the release of the anime in 2022, the manga's sales have continued to skyrocket.
Despite the popularity of the SpyxFamily manga, nobody expected the anime to blow up as it has over the past few weeks. The first episode of the show released on April 9, 2022, and it immediately had everyone hooked. Currently, only three episodes have aired, yet the show has managed to top the charts on many websites, including myanimelist where SpyxFamily is ranked as the fourth greatest show of all time. 
The show details two countries on the brink of war, Ostania and Westalis. Twilight, one of the three main characters, is a Westalis spy regarded as their best agent. He is very talented in his line of work and is an extremely quick thinker with some amazing combat skills.
The show starts with Twilights' agency assigning him to spy on Donovan Desmond, an Ostanian extremist party leader. However, Donovan Desmond is a very cautious man who only shows up to school events at the highly prestigious school his children attend called Eden Academy. 
In order to complete his mission, Twilight needs to adopt a child, enroll them in the school, and get close to Donovan Desmond, so he immediately gets to work. He adopts the name Loid Forger as his alias, and poses as a psychiatrist.
Soon after arriving in Ostania, Twilight buys an apartment and goes searching for a child. Pretty quickly he stumbles upon Anya, a six-year-old girl, who Twilight immediately adopted because he thought she was very smart. However, Anya actually has the ability to read minds. Anya has to keep her talent a secret, however, because she is afraid if Loid finds out that he will send her back to the orphanage as her previous families had done.
Twilight enlists Anya for the Eden entrance exam, and she barely manages to pass after hours of studying. However, Twilight receives a notice that they are going to be interviewed by the school before acceptance and both parents need to be present. However, as Anya cleverly puts it, "mommy does not exist," so Twilight goes on a search to find someone to pose as his wife for the interview.
This is where the last main character of the show is introduced, Yor Briar. 
Yor posed as a worker in city hall, but secretly she is an assassin with the codename "Thorn Princess". Yor was conveniently looking for someone to pose as her husband, so she could go to a party with her coworkers, as well as to cover for her killing. So, Twilight and Yor got legally married immediately, but agreed that it was just a front for the both of them after Twilight explained his situation.
The three now made up a deadly family, but they were all hiding their true identities from each other. The only one that knew the two parents' true identities was Anya. 
The show is simply marvelous. Anya is such a cute and wholesome character, and for viewers, watching her try to keep her family happy and together is so adorable. The two parents are so amazing, and their crazy missions keep the show intense and very interesting. 
The animation style is beautiful, and the amazing character designs make them even more lovable. 
Just about everything in this show is perfect:  Fans can not get enough of it. It's an amazing watch for people of all ages, and it would not be surprising to see this show regarded as one of the greatest for years to come. 
With episodes airing every Saturday, the first season will be broken into two parts. The first twelve episodes are airing right now, and after the twelfth episode airs there will be a break before the next thirteen episodes drop. 
As for the manga, the most recent chapter released on April 21st, with chapters coming out every two weeks. The manga has 62 chapters and seven volumes, with the eighth volume set to release in September. 
SpyxFamily is an amazingly wholesome series that everyone should check out, so be on the lookout for it and its new releases on Hulu and Crunchyroll.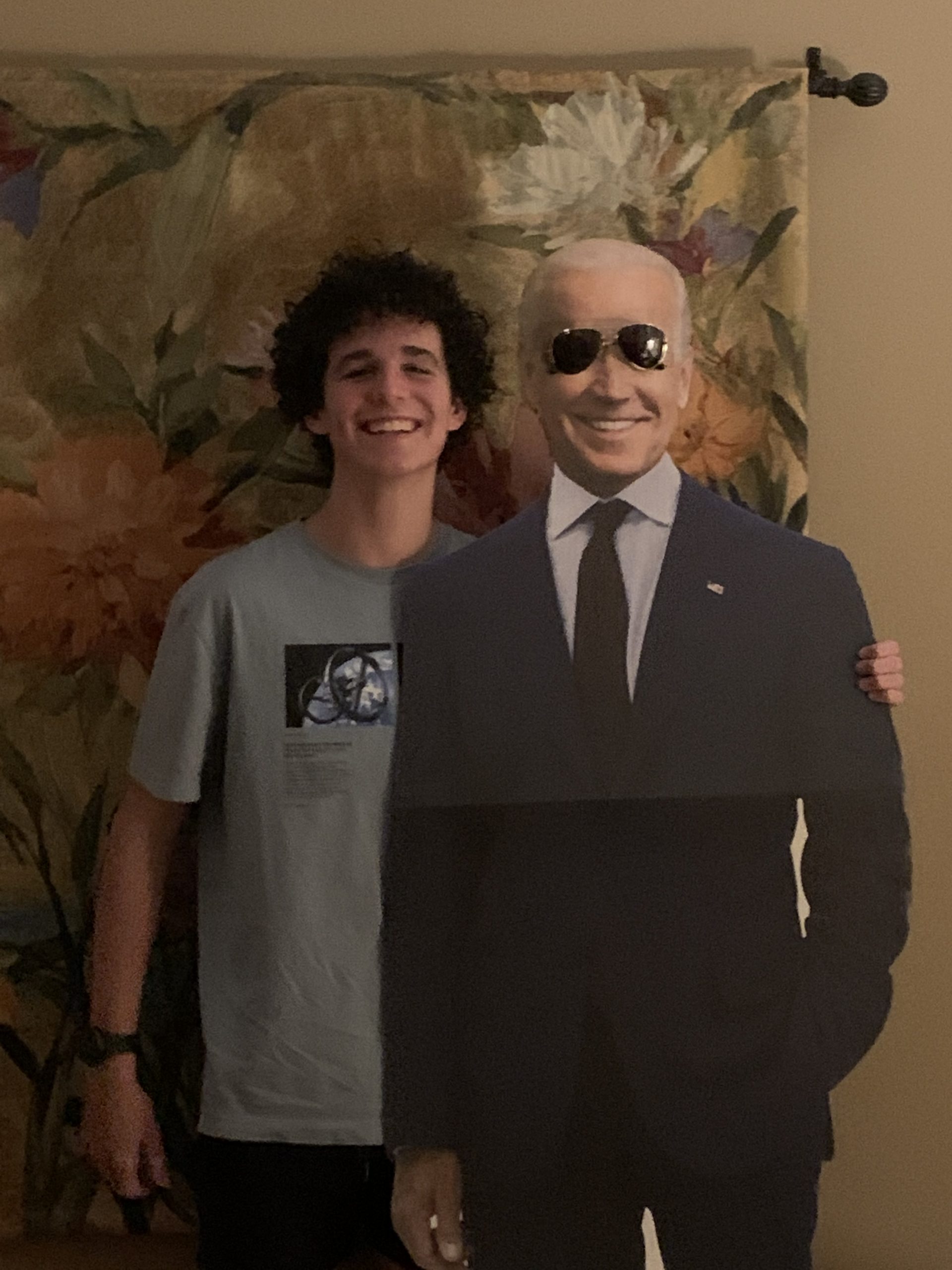 Hi! My name is Francis and I am a senior editor for The Mycenaean. I run, I am good at Mario Kart Wii, and I'm a good cook.