Leesville upperclassmen: remember when we were given class time in the fall of 2019 to create a Digital Portfolio? 
If you don't, I don't blame you. The short-lived experiment lasted only a few months before the transition to virtual learning due to COVID-19. 
WHAT WERE DIGITAL PORTFOLIOS?
Mrs. Fehling, Leesville's Assistant Principal of Instruction, was in charge of the school's implementation. 
The goal of the county-wide Digital Portfolio project was to allow students to see academic growth throughout their high school careers. 
This would be accomplished using a Google Site with different pages for each year, and subpages that would contain two "artifacts" from each class. 
According to Fehling: "By the end of the year, every student would have 16 artifacts. Then they'd go from there and continue to build on that and work at reflection pieces for those artifacts."
However, Leesville students and faculty would end their year very differently than expected, with the county's priorities changed. 
WHAT HAPPENED TO THE INITIATIVE?
The ongoing delay of the initiative highlights the immense impact of COVID-19 on our high school careers. 
What would start out as a routine county learning goal quickly succumbed to scrambling to conduct classes remotely. 
"I wouldn't say that it's [Digital Portfolios] been abandoned, so much as it is no longer a priority," said Fehling. "No one foresaw that in March of 2020, all of our attention would turn to learning how to deliver instruction remotely." 
CAN WE EXPECT A RETURN OF DIGITAL PORTFOLIOS?
"I do believe that as we transition away from Virtual Academy next year and have all students back on campus, at some point it will be picked back up as a priority," said Fehling.
Fehling wholeheartedly believes in the portfolio's importance to demonstrate growth. She pointed out that "grades are only a single vantage point." However, she would approach the project differently if she were in charge.
"If I was initiating something like that [Digital Portfolios] and it was purely based upon the school and not based upon a county initiative, then we would roll it out with a freshman class," said Fehling. 
That way each freshman class thereafter would be able to update their portfolios every semester, encompassing all of the classes taken at Leesville.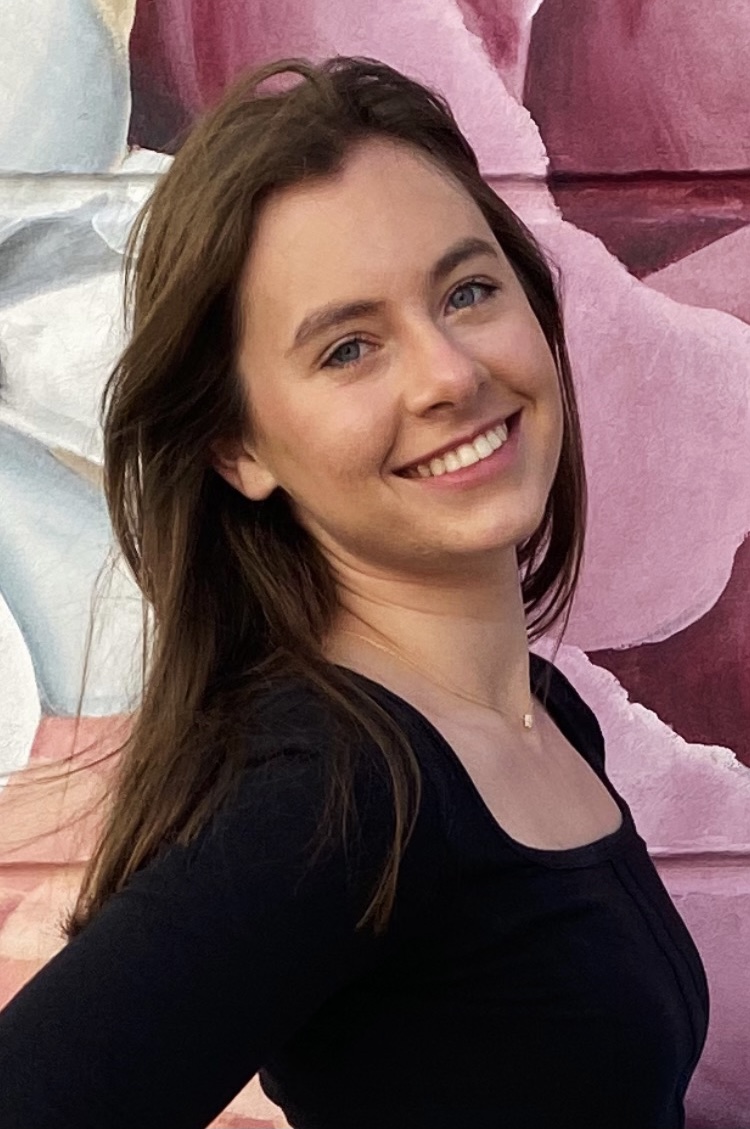 Hi! My name is Stella Davis and I am a staff writer for The Mycenaean. I play on the varsity softball team at Leesville, and I coach middle school basketball.