The Supreme Court was not looking to be in good shape for Democrats. 
In 2016, the Republican party blocked Barack Obama's nomination of Merrick Garland to replace the ultra-conservative Antonin Scalia in February. The Republicans claimed that it was too close to the election and refused to even give a hearing. 
After Ruth Bader Ginsburg died in September 2020, the Republicans gave us Amy Coney Barrett six days before the election.
The Republicans have a 6-3 majority, but President Joe Biden nominated Ketanji Brown Jackson. She will be the first black woman ever on the Supreme Court. She's replacing Clinton judge Stephen Breyer, who is retiring at the end of the term. 
Supreme Court Nomination Process 
From the start, Jackson expected tough questions, given the razor-thin democratic majority. 
Republicans immediately barreled out of the gates with exaggerated comments about transgender individuals, Critical Race Theory, and pedophillia cases. 
Marsha Blackburn is famous for drawing Taylor Swift out of politics and infuriating Swift to the point where her election in Tennessee became close. She brought up trans rights, saying: "you serve on a board that teaches kindergartners, five year-old children, that they can choose their gender, and that teaches them about so-called white privilege."
Blackburn's implied denial of white privilege is deeply ignorant and disturbing. She also asked the nominee if "It is your personal hidden agenda to incorporate CRT into our legal system?"
Blackburn also asked Judge Jackson to define the word "woman," which the judge promptly refused, stating that she is "not a biologist."
Tough questions are all well and good, we want the best and brightest on our Supreme Court, but when you talk in circles and lie, it damages our country and divides us further as a country.
Democrats worried about the moderates: Joe Manchin (WV) and Kyrsten Sinema (AZ), but they toed the party line and voted yes. 
Three Republican senators supported Jackson for the seat: Susan Collins (ME), Lisa Murkowski (AK), and Mitt Romney (UT). 
Jackson was confirmed 53-47 and cheers erupted from the Democratic side of the chamber. The vast majority of Republicans, however, stormed out angrily, leaving just the three senators that crossed over standing and clapping.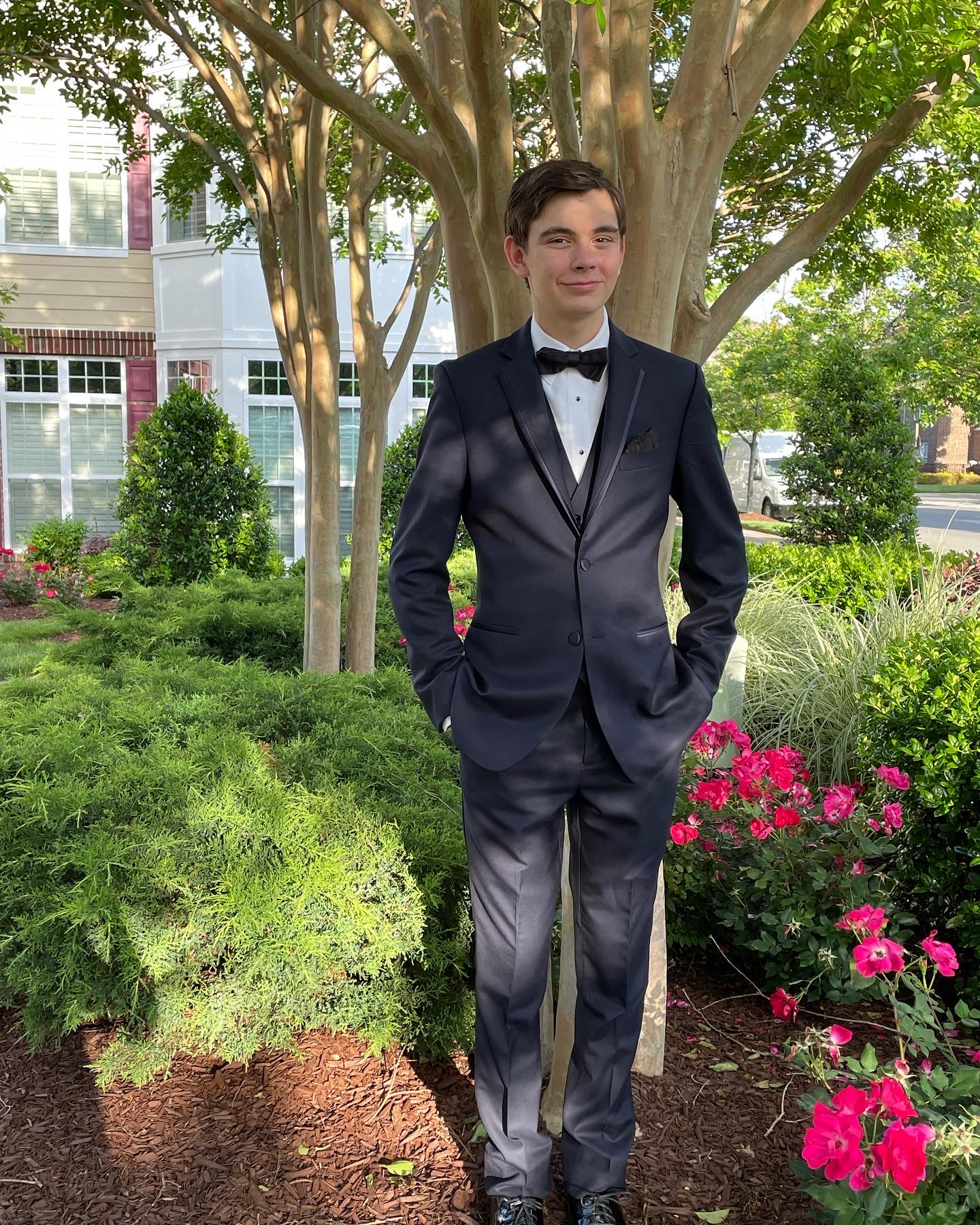 Hey, I'm Noah and I am a staff writer on The Mycenean. I participate in Executive Council and I am on the autism spectrum which is useful for retaining information about my special interest, politics.