Leesville Road High School has a new program for incoming freshmen: the Game Design Academy.
What is this new Academy?
The Game Design Academy is a "career-themed school within the school" that works with Epic Games, according to the flyer on the LRHS website.
The academy will accept up to seventy-five rising freshmen each school year, and those students will stay together in the same classes all four years. However, if the academy does not reach the benchmark of seventy-five, the program may open up to rising sophomores.
Early Challenges
Marianne Farina, the Instructional Manager Coordinator for LRHS, is in charge of the new academy. Farina said that the academy was proposed to the school board last year, but it did not pass.
"When the county started looking at our demographics and what businesses were in the area, they figured out that Epic Games would be the best partner," said Farina.
Epic Games then redesigned the proposal and sent it back to the school board, and the proposal passed.
Epic Game's role in the academy is to help with internships and help the students learn how to design games on their software. "
Benefits for Students
The academy allows students to learn soft skills to help them later in life and possibly set up a career for them right out of high school.
According to Farina, students in the academy undertake their 120-hour internship in their junior and senior years and could receive job offers from their internship and earn as much as people with four-year degrees.
LRHS is not one of the first to have an academy like this. "The goal of the county is to have an academy in each high school," said Farina. "Every year, they're opening up two academies, and ours happens to be one for next year and so is Wakefield High School."
Just for Freshmen?
Many may wonder if there's a way for rising upperclassmen to have access to this academy, but Farina claims it would be difficult.
"In between [the academy students] junior and senior year, a 120 hour internship is required," said Farina. "If we offer [this academy] to rising seniors they'd have to get an internship, and they'd be missing all of those pieces for Adobe and the game design [that the academy students learn in their freshmen and sophomore years]."
The application process for the Game Design Academy involves completing a Google Form and obtaining two teacher recommendations.
The official close date for applications is March 31. However, if there are too few applications, Farina will announce an extension date.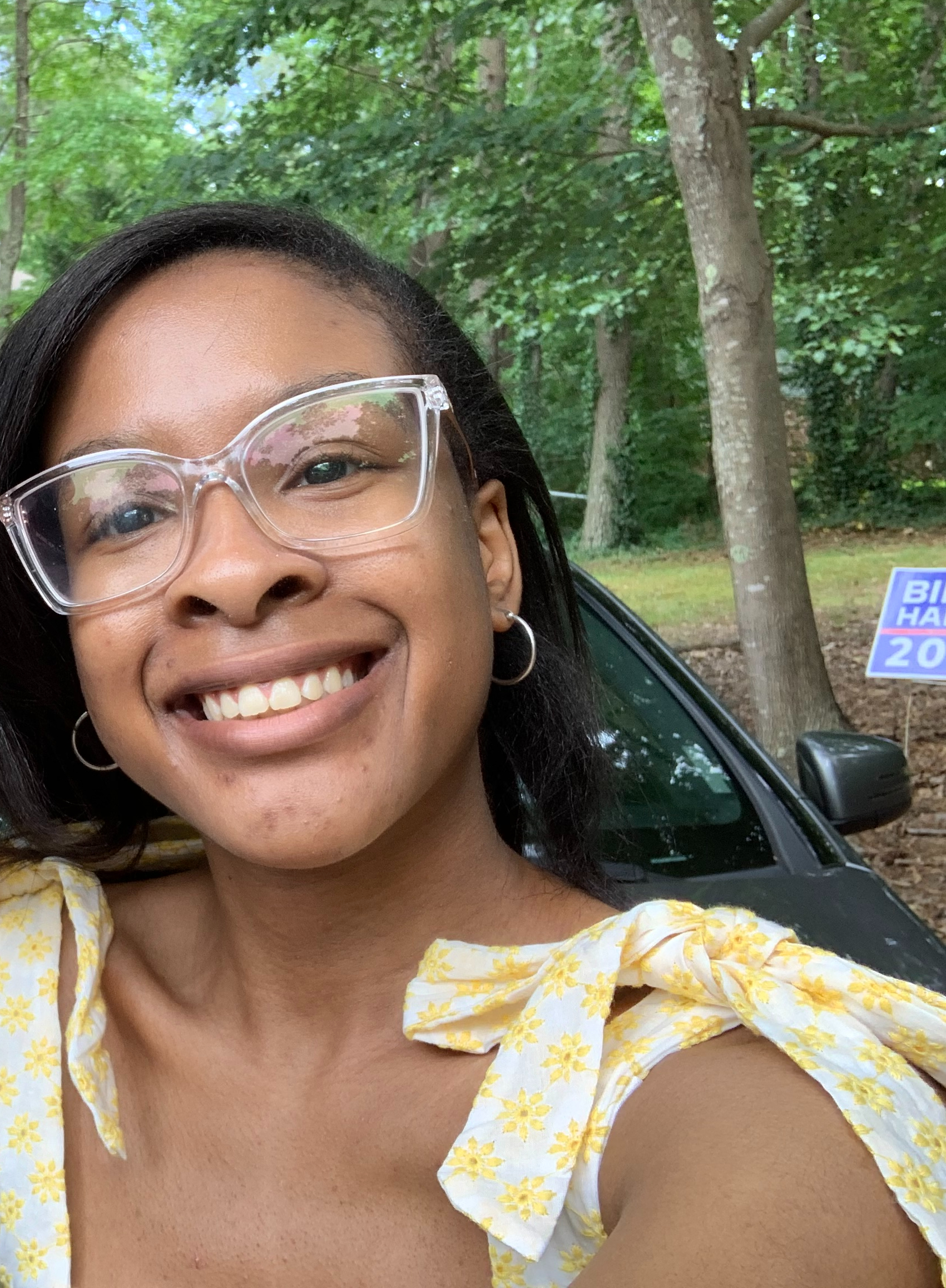 Hey guys! My name is Dayna, and I am the Editor-in-Chief of the Mycenaean this school year. I love reading, cooking/baking, and hanging out with my friends and family!