Contributors: Emma Nani and Noah Derucher
Many Leesville students take the route of attending a North Carolina public university, but Taylor Greene, a senior at Leesville, is taking a different path. 
Her plan is to attend the Savannah College of Art and Design (SCAD). Founded in 1978, SCAD creates an atmosphere focused on educating students for professional art careers. Located in Savannah, Georgia, SCAD is the number one art school in America. 
Taylor Greene first became interested in visual art her freshman year of high school when she took a digital design class with former Leesville teacher Mr. Goble. That class sparked her love for design and animation. Since then, she has "taken one [art class] every single year since the beginning of high school." 
Her work is a way to express herself through graphic design, and she credits her interest to Mr. Goble. Greene's artwork takes on a theme of horror and the artist Junji Ito influences her work.
Ito is a horror mangaka– a Japanese author who specializes in dark art and storylines. His work has gained popularity from its unique art style and chilling illustrations.
Greene recently received a $10,000 scholarship from SCAD towards her admissions. The cost for full-time students for one academic year is almost $40,000. Some of their programs are cinematography, digital communication, animation, video graphics, and illustration. 
Greene wants to work in animation. SCAD's animation program is impressive, and its website promises to "help you develop your signature style in 2D, 3D, and stop-motion animation, digital modeling, rigging, lighting and look development." 
The future is bright for Greene and her career. SCAD has a great reputation and will prepare Greene in the best way possible for the world of animation.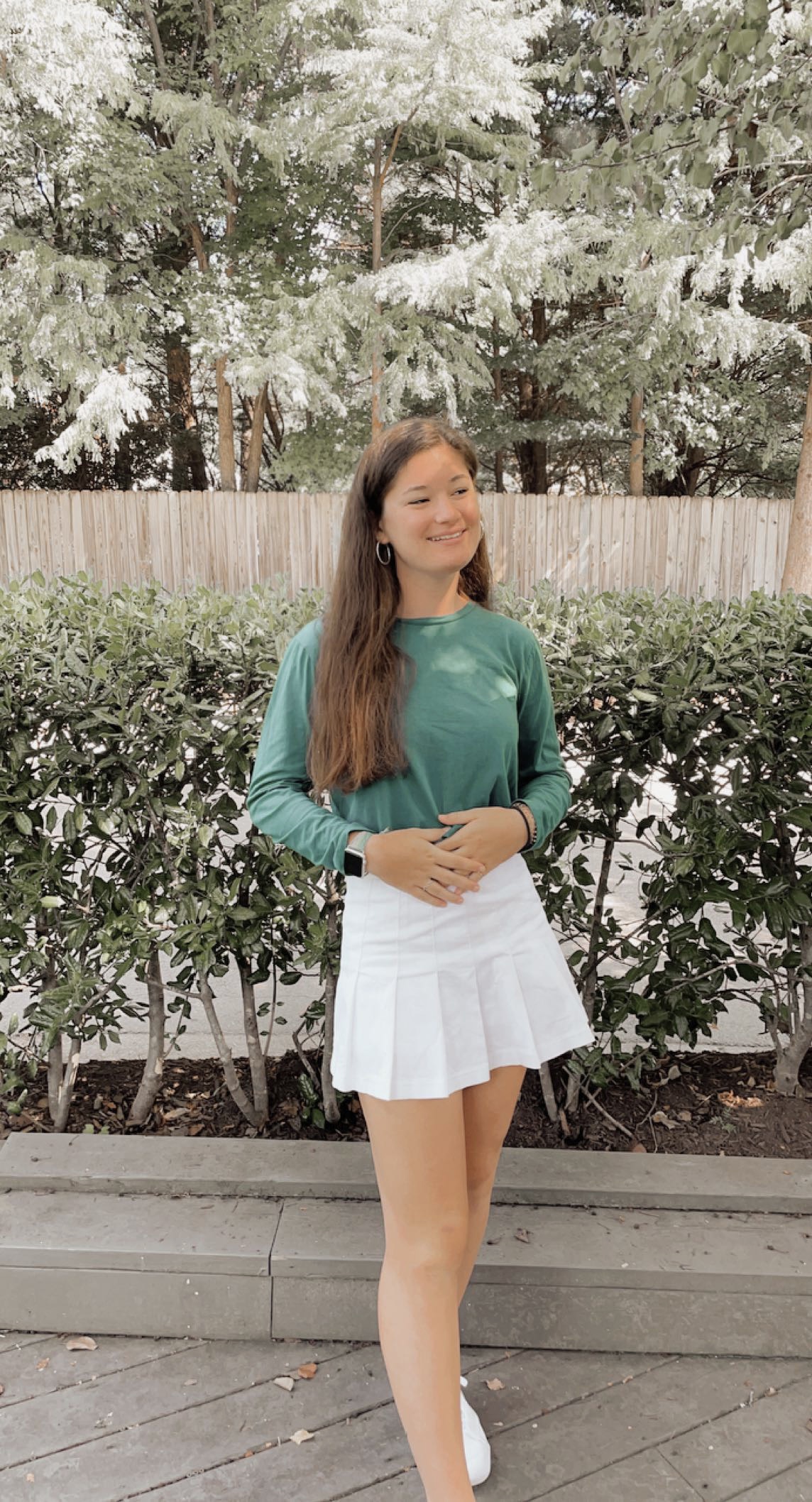 Hi! My name is Emma and I am a staff writer for The Mycenaean. I am part of the LRHS Chamber Orchestra and I am also scuba certified!