Leesville's varsity women's basketball team has officially concluded their regular season, and the playoffs are rapidly approaching. Let's see where they stand. 
RECORD
The Lady Pride have an overall winning record of 10-9 for the regular season after a recent win against Sanderson that ended with a final score of 54-23. The girls also boast a winning record (6-4) in the Cap 6 conference. 
They will enter the tournament placed third in the conference behind Cardinal Gibbons High School (9-0 conference record) and Athens Drive High School (8-1 conference record). 
The top three teams in the conference seem to be considerably more competitive than the rest. The next placement (4th) in the rankings, Needham-Broughton High School, holds a record of 3-6. 
STATS
Leading the women's varsity basketball team in scoring is Kandace Daniels, senior at Leesville, with an average of 15.3 points per game. 
Daniels and Motunrayo Balogun, a sophomore, lead the team in combined offensive and defensive rebounds, with 2.1 and 2.3 rebounds per game, respectively. 
The team overall is averaging 47 points, 13 rebounds, and 4 assists per game.
TEAM MINDSET 
Chris Danehower, head coach,  approaches the playoffswith a desire to maintain consistency in practice to limit overwhelming his players. Additionally, "he helps us scout a little bit by telling us about personnel and everything so we can be ready for the matchup," said Daniels. 
The athletes themselves each have a unique way of preparing themselves mentally for every new matchup. "I tell myself that I gotta take it one possession at a time," said Daniels. 
Daniels looks forward to potentially having a rematch against Athens Drive, after both games in the regular season ended with close losses for the Lady Pride. "It would be great to have another opportunity, and have the matchup that we should have had," Daniels said. 
WHERE DO THEY PLAY NEXT?
The Lady Pride will face off against Enloe (0-9 in conference play) in their first tournament game. The game will be at home on Monday, February 14 at 5:30 pm, followed by the Leesville varsity men's team at 7 pm.
You can purchase tickets on the GoFan app or website to cheer the girls on.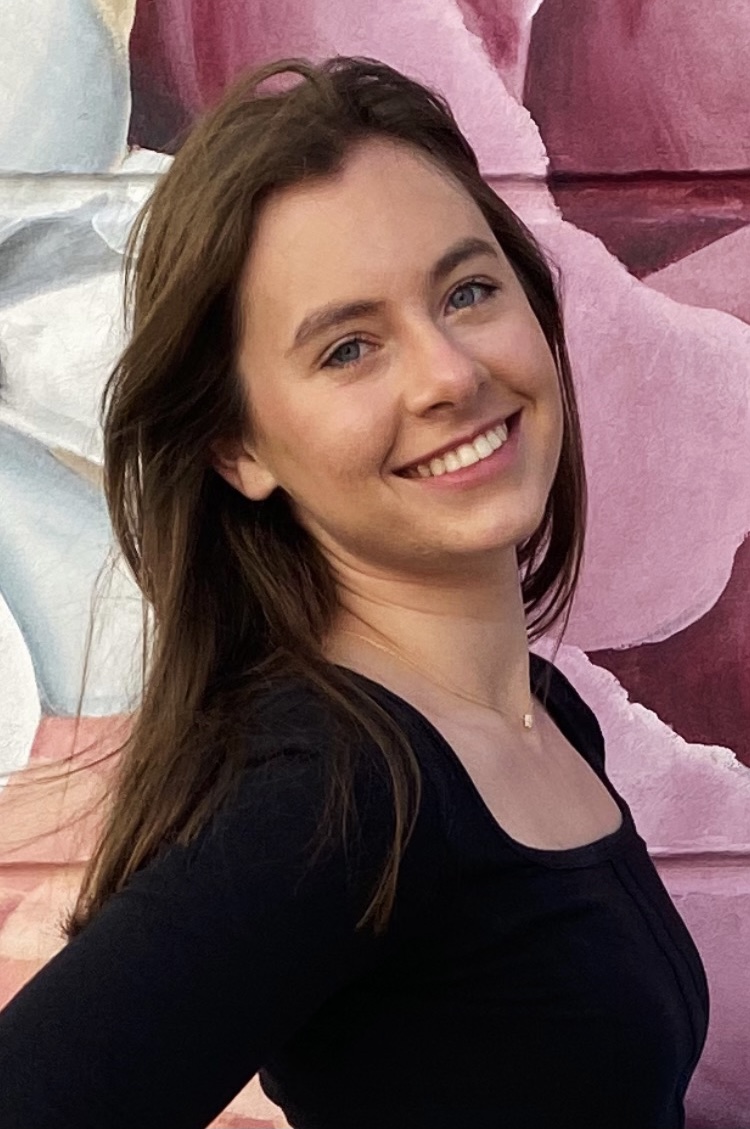 Hi! My name is Stella Davis and I am a staff writer for The Mycenaean. I play on the varsity softball team at Leesville, and I coach middle school basketball.