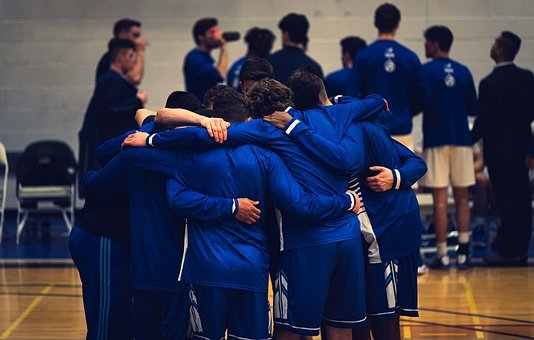 The impact of high school sports can be great, and LRHS offers a variety of sports for their students to play. Leesville has fall, winter, and spring sports for students. LRHS also offers JV programs for teams for underclassmen.
Sports programs at LRHS value sportsmanship and have strong moral values. Sports at LRHS open the door for students to find new friends and play alongside them, becoming their teammates. Playing sports in high school gives you the opportunity to make lifelong memories.
Robbie Stewart, senior lacrosse player, said, "Sports played a massive role in high school for me. I'll never forget the memories I have made with my team and teammates. I've created so many great friendships that I hope will last a long time." The impact of high school sports has really been strong in his life. 
"My advice for anyone trying out for a sport, do it. It is the best decision you can make," said Ian Summers, LRHS senior lacrosse player. "I agree with Robbie that sports have played a big part for me throughout high school. For me something I struggled with was finding a good balance between lacrosse and school work. But once you find a way to balance sports and school work it becomes stress free and alot more fun." 
Going out and playing a sport opens a window of opportunity to grow as a person because you will develop leadership skills and the ability to work with others.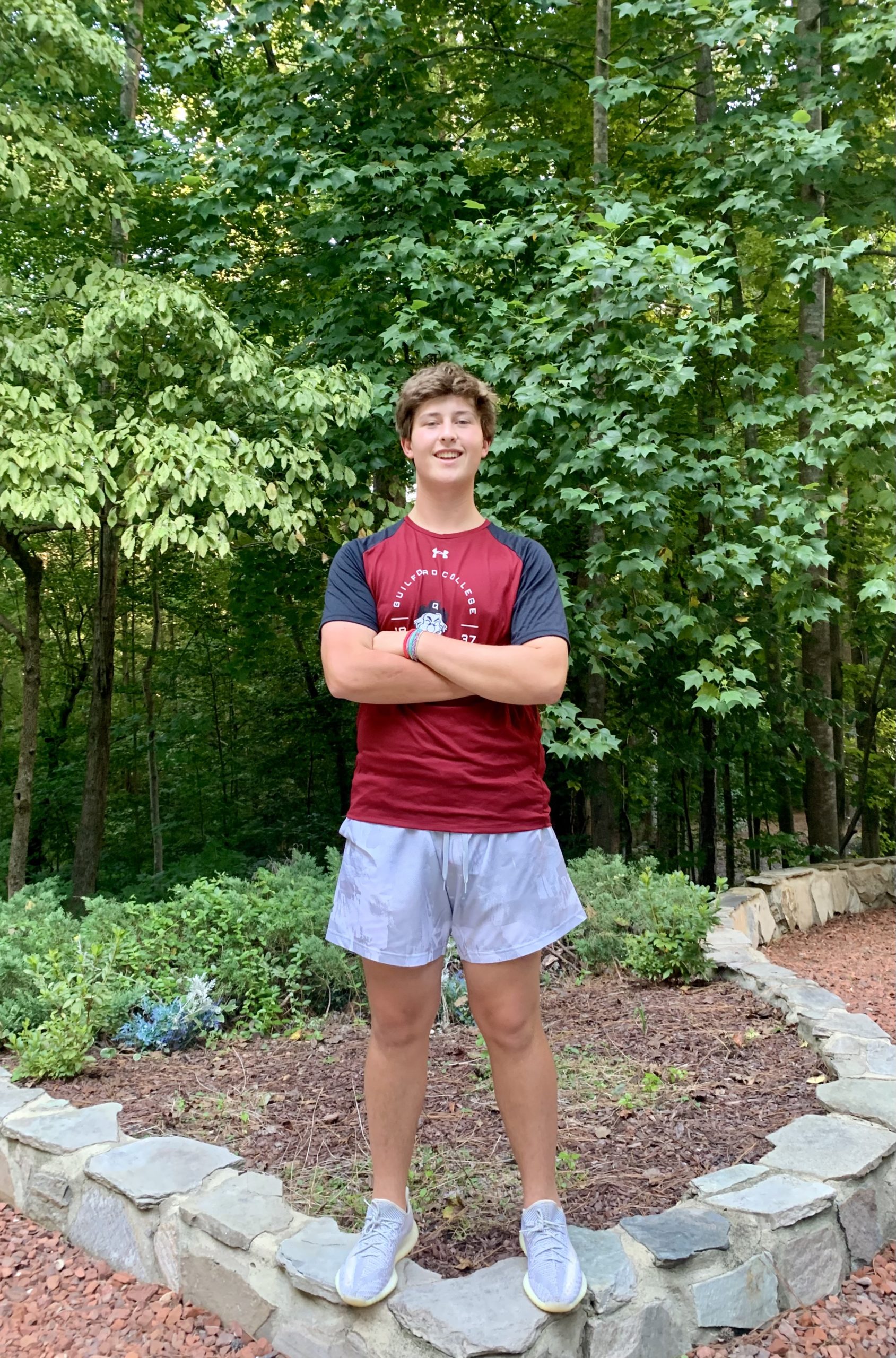 Hi! My name is Robby and I am a staff writer for The Mycenaean. I play lacrosse for Leesville and there's nothing I enjoy more than the Tampa Bay Buccaneers.