This week, the John Chavis Memorial Park in downtown Raleigh celebrates the holidays with community events throughout the week. 
Saturday kicked their Christmas week off, with two hours of Christmas-themed games and crafts with Santa Claus. Monday continued their week of holiday cheer with a poinsettia art day.
Monday night, from 5 to 7 pm, people of all ages came and painted a poinsettia. The community center provided canvas, paint, brushes, and many other materials for the participants. 
There were canvases with outlines of poinsettias on them for the beginning painters and blank canvases for the more adventurous and confident ones. For groups choosing the outlined ones, they could pick from a variety of options. No outline was the same. Some showed side views, aerial views, or even pictures of multiple poinsettias. 
After picking their canvas, the painters could sit down and paint their pictures while listening to classic Christmas music. 
And for the less artistically inclined participants, the park also had some step by step felt poinsettias they could put together. 
The park put on a lovely event that we participated in and made it feel more like Christmas.
Their Christmas-themed week will continue with a Gingerbread House Day on Wednesday, December 15, where people can come and create one giant gingerbread house for the entire community to enjoy.
Thursday and Friday will wrap up the week with a holiday social and an ugly sweater karaoke night on their respective day. 
If Monday was any indicator, these events will be just as fun and full of holiday cheer.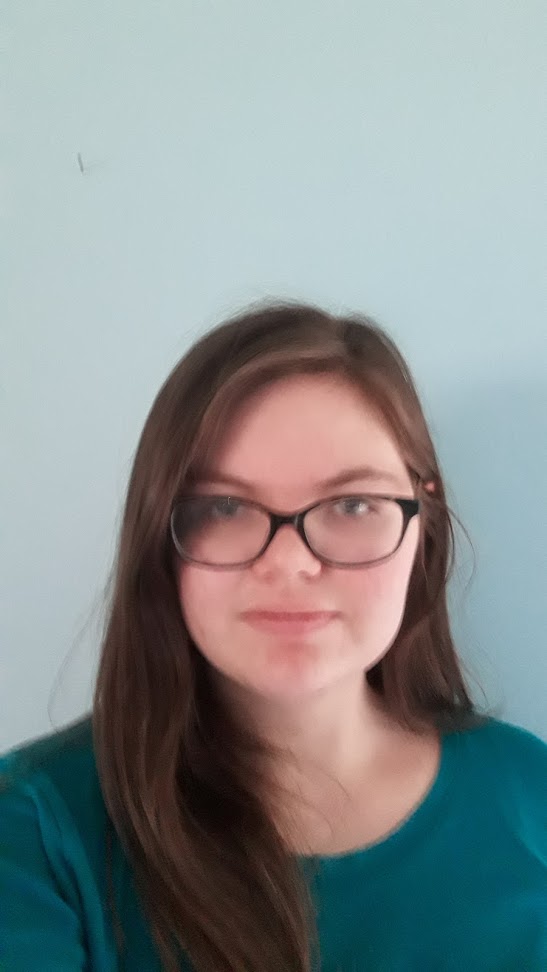 Hi! My name is Savannah and I am a staff writer for The Mycenaean. I have been in Girl Scouts for 12 years and I am currently interning with Buffett and Beyond.