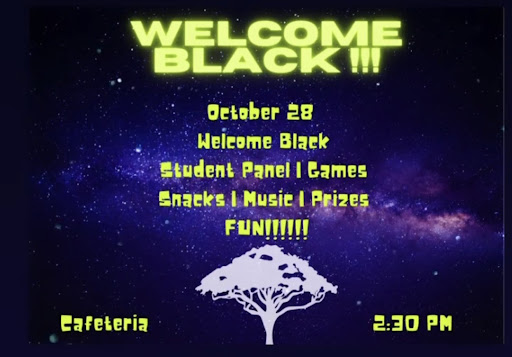 The Welcome Black Party launches on October 28 at 2:30 p.m. On October 29, the event continues in the cafeteria which involves more interaction between the students. 
Leesville's Black Student Union (BSU) and National Achievers Society (NAS) decided to host this event for black students at Leesville. 
"Despite everything that's going on in the world and the very prominent racial tension in America right now, we thought [the party] would be a good way for black students to enjoy a safe, fun, and stress free environment," said Mariah Kern, president of BSU, via text. 
Rasheedah Fletcher, one of Leesville's counselors, and the executive council of BSU and NAS want this event to represent a welcome back to school event for the black students here at Leesville. 
"We've been pushing this for a while, and we're so happy to finally see it come to life," said Nia Quigley, member of BSU and Vice President for NAS, via text. 
Inclusivity for Minorities at Leesville 
The main reason for the Welcome Black Party is the lack of inclusivity for the minorities here at Leesville. 
"Leesville is a diverse school with so much potential for unity and inclusivity but unfortunately is socially segregated," wrote Quigley. "Minorities lack a space in this school that truly belongs to them, somewhere where they can feel comfortable without any judgement." 
Kern agrees with Quigley and believes that "as much as Leesville tries, there is not enough inclusivity for minorities [at Leesville]," wrote Kern. "In a school where the majority of students are white, many black students are often looked over." 
Both ladies agree they want their clubs to encourage an increase of inclusivity for minority students at Leesville. 
"This celebration proves we have the capability to create events that empower us, even in an environment that (at times) can be very discouraging," wrote Quigley. 
What's Next? 
The Welcome Black Party is not the only event BSU and NAS have in store. After this week, both clubs want to continue having more inclusive events at Leesville in order to convey their message. 
"Black Student Union plans to not only empower our black student body, but also the black community," wrote Kern. "We plan on doing a lot of community service this year to help improve the lives of those in minority communities." 
"Despite this event being catered specifically to black students, we already have events lined up for any and ALL [people of color] at Leesville," wrote Quigley. 
BSU and NAS hope to have a great turnout for both days of the event. In Quigley's words, "just have fun with [the] event and we hope to see you at our future ones!"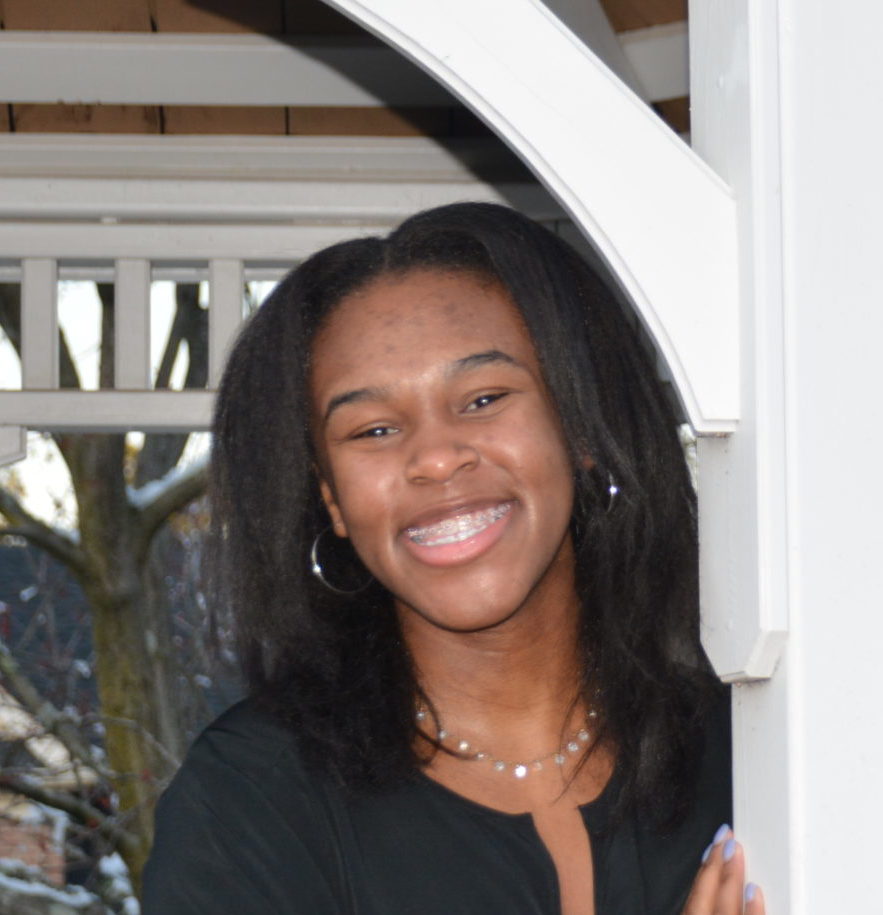 Hi! My name is Kyla, and I am a senior editor for The Mycenaean. I am the secretary for Senior Class Council and also the editor-in-chief for Leesville's literary magazine