Last weekend, on October 23, the LRHS marching band had its final competition at Sanderson High School. There were about 15 schools in the morning, but only 8 made it to the finals in the evening. 
NC State's marching band also made an appearance and performed for the bands, which was a special treat for the performers. 
Shira Gorenstien, a junior at Leesville and plays the trombone, said, "We made finals, [and] got 5th place which isn't the best that we've done personally but I think overall we did really well."
She explained that schools like Green Hope, Green Level, and Enloe are the ones to beat because they spend more money on band, meaning they have more people and props. However, Leesville beat both Green Hope and Enloe on Saturday. 
"It was a very emotional experience for everyone on Saturday because it was the seniors' last competition, and we also just did really well. We left it all out on the field and that was very rewarding to just see that all pay off," said Amaya Montague, team captain who plays the piccolo during marching season. 
This season has specifically been a challenge due to COVID — last year there was no marching season, leaving two classes of student's not really knowing how to march. "Seeing the seniors and other returners step up and really showcase their leadership abilities was really good to see," said Montague.
 It was clear from her words and expression that she is proud of her team and cannot wait to see what they accomplish during the upcoming symphonic band season. 
The marching band has worked hard for their title, so show up to support the band during their last football game performance of the season.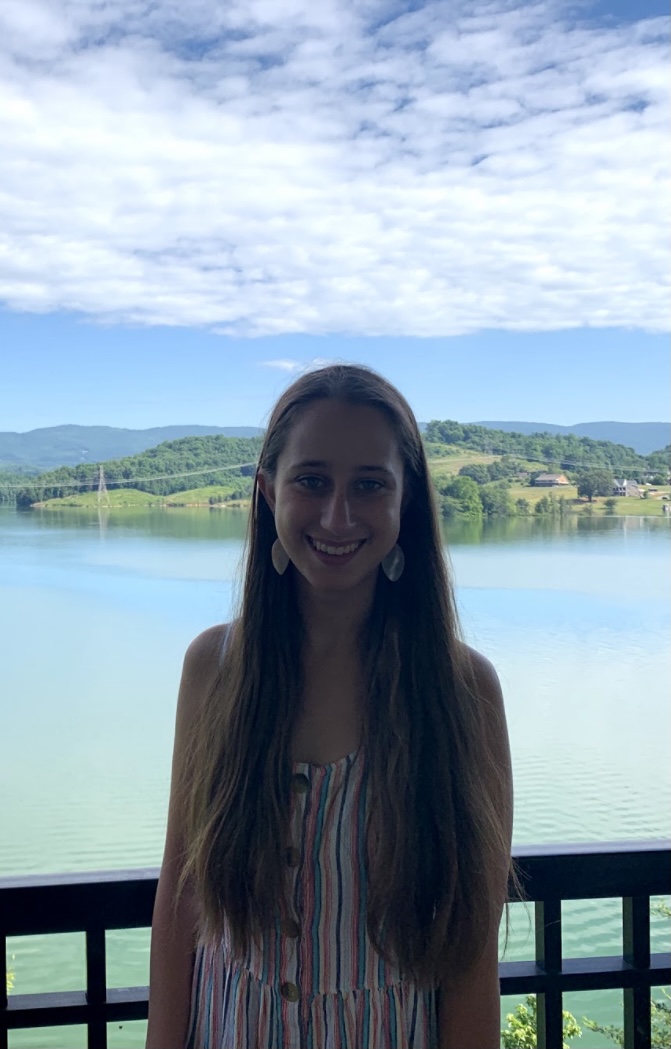 Hi! My name is Gretchen and I am a senior editor and SEO editor for The Mycenaean. I love to travel and listen to music.