Leesville students took the Preliminary SAT (more commonly known as a PSAT) on Wednesday, October 13. 
The test is widely viewed as crucial to the college career of students. The College Board, the corporation that sponsors AP Exams, also sponsors the SAT.
The PSAT is a pretest to the SAT. There are four sections — reading, language, and math with a calculator and without a calculator. 
"I was expecting it to mostly be going over a lot of stuff, like science, math, all that, but it was more about reading and writing than math, I expected a little bit more," said Adrian Dao, a sophomore at Leesville. 
Some students have already taken the SAT but decided to take the PSAT on Wednesday anyway. 
"I took it to qualify for the National Merit Scholarship, I've already taken the SAT so I knew the general format, I did expect it to be harder than it was," says Victoria Hall, a junior at Leesville. Hall took the SAT in August. 
The National Merit Scholarship requires a student to take the PSAT during their junior year of high school and be enrolled as a high school student. The student also needs to plan to enroll in college. About 8,200 students receive the scholarship every year, but you have to be in the 99th percentile.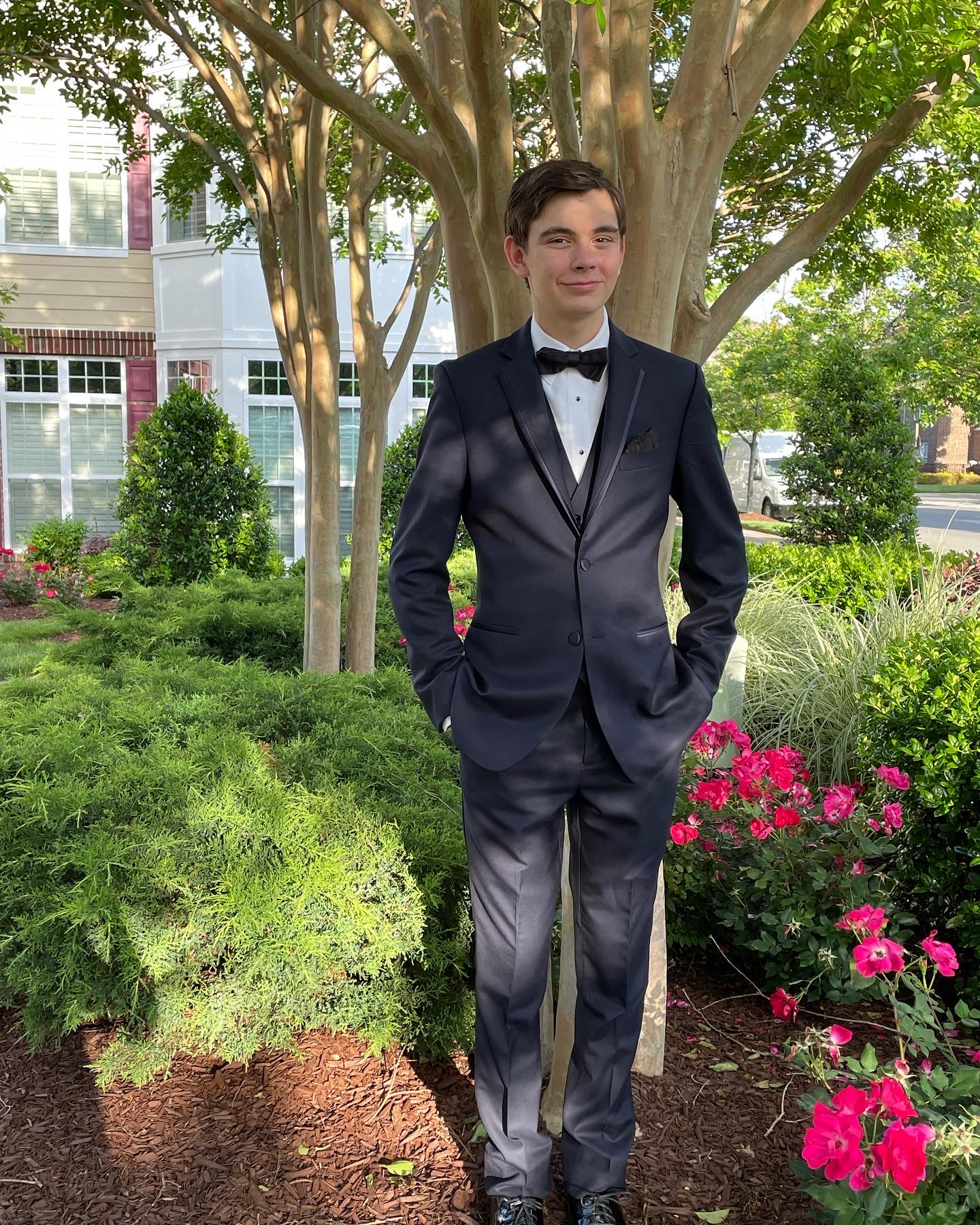 Hey, I'm Noah and I am a staff writer on The Mycenean. I participate in Executive Council and I am on the autism spectrum which is useful for retaining information about my special interest, politics.