The Gender Orientation Club returns this school year with new advisors, but the same purpose. 
Previously, Angela Scioli ran the club. After her retirement last year, Millie Rivera-Carillo and Matthew Hurley took over as the advisors for this year. 
"Gender Orientation Club is a place for anyone [LGTBQ] or someone who is not [LGBTQ] who is supportive of diversity, and it's a place for everybody at the school," said Hurley, Leesville's theater teacher.  
"I just like being a part of something that needs to be put out there to bring awareness and acceptance to not only our school, but our community and eventually the world," said Rivera-Carillo. 
Rivera-Carillo spent last year co-advising the club with Scioli. Now, she's taking the lead and having Hurley co-advise with her. 
"Myself being a member of GLBTQ community and remembering my experiences in high school and just the importance of creating that safe space for people to try to feel like their authentic selves–that spoke to me," said Hurley.
The Gender Orientation Club meets on the second Thursday of every month. According to the advisors, they haven't had an official first meeting yet. Their first meeting lands on October 14 where they'll discuss the club's goals. 
"In some of our discussions, we really [think] it's a club for the students, so we want to put it on the students and really ask them what are their goals and what do they hope to achieve out of the club," said Hurley. 
 The Gender Orientation Club welcomes any new members. All you have to do is join the Google Classroom, so you can receive any updates about meetings. 
According to Rivera-Carillo, joining the club allows "students to feel there's a safe space for them where they can come… and not be judged and be able to speak freely about what's going on in their life."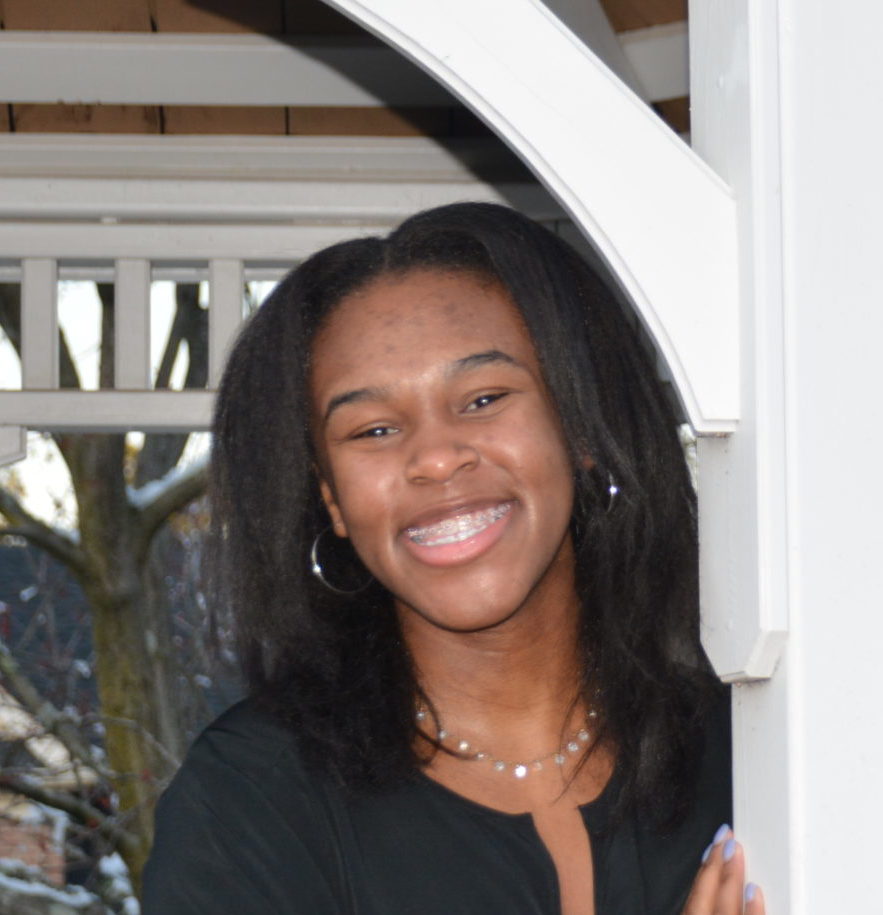 Hi! My name is Kyla, and I am a senior editor for The Mycenaean. I am the secretary for Senior Class Council and also the editor-in-chief for Leesville's literary magazine