Recently Leesville has implemented a few schedule changes regarding release times. 
Before Covid, all of the students would get released at 2:18 when the bell rang. However, during the 2020-2021 school year, students were released between 2:10-2:18 depending on what type of transportation they were taking (bus, carpool, or they drove themselves). 
At the beginning of this school year, Leesville implemented a new schedule that released students depending on which building and floor they were in. The students in the trailers would be released first followed by the Murphy building, then the main building students would be released last.
This schedule went on for the first four days of the school year, however, at the end of the first week they changed the schedule back to the old, pre-Covid schedule where everyone is released at 2:18. The  change was very sudden and had a lot of students wondering what had happened.
"I think they changed the schedule to try to eliminate or cut back on traffic, but clearly that did not work at all," said Erica Campbell, a senior at Leesville. 
Campbell did not mind the old schedule as she was in the Murphy building and got out faster than most other people. However, "if I was in any other building I would have preferred the normal (pre-Covid) schedule," said Campbell.
On the other hand, Kellyn Krause, a junior at Leesville, has a 4th period in the main building, so she would get out later than most other people. "I prefer the regular (pre-Covid) schedule because I don't have to wait as long [after other people have been released]," said Krause. 
The rapid change in scheduling has left a lot of students perplexed, but hopefully there will not be any more schedule changes as students start settling down in their classes.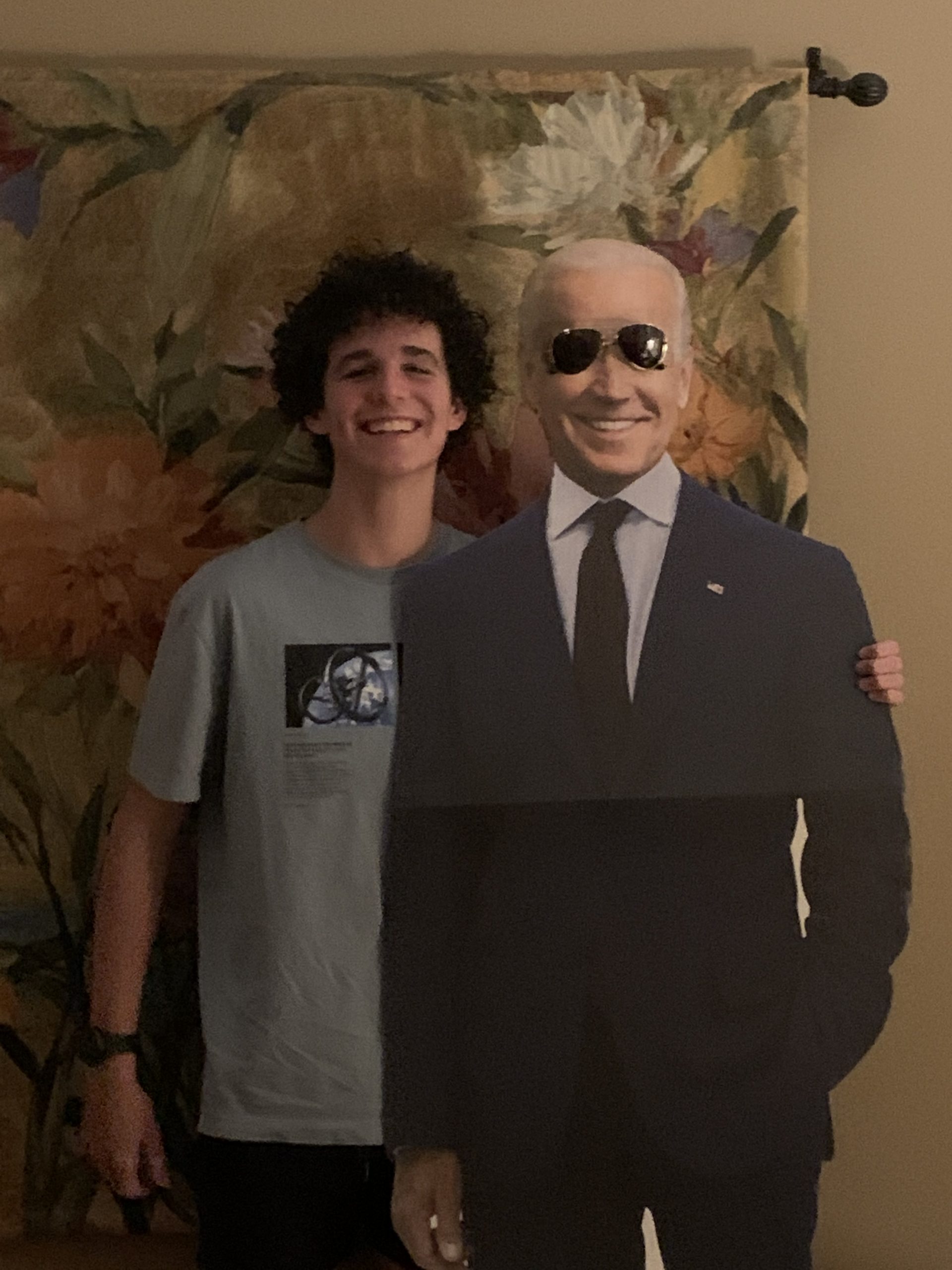 Hi! My name is Francis and I am a senior editor for The Mycenaean. I run, I am good at Mario Kart Wii, and I'm a good cook.