Off-campus lunch is always a great opportunity for upperclassmen at LRHS. 
In a poll about the benefits of going off-campus, Matt Cash, a senior at LRHS, said via text: "Rolling down the windows and just driving somewhere mentally prepares me for the second half of the day." 
In the same poll mentioned earlier, one question asked what student's favorite restaurants are. Three places tied for fourth, those being Chick-Fil-A, Subway, and Harris Teeter. John Broer, a senior at LRHS, said, "It [Subway] is super close, relatively inexpensive, good food, and pretty healthy" when asked why Subway was his favorite restaurant. 
Other students like Harris Teeter because "they have Starbucks" as Kathryn Deary, a senior, said.
In third place is Tropical Smoothie. Natasha Porter, another senior at LRHS said, "Their smoothies are refreshing and really good."  
Bojangles got second place. The lines there are always insane during lunch, leaving many students disliking the restaurant. However, they cannot deny the quality of Bojangles chicken for a fast food restaurant. 
Brianna Hucke, a LRHS senior, sums it up best with "the food is bussin."
And in first place surprisingly, is Publix. Lots of students love it for having everything and being very close to school. "It's easy and convenient plus $5 sushi Wednesdays!" Cassidy Farrell, a junior, said excitedly.
Some restaurants, however, are less popular but just as good. There is a new restaurant called Pita Bowl which serves pitas, wraps, sandwiches, and more. Students like Shani Inbari, a senior at Leesville, are raving about this new restaurant. "Pita Bowl is usually pretty empty and is so delicious." The restaurant is in the Pinecrest shopping center off of Leesville Road. 
Those are all the best places for an off-campus lunch, according to some LRHS students.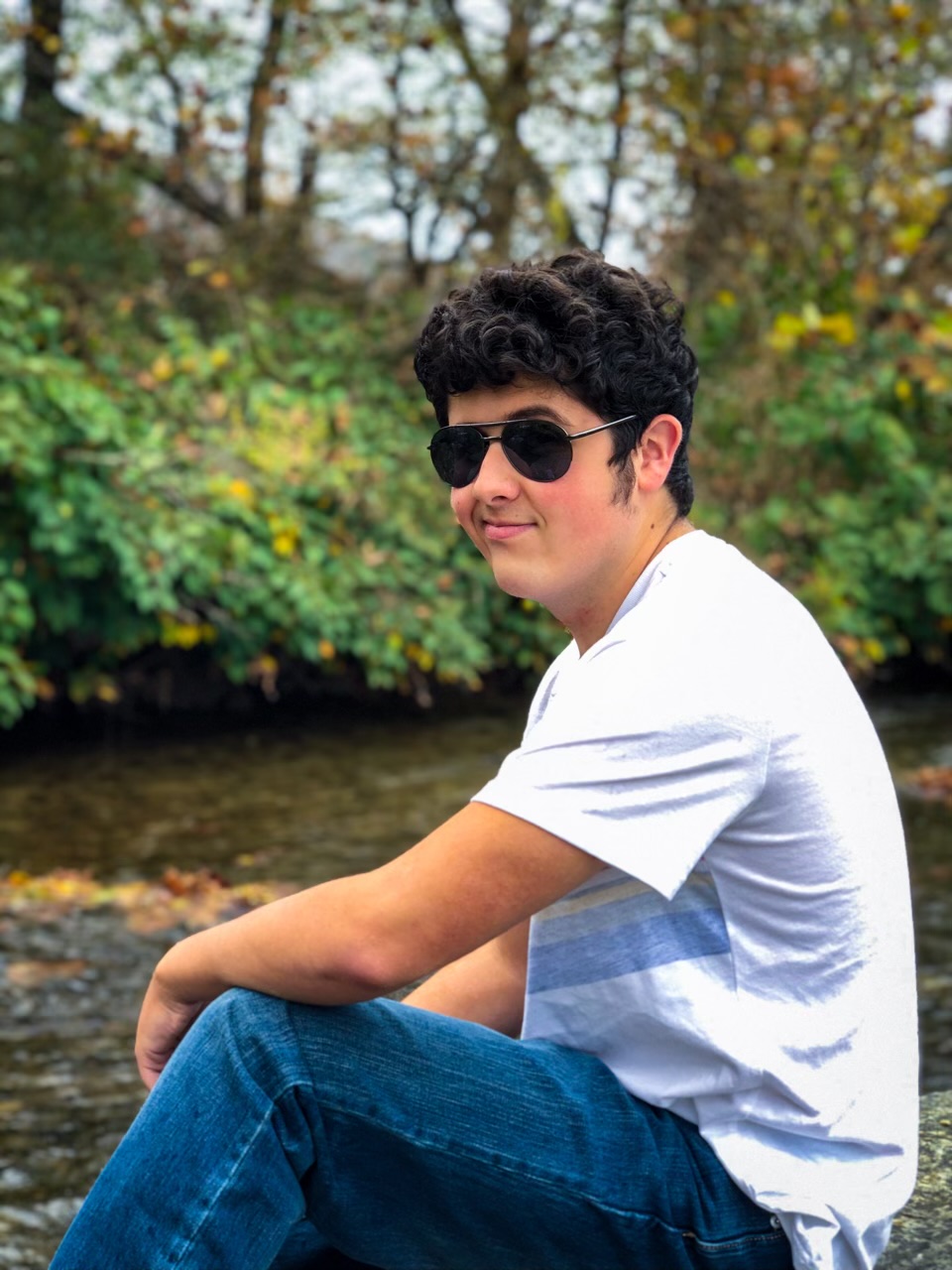 Hi! My name is Grant Silver and I'm a staff writer for The Mycenaean. I am a twin brother and I really enjoy and know about lots of music especially hard rock/metal.