Billie Eilish's new album, Happier Than Ever, released on July 30, 2021. And my first impression of this album is that it was nothing more than okay. 
The transitions through "Not My Responsibility" and "OverHeated"  are smooth and clean. I feel like I'm listening to one song. As one song ended, it blended into the next with the same instrument.  
It contains 16 songs, and they blend so well together that it feels like it's just a one hour song.
Personally I think the best songs out of this album are "Getting Older," "OverHeated," "Therefore I Am," and "Male Fantasy." 
I don't think she has the best songs, but some from this album are pretty good. Almost all of the songs have great instrumentals, but they are ruined with the lyrics.
I may not be a big fan of her music, but other people really enjoy it. "Therefore I Am" came out November 12, 2020 and blew up on TikTok with only 17 words out of the whole song that was released. "Stop, what the hell are you talking about? Ha. Get my pretty name out of your mouth," wrote Eilish in her song, "Therefore I Am."
I feel like Happier Than Ever is kind of basic and lacks various emotions. If Eilish makes more upbeat music then I might start listening to her, but currently that's not happening.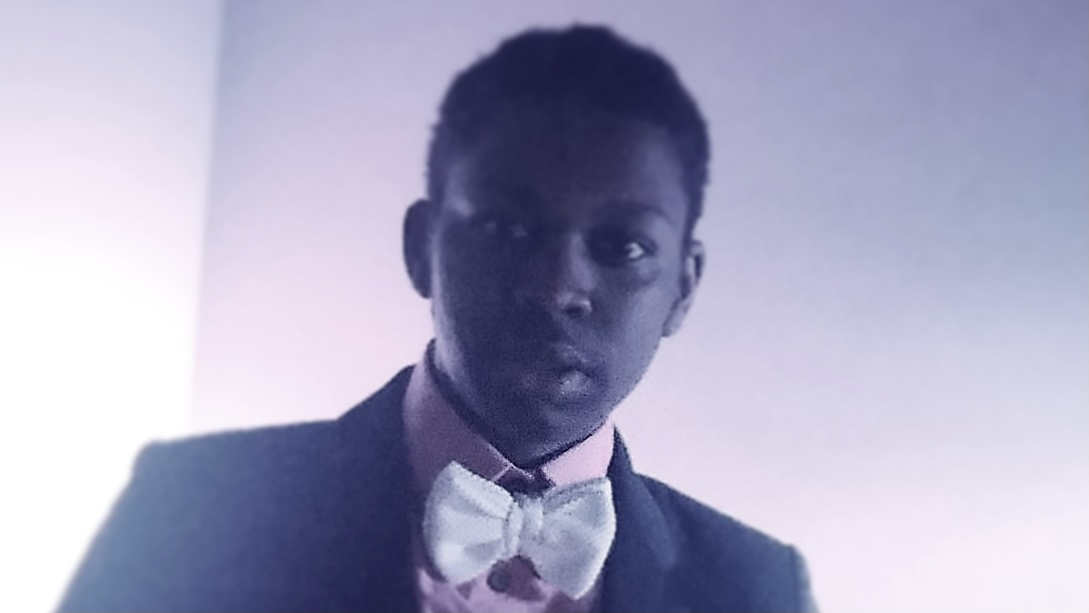 Hi! My name is Moses and I am a staff writer for The Mycenaean. I play multiple instruments and I'm a very outgoing and fun person.