Marvel Studio's Shang-Chi and the Legend of the Ten Rings is playing in theatres only on September 3 and on Disney+ on October 18. 
Shang-Chi and the Legend of the Ten Rings is unique from any other Marvel movie. The film features an Asian-American-led film and contains many traditions of Chinese culture. 
This is the second time Marvel has done a minority-led movie. The first is the 2018 film, Black Panther. The film made history as the first African-American-led film of the franchise and takes place in a fictional African country with homages to African culture.
About Shang-Chi 
The film follows Xu Shang-Chi (Simu Liu),  the son of Xu Wenwu (Tony Leung Chiu-wai), who possesses the Ten Rings which have the gift of eternal life and enormous power. Being the holder of the Ten Rings for over a thousand years, Wenwu uses them to conquer the world and make an army of assassins named the Ten Rings. 
Shang-Chi overcame a rough childhood in Macau, China, where he watched his mother Li (Fala Chen)be murdered as revenge for previous actions by his father at the age of seven. After his mother's murder, Wenwu raised Shang-Chi as an assassin and with the goal of killing his mother's killers.
At fourteen, Shang-Chi runs away to California and befriends an Asian-American girl named Katy (Awkwafina). Shang-Chi and Katy later reunite with Shang-Chi's estranged sister, Xialing (Meng'er Zhang), to stop their father and the Ten Rings from destroying their mother's village. 
Overcoming Challenges 
The film encountered many challenges during production. Filming started in February 2020, before it shut down in March 2020 due to the COVID-19 pandemic. 
The pandemic led to Phase Four projects like Shang-Chi and the Legend of the Ten Rings being delayed from February 12, 2021, Chinese New Year, to ultimately September 3.
Even though the film had some of the lowest budgets for any Marvel movie, Shang-Chi and the Legend of the Ten Rings is one of Marvel's best films to date.
What Critics Thought About Shang-Chi 
The Rotten Tomatoes score of 98 does not do it justice and other film critics agree. 
Richard Trenholm, a reviewer for c|net pointed out how different this film is from other Marvel films. "I partly forgot Shang-Chi was part of the Disney-owned comic book-based franchise because of how little it relies on connection to the wider MCU," Trenholm typed. 
Trenholm noted the difference between this film and the 2018 Black Panther film and how it "overlapped with other films". 
"It's really refreshing to watch a film stand entirely on its own two feet, without viewers having to remember other films," Trenholm typed.
Austin Collins, a movie reviewer for Rolling Stone, praised the movie for its ability to tell a "cross-generational, culture-forward superhero tale with style [and] grace."
Collins did find a flaw with the amount of "splashy" CGI, computer generated imagery, and how it can "mudden or deaden" the physical scenes. 
My Opinion 
I personally didn't find any flaw with the CGI or any other part of the movie. The cinematography is beautiful and the fight scenes weren't hard to keep up with like some movies are. The visual effects are one of the best of any Marvel movie I've ever seen. 
The characters are so well written. Liu's acting brought Shang-Chi's struggles to life with all that he's been through with his mother, father, and sister. Chiu-wai also brought the duality of Wenwu. Wenwu wasn't always a bitter conqueror, he could be a family man and a good man, it is always important to not see a one-dimensional character. 
I also love how the plot isn't cliche. Yes, there is a power-hungry father and a rebellious son, but it didn't feel entirely centered around him and his actions. The plot dug deeper into Shang-Chi and dealing with his feelings over his mother's murder and conflicted feelings about his father.
The plot also gave a chance for Xialing to be more than just a neglected sister. She taught herself how to fight and ran a successful underground ring, and later assumed the mantle as the leader of the Ten Rings. 
It was also fascinating to see how Chinese culture is displayed on the big screen. Sue Chan, the production designer, talked about how she incorporated traditions from Chinese culture like Kung Fu, the five elements of Chinese philosophy, and others into the film.
I have no criticisms about this film. I hope Marvel keeps showing different cultures on display like they did with Black Panther and this film with other origin stories for new Avengers through Phase Four and beyond.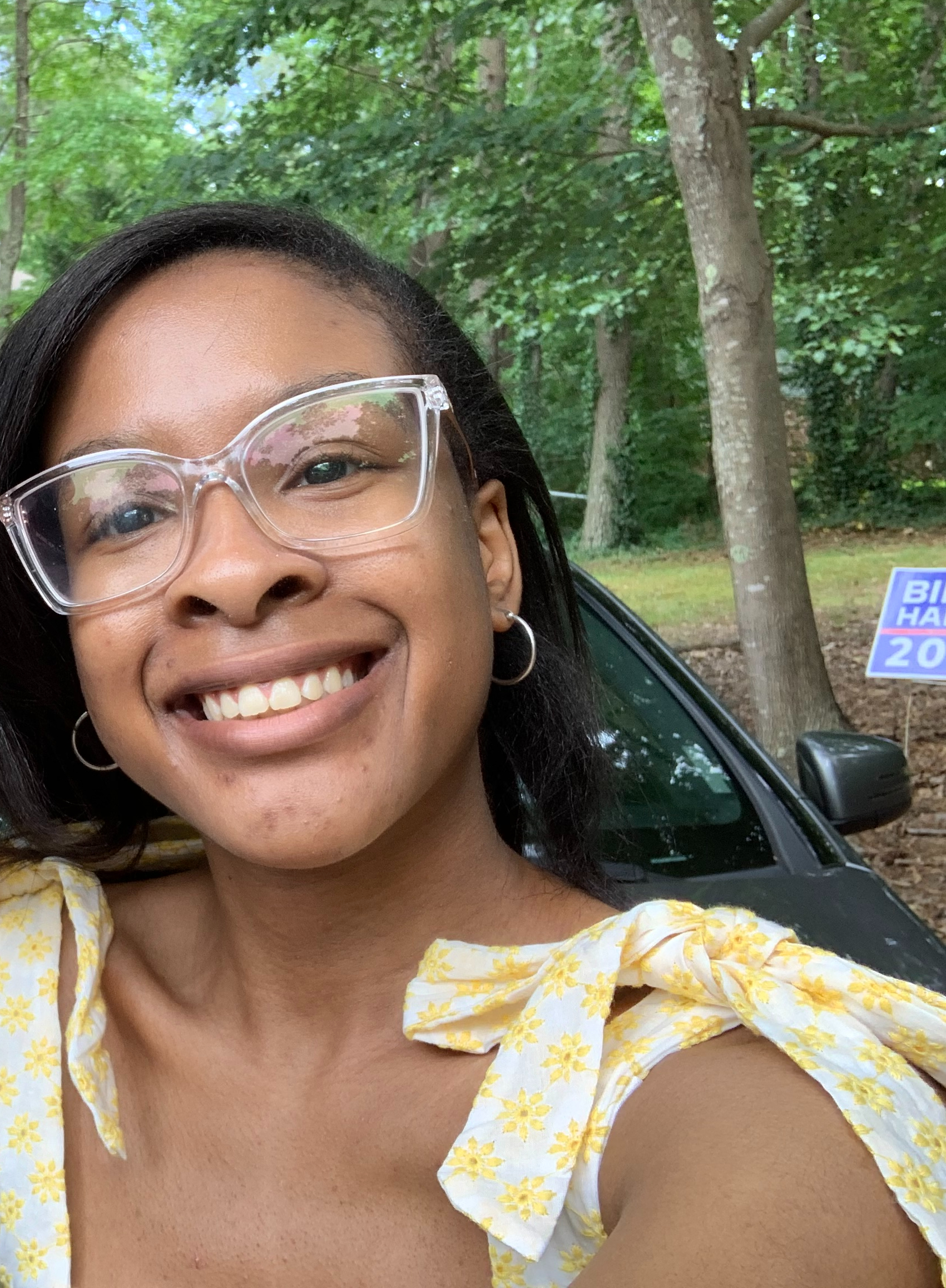 Hey guys! My name is Dayna, and I am the Editor-in-Chief of the Mycenaean this school year. I love reading, cooking/baking, and hanging out with my friends and family!