On August 1, college applications opened for all students, and a ton of stress came with it.
Trying to balance school, extracurriculars, jobs, and family is already stressful enough, but trying to figure out where to go to college is just another layer of anxiety.
Here are five factors to keep in mind when trying to decide which college is best for you. 
"I definitely want to meet new people and explore new things, so mid to large-sized universities was something that I looked for," said Beckett London, a senior. 
What size school do you prefer? Do you enjoy being part of a crowd and meeting new people? Or do you want a small and cozy atmosphere? Figuring this out is a great way to cross a fair number of schools.
"I'm definitely a city person. There's just a lot more to do and more to experience than in a small college town," said London.
You will spend at least four years at whatever college you pick, so you want to choose one in a location you like. Whether that is a particular city or something more general, like the mountains. By focusing your search on a specific area you cross off even more colleges.
"I want to study architecture, and unless I want to spend 7 years in school, I need to go to a school with an accredited program, so that certainly had a huge impact on my college list," said London.
The whole point of going to a university is to get a degree in something. So academics are an essential part of your decision. Of course, seniors do not need to know precisely what they want to do in college, but they should have a general idea of what might interest them and look for universities that offer that.
What clubs are there? What is there to do on campus and in town? Are there any job opportunities nearby? Think about what you are going to do when you are not in class.  
For London, that means looking for internships and clubs relating to architecture.
"As a hopeful architecture student, a school with an AIAS chapter (a division of the American Institute of Architects for students) is a must."
While education may be the primary focus of college, you can not forget about the extracurriculars.
Money. How are you going to afford the University of your choice? Most schools have a net price calculator on their websites that can help give you a ballpark estimate of how much it will cost to attend. Based on that figure, you can determine if it is too expensive for you.
"As much as I want to get out of NC, in-state tuition and avoiding student loans as much as possible has been an important factor in making my college list," said London. 
These factors should help you narrow down your college list, leaving you with the schools that are truly a good fit for you.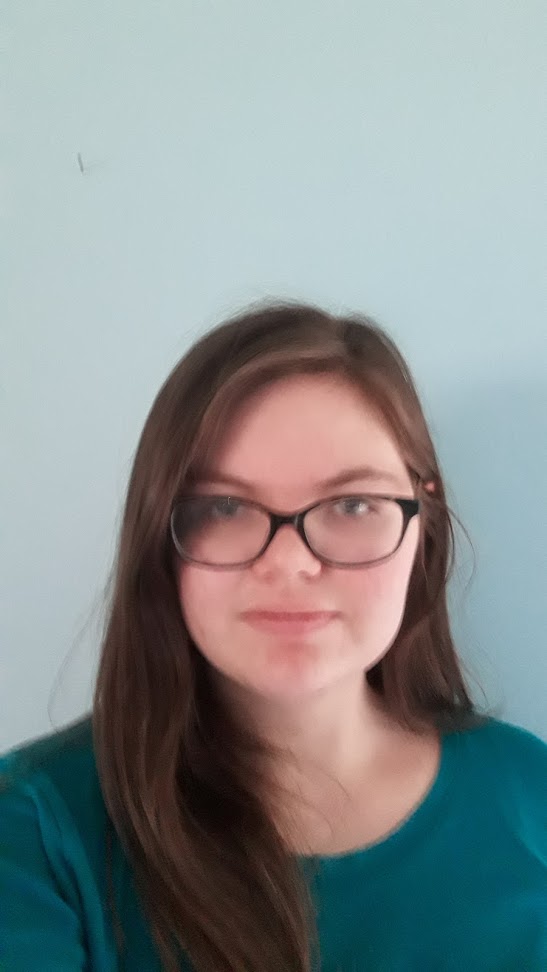 Hi! My name is Savannah and I am a staff writer for The Mycenaean. I have been in Girl Scouts for 12 years and I am currently interning with Buffett and Beyond.