With Dunkin' and Starbucks being the two largest coffee chains in the US, it comes with no surprise that the two fast food chains are in an ongoing competition.
From Starbucks' larger international footprint to Dunkin' being 20 years older than Starbucks, the tiny differences between the two companies are what set them apart. 
Starbucks has built a comfortable premium brand with lounge areas in stores and an extensive drink menu. On the other hand, Dunkin' resembles a more traditional fast food chain with prices very similar to Starbucks.
Over the years, the two coffee brands creeped their way up to owning 60% of the country's coffee market. It wasn't until 2006, when Dunkin' declared their intentions to go head-to-head with Starbucks through a competitive commercial, that their rivalry began.
Over the years, as the two brands grew, Dunkin' Donuts and Starbucks began to adapt each other's brand characteristics and keep their usual customers excited with anticipation for what new items and changes will come next for the companies.
Dunkin's brand is coffee and donuts, while the Starbucks brand is more of a coffee and refreshment-based business. Though, in recent years, Dunkin's rivalry with Starbucks led the company adding refreshers, nitro-infused cold brews, and digital-ordering kiosks to their brand after those additions were unique to Starbucks.
In more recent months, Dunkin' released a drink called the "Strawberry Coconut refresher." The pastel colored iced drink is almost a direct replica of Starbucks very popular "Pink Drink." Dunkin' added this refresher to their summer menu for 2021 with the knowledge of the "Pink Drink" success rate. 
In a poll on Instagram 100 teenagers from the Triangle area were asked if they preferred Dunkin' or Starbucks and 59% of the people asked voted for Starbucks. Maybe Dunkin's tactic of becoming more and more like Starbucks does not accomplish the authenticity that Starbuck's fans love. 
Dunkin' may be doing the best it can to adapt Starbucks' reputation and brand characteristics, but Starbucks will not let Dukin' win without a fight.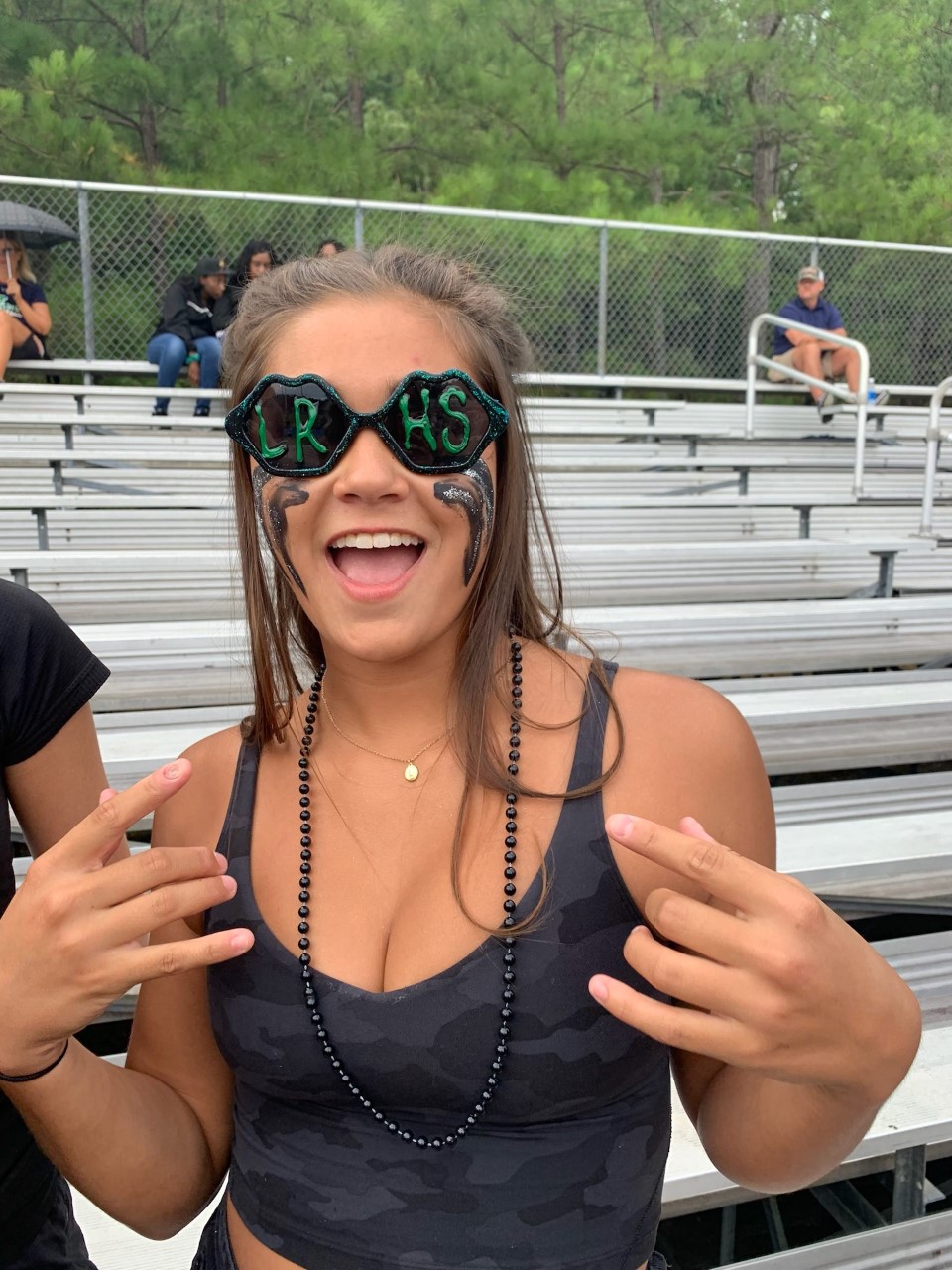 Hi! I'm Alexis Mast, but I answer to Lex as well. I'm a year round and high school swimmer whose been in Newspaper class since sophomore year. I write about anything, everything, and trending Leesville news.