Chef Salad 
Prep time: 12 minutes
Ingredients (add to taste)
Egg
Tomato
Cucumber
Carrot
Celery 
Lettuce
Diced ham or salami
Swiss, cheddar, or blue cheese
Black olives
Croutons
Guacamole 
Salad Dressing
Dried fruit and nut mix/salad topper
Directions
Fill a pot with enough water to cover an egg and set it on the stove to boil. When the water is boiling, add the egg and let it cook for twelve minutes. While you wait for the water to boil, begin the next steps as boiling the egg is the longest part of the process. 

Prep all ingredients, wash the tomato, cucumber, carrot, celery, and lettuce. Cut everything into similarly sized bite-sized pieces. Chop up cheeses and meats into small slices. Add all of the ingredients to the salad 

Finish the meal by slicing your egg in half and adding it on top. You can then add the additional toppings of croutons, olives, fruit and nut mixes, dressing, or guacamole.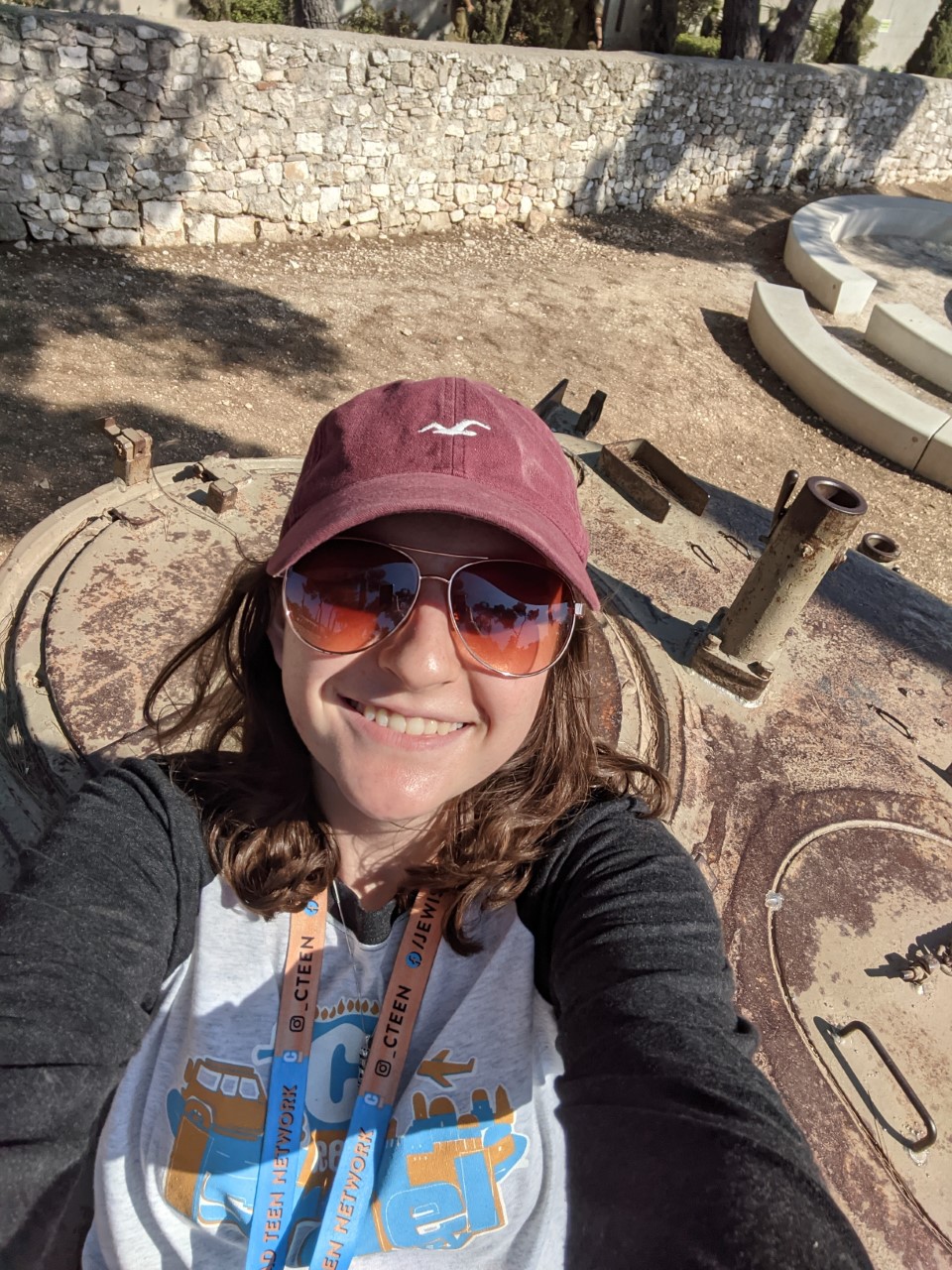 Hi! My name is Lauren! I'm President of the LRHS book club. Outside of school I'm a curler for Team Taylor and I like to rollerblade.