Not often throughout history have celebrities from various areas of stardom thrown their hats into the political ring. When they do, it can be met with hostility or triumph.
After Trump's surprising win, more celebrities than ever have vocally speculated political runs like Matthew McConaughey, Dwayne "The Rock" Johnson, or Caitlyn Jenner.
Celebrities are just as capable and eligible as other citizens to run for office, and they have been successful in the past sometimes, but they may not always be the best choice.
History of Celebrities in Politics
The First Celebrity Politician
The first celebrity in office in the United States was Will Rogers, a vaudeville performer for mayor of Hollywood, California. At the time, the position of mayor was ceremonial.
The first celebrity to run for office and win was Helen Gahagan Douglas, an actress and touring opera singer in 1945. 
Douglas grew tired of Hollywood and started to do services for the public. For example, Douglas was on the committee of the Work Progress Administration and a member of the California state committee of the National Youth Organization in the 1930s. 
In 1944, Douglas announced her run for the United States House of Representatives seat from California's 14th Congressional district. With former President Gerald Ford's support, Douglas won the seat with 51.5 percent of the vote. 
Six years later, Douglas announced her run for United States Senate against future President Richard Nixon. Mudslinging and name-calling occurred between the two candidates, and ultimately, Nixon won with 59 percent of the vote. 
Although Douglas had a headstart with popularity due to her acting career, she had to work hard to move up the political ladder and with the community to earn her spot as a United States representative.
The Most Prominent Celebrity Politician  
The next prominent celebrity candidate for office is former President Ronald Reagan. Before his run for governor of California and president of the United States, Reagan was an actor.
In 1964, Reagan made a well-received televised speech for Republican presidential candidate Barry Goldwater, which launched him on the political stage. 
Two years later, Reagan became governor of California against incumbent Edmund "Pat" Brown Sr. by one million votes. Californians reelected Reagan in 1970.
After two presidential campaign losses, Reagan beat former President Jimmy Carter for the presidency in 1980 with almost 51 percent of the popular vote. 
Following the first celebrity in the White House, many other celebrities like Arnold Schwarzenegger, Clay Aiken, and recently, Donald Trump made their way into public office.
The Public Should Proceed With Caution With Celebrity Politicians
Uneducated Outsider or Stubborn Politician?
Many Americans are tired of politicians in their opinion doing nothing for them. Some Americans want an outsider who is not engrossed in the traditional political world to take the reins. 
That sentiment of an outsider is very understandable. Our politicians will not compromise on most things, and the people suffer because of it.
The problem is that someone who is clueless or is out of touch with the people is just as dangerous as a stubborn politician. 
Donald Trump shook up the political stage when he won the 2016 presidential election against experienced politician Hillary Clinton.
Trump, a businessman, commented on his Twitter about politics, but he never showed any interest in running for office, so many did not take him seriously. 
Trump's surprising win opened the possibility that celebrities who have not formally entered into politics before having a chance at success.
Now given the outsider many wanted, Trump did not live up to some of his voter's expectations. His sometimes erratic behavior and lack of knowledge about politics or the presidency led Trump to receive substantial criticism and made him a one-term president.
Celebrities are just as entitled to run for office as the next person, but their lack of knowledge or experience can make them not the right pick.
Former vocal Trump supporter Caitlyn Jenner, Olympic and former reality TV actor, announced her campaign for governor of California in the recall election against incumbent Gavin Newsome. 
Jenner has made notable comments about politics since 2016. Jenner has never participated in the political arena aside from those comments.
California is one of the largest economies in the country and world and is the most populous country in the union. 
Americans see how an outsider with no political knowledge or experience as the president of the most influential and powerful country on earth and almost tore the country apart. The largest economy in the state possibly should not go to someone inexperienced to lead.
The way former President Trump carried out his job and Jenner's run is not a dismissal of every celebrity who wants to be a politician. 
There Can Be Good Modern Celebrity Politicians
A few weeks ago, Matthew McConaughey, actor, and producer, made headlines for speculating a Texas gubernatorial run. 
In the past few years, McConaughey has spoken out about events or helped situations that have arisen in politics. 
After his home state, Texas, received the crushing blow of snowstorms in February, McConaughey worked with a Texas relief fund to raise money to help his fellow Texans bounce back.
I am not saying that no celebrity should ever run for political office. A person's profession and aspirations should not restrict them from office. 
Celebrity politicians can be successful and can lead effectively. But, citizens should think about experience and interest and show celebrities that if they want to run for office, they need more than popularity on their side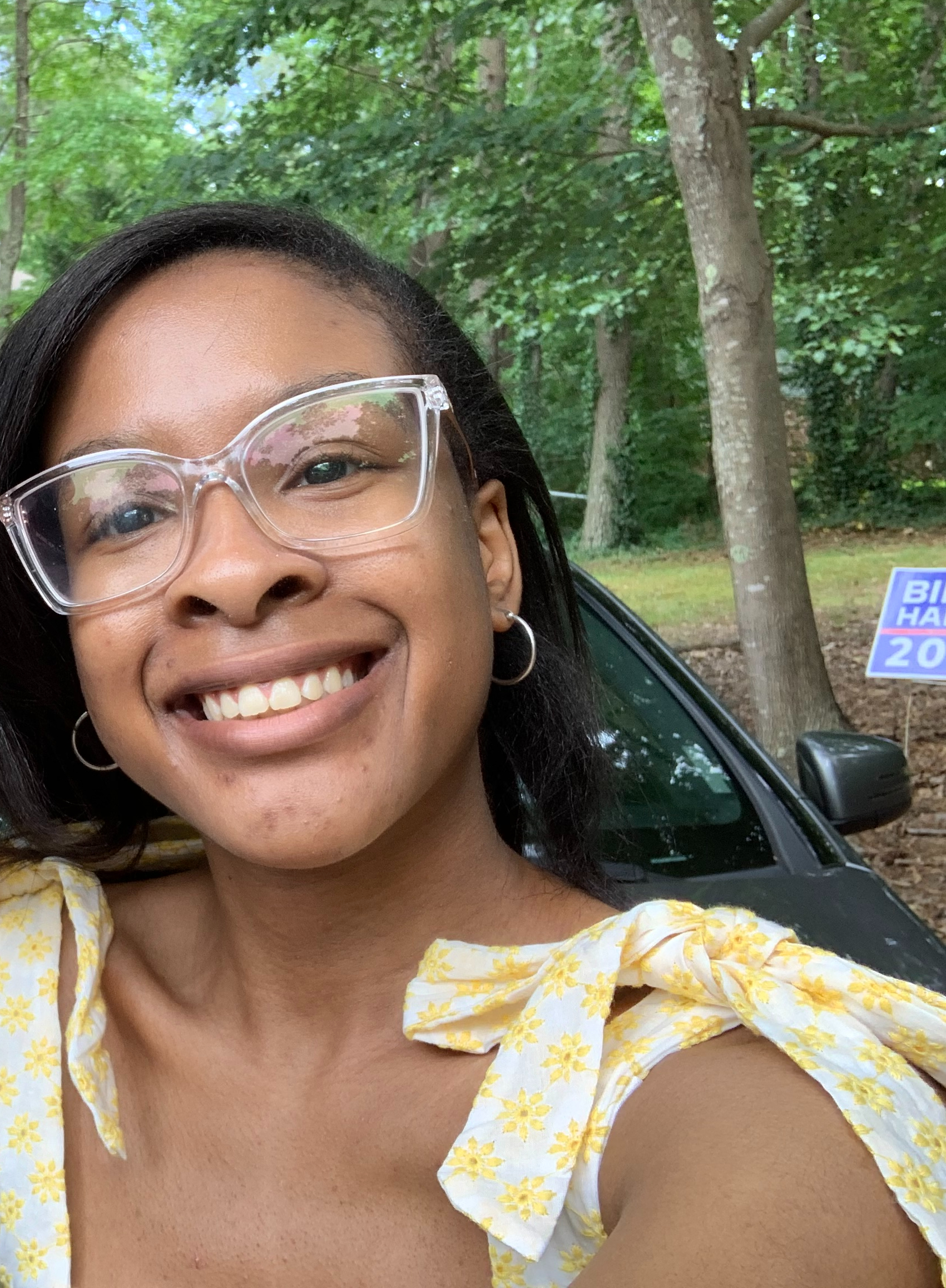 Hey guys! My name is Dayna, and I am the Editor-in-Chief of the Mycenaean this school year. I love reading, cooking/baking, and hanging out with my friends and family!