Spring Haven Farm, located in Chapel Hill, offers a unique experience unlike other farms in the area. The farm holds different types of farm animals: goats, horses, pigs, cows, etc. What makes Spring Haven different from others open to the public is the fact that most of the animals roam free. A petting zoo and farm combined, Spring Haven farm is an experience unlike any other.
Walking through the gates, you are immediately greeted by a crowd of goats and chickens, excited to interact with the new bunch of guests.  The entrance of the farm holds bails of hay for the animals to eat and lay on, as well as decorations welcoming the visitors. Goats, chickens, and quails roam the farm free without restriction.
Tickets to Spring Haven are available on springhaven.farm for $13.50 per person. Visitors are welcome from Wednesday to Sunday starting at 10 am through 6 pm. Bags of carrots and animal feed are available for purchase at $1.00 per bag. The "Springtime with Baby Goats" event opened April 7 and will continue to run until May 31. The one time ticket fee gives visitors access to all of the amenities the farm has to offer.
The farm caters to people of all ages. Towards the end of the open land is a wooden shed that offers shade and activities for parents to relax and children to play. There are games and crafts for children to do while the goats walk around the building. They also sell their merchandise inside of the shed.
Spring Haven also includes many different areas for photo ops, whether it be with your group or the farm animals. The Kissing Booth and The Love Shack are two of the post popular locations to stop and smile for the camera.
There are several horses on the farm, all able to be pet and fed. The horses must be approached with caution and fed with a flat hand. They are kept behind a fence in order to maintain safety, but still allow interaction between the guests and the horses.
From bunnies, to pigs, to baby goats, Spring Haven Farm has it all. Spring Haven Farm is a great place to go this spring and summer for an unforgettable experience!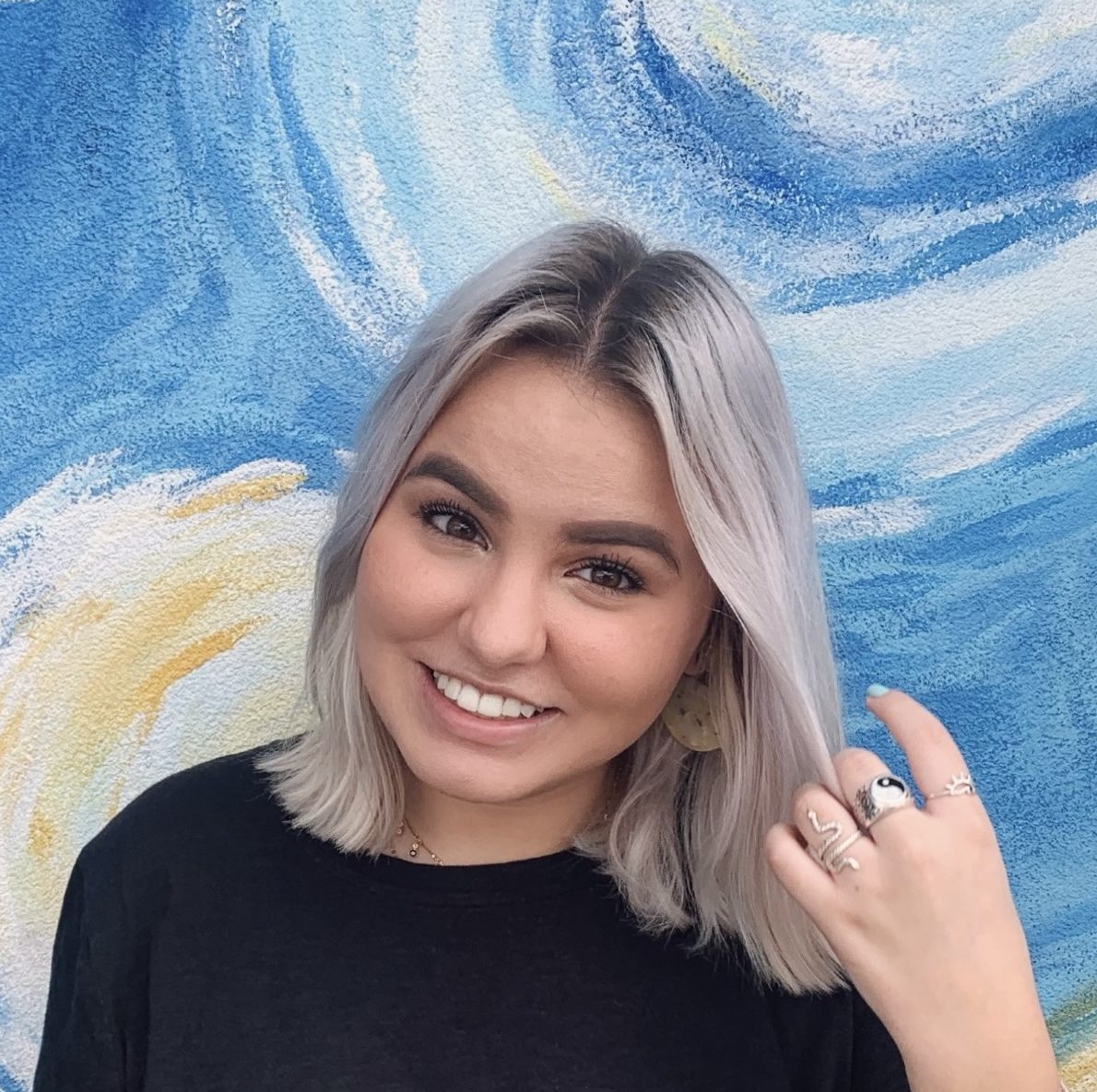 Hi! My name is Lyric and I am a senior editor and the website editor for The Mycenaean. I am also Vice President of Quill and Scroll Society, Makeup Crew Head, and a member of National English Honor Society.