Since 6th grade, Karsyn Elmore has been a dedicated student at Leesville.
Through her involvement in various clubs, Elmore has built relationships with peers and teachers. She is a member of National Honor Society, National English Honor Society, Make-A-Wish Club, HOSA (Health Occupation Students of America), and 100 Teens Who Give a Hoot. Many of these clubs are service-oriented, so Elmore has been involved in several activities, including sending virtual cards to kids at the Make-A-Wish Foundation.
Outside of academics, Elmore enjoys listening to music, napping, hanging out with friends, and watching Grey's Anatomy.
Elmore will attend the University of North Carolina at Wilmington in the fall, with plans to study nursing. Clubs such as HOSA have helped to show her interest in and prepare her for this major, in addition to taking classes like Health Science.
Her favorite part of Leesville is the teachers: "Overall, the teachers are always supportive to their students," said Elmore, via text.
Reflecting on her freshman year, she advises new students to "[not] stress, enjoy your time while it lasts, [and] be your true self." High school is a big change from elementary and middle school, so seeking the activities that interest you, as Elmore did with nursing, will benefit you in the future.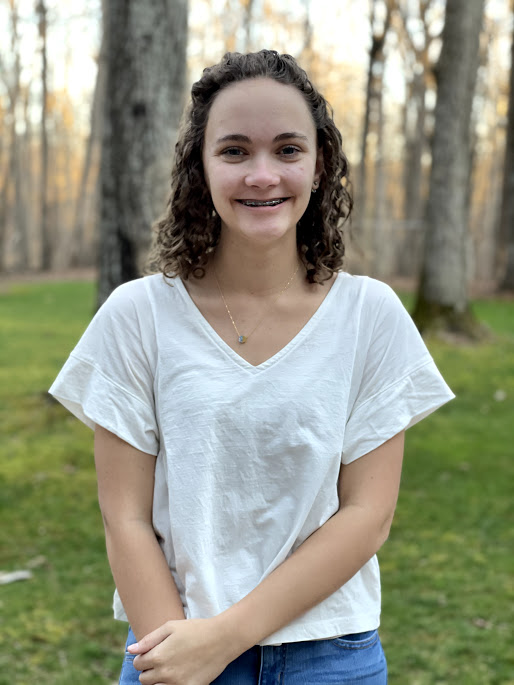 Hi! My name is Ellie and I am the editor in chief for The Mycenaean. I play soccer at NCFC and go to The Summit Church!