Even after 50 years, Scooby-Doo is still one of the most known television cartoons, and now the quirky mysteries and fun-loving characters are not the only reason to watch, many are talking about the wardrobe of the characters.    
Every one of the characters has impeccable style, and their outfits are weirdly in line with some of 2021's top fashion trends. 
Their outfits involve some key fashion fundamentals: color blocking, preppy style, 60's and 70's chic, non-skinny jeans — all trends present in today's culture. Even Scooby himself has a taste in accessories. There is a whole lot more where these trends came from, and tons of inspiration to be had. 
People have dressed up as members of this wacky gang for Halloween or created elaborate cosplay costumes for events. However, there are options to get the look of the Scooby-Doo gang and wear it in real life. Check out these few fashion tricks that you can steal from Scooby-Doo this year.
Fred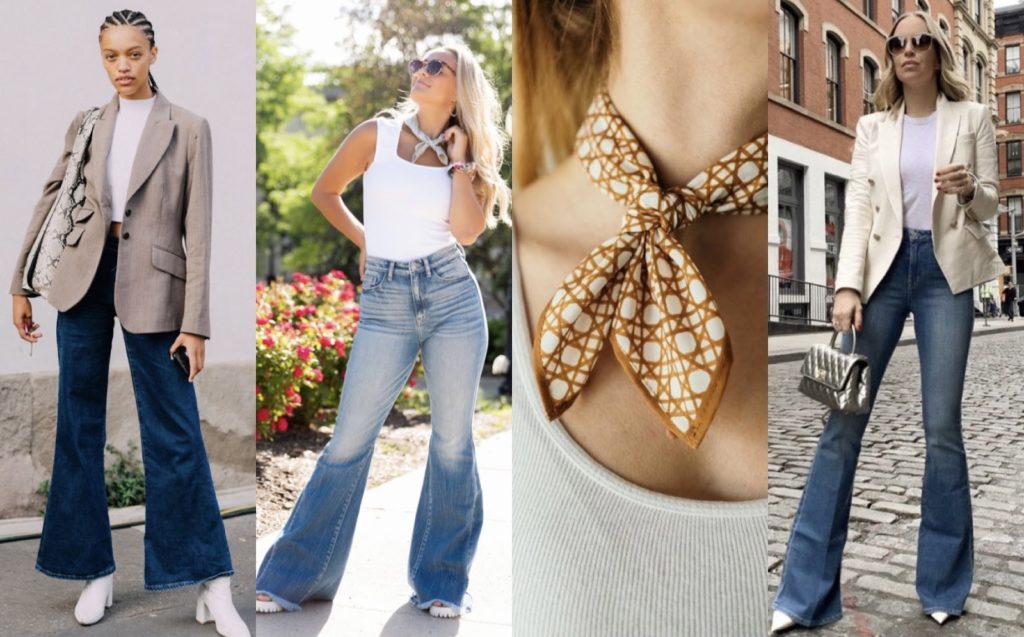 Fred must be a part of Gen-Z because the man is not a fan of skinny jeans. He wears what many people wear today — flare pants of the 60's era. While the rest of his choices are fairly simple, he knows the power of a large collar and a scarf. With these additions, you can take looks a step further than boring.  
Taking inspiration from him, you can incorporate flare jeans and accent neck scarves, elaborating on his somewhat neutral color palette. As a female, you can also experiment with "masculine" type clothing, like blazers and collared shirts.  
Daphne
With her mini dress, bright tights, and trim matching headband, not only does she have the most style in the group but is arguably one of the best-dressed cartoon characters. What she wears is effortless and super simple but still comes across as elevated and statement-making.
Green and purple may seem like an unusual pair of colors, but if done correctly, they can actually be appealing. Considering Daphne was wearing it in the year '69, it's a bold yet timeless combination.
By taking an old dress and amping it up with a neck scarf, bandana, headband, or tights, creates a fun way to accessorize all those breezy minis and maxis during the spring and summer months.
Velma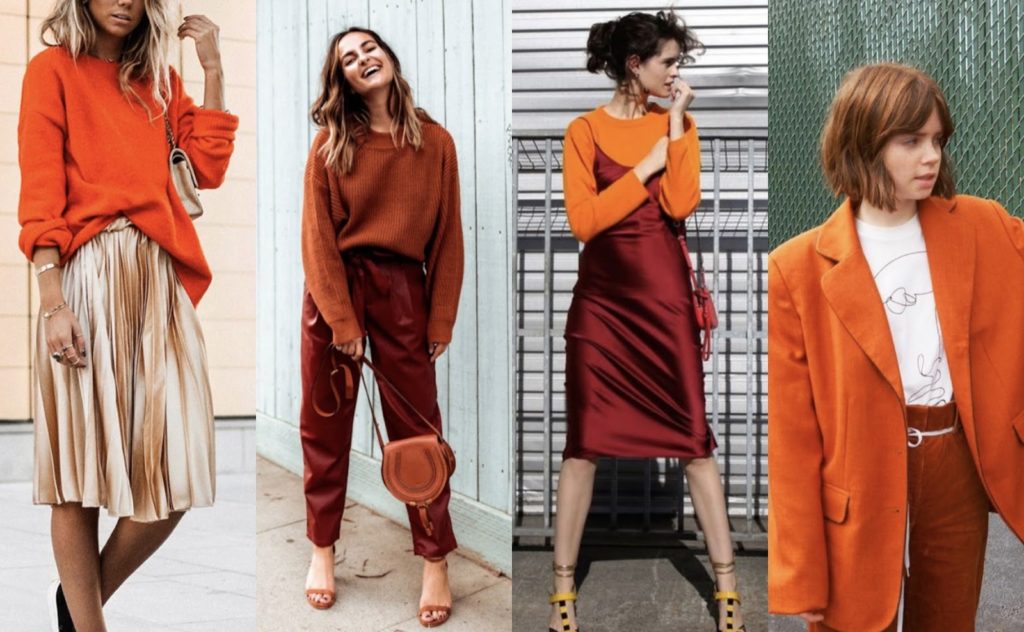 Although sweater season is on its way out, it is a good idea to keep a few in rotation — just like Velma, (although she only does wear one outfit through the show) — for the colder nights or days when the AC is turned up too high. Oversized sweaters are always a classic. 
Also, take note of the pleated tennis skirt. Preppy/school core style has been a trend for a bit now and does not seem to be going anywhere anytime soon. As these trends are still taking over social media, no one would think twice when seeing someone wearing a Velma-inspired outfit. 
However, if skirts aren't your thing, pull from Velma's warm-tone color scheme, play with knit fabrics, or layer with orange accessories for a playful pop.
Shaggy
Shaggy embraces a popular trend that is starting to show up more in 2021 — earth tones. The color sage green and brown has become very popular amongst the fashion community. Shaggy was already ahead of the trend. 
Not only did he have a strong color scheme but he successfully wore baggy clothing. Playing off this, you can introduce oversized clothing into your wardrobe. Pairing baggier pants with a form-fitting shirt or vice versa. 
Scooby
Scooby is a dog, and although he does not wear clothes, his collar does spark conversation about statement accessories. The bright blue collar with gold tag compliments his brown tone fur. 
As we slowly slip into outfits that do not contain sweatpants, it's worth it to go all out. Add an eye-catching accent by throwing on a bright blue necklace, scarf, or belt. You could also take not to the gold tag by adding a gold pendant necklace.
Hey! I'm Viv. I am president of the club Pride Players, as well as a member of NHS, FCA, and SNAC Club. I also play on the Varsity Softball team. You will probably see me around school or at sporting events with my camera!