Greg Abbott, Governor of Texas, speaking at the World Travel & Tourism Summit in 2016. Abbott is the third governor of a U.S. state to use a wheelchair permanently. (Photo courtesy of Public Domain)
On March 3, Greg Abbott, the Governor of Texas issued an executive order stating that his state would be lifting the mask mandate in all public places and increasing the capacity in all businesses and facilities to 100%.
"With the medical advancements of vaccines and antibody therapeutic drugs, Texas now has the tools to protect Texans from the virus," Abbott said during his press conference.
This announcement comes three days after the C.D.C. director Rochelle Walensky and President Biden's chief medical advisor Dr. Anthony Fauci plead for states not to ease restrictions despite the drop in cases, hospitalizations, & deaths from the Coronavirus.
Texas has 8,140 new cases and 129 new deaths that were reported today in Texas. The state now has a total of 2.66 million cases and 44,108 deaths.
Texas ranks 49 in COVID-19 vaccine rollout according to the New York Times, with 8,234,755 doses delivered and 5,956,629 doses administered. Whereas states like California, which ranks 21, received 12,776,090 doses delivered and 9,731,169 administered.
Following Governor Abbott's announcement, people from Texas and across the country shared their opinions on the ease of restrictions.
"Welcome to Texas, where if the cold doesn't kill you, the governor will," @goldengateblond tweeted.
After President Biden commented on the move to reopen Texas and calling it Neanderthal thinking, @DaveCrenshaw, a representative from Texas shared his thoughts on the comment. 
"Freedom of choice for Americans: Neanderthal thinking," @DaveCrenshaw tweeted. "Opening borders to illegal immigrants with COVID: compassion."
Texas is not the only state making changes. Tate Reeves, Governor of Mississippi, announced the same rollbacks on restrictions as Governor Abbott did. 
This bold maneuver by the governor is very controversial but looks like it's here to stay.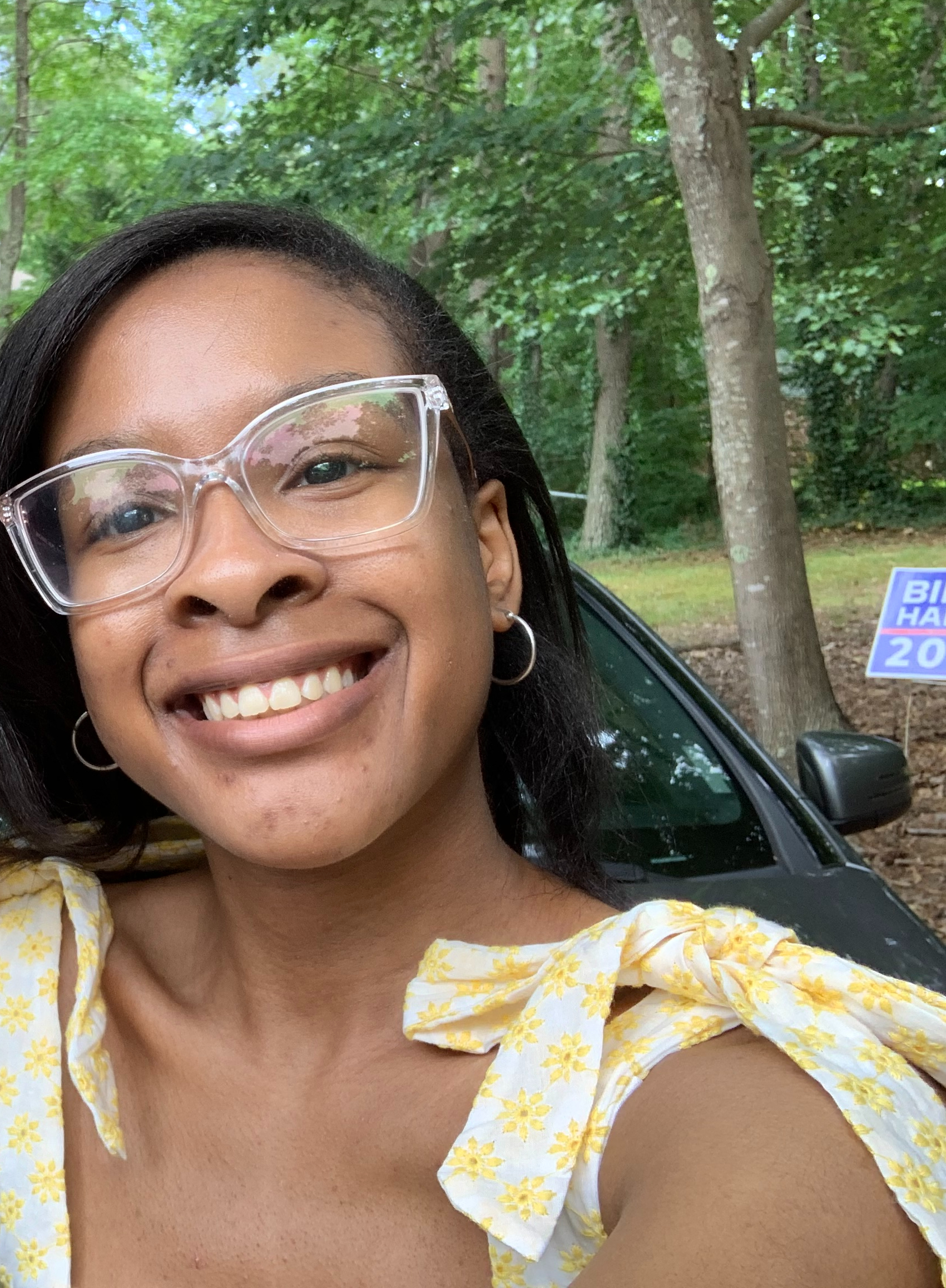 Hey guys! My name is Dayna, and I am the Editor-in-Chief of the Mycenaean this school year. I love reading, cooking/baking, and hanging out with my friends and family!