As of March 3, 895,000 or 8.53% of North Carolinians are fully vaccinated for Covid-19. This amount of people vaccinated leaves 9,595,000 people still without their first Covid shot. (Photo in Public Domain)
With frontline workers and people over 65 in North Carolina mostly vaccinated, health officials are moving onto teachers and childcare workers, the next group on the vaccination list. 
Health officials started this step in the process towards herd immunity on February 24. They are anticipating they will need to vaccinate 240,000 teachers and staff before moving on to other people considered "essential frontline workers" such as first responders and grocery store workers on March 10. 
"This is important," said Governor Roy Cooper in a press release on February 10. "Essential workers are just that, essential. They have worked throughout this pandemic and we know that educators can continue to work safely even before the vaccine being administered as long as schools follow state guidelines."
Alongside Governor Cooper, teachers are looking forward to having their much-needed vaccinations administered. For them, the vaccination offers some peace of mind regarding the transition from completely online, to hybrid, and eventually fully in-person classes. 
"I feel slightly better about being back at school in person after the first dose of the vaccine," said  Ms. White, Leesville Road High School English teacher. "Getting the first shot may lessen some of my anxiety, but I will still have reservations until more teachers receive both shots and reservations until more people in our state get the vaccine." 
Fortunately, Americans may be fully vaccinated sooner than what was originally anticipated. In a speech delivered on March 2 by President Biden, he told the public "We're now on track to have enough vaccine supply for every adult in America by the end of May."  
While May seems like a long time from now, each step the country takes towards having a fully vaccinated population is a step towards life like it once was.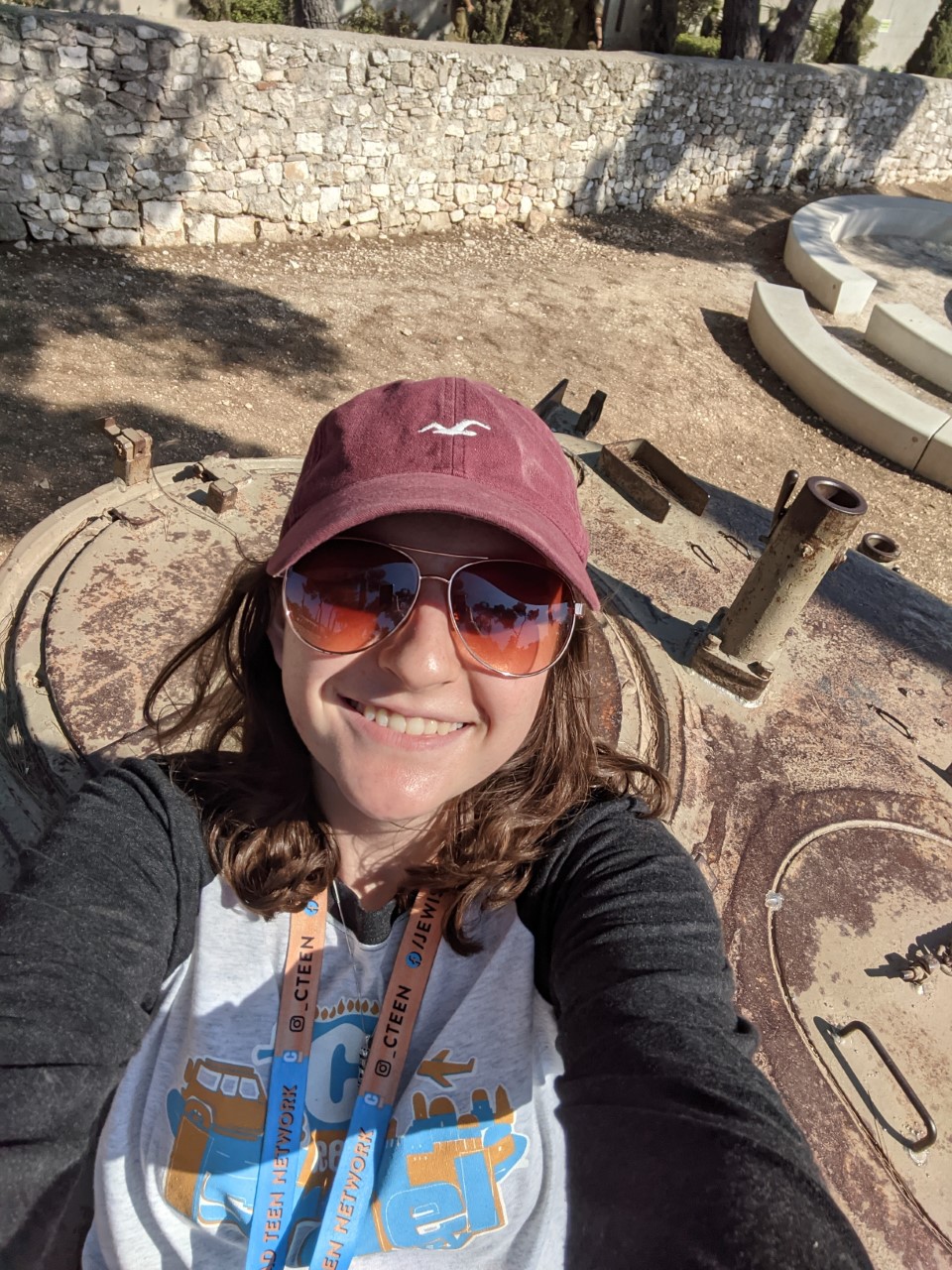 Hi! My name is Lauren! I'm President of the LRHS book club. Outside of school I'm a curler for Team Taylor and I like to rollerblade.