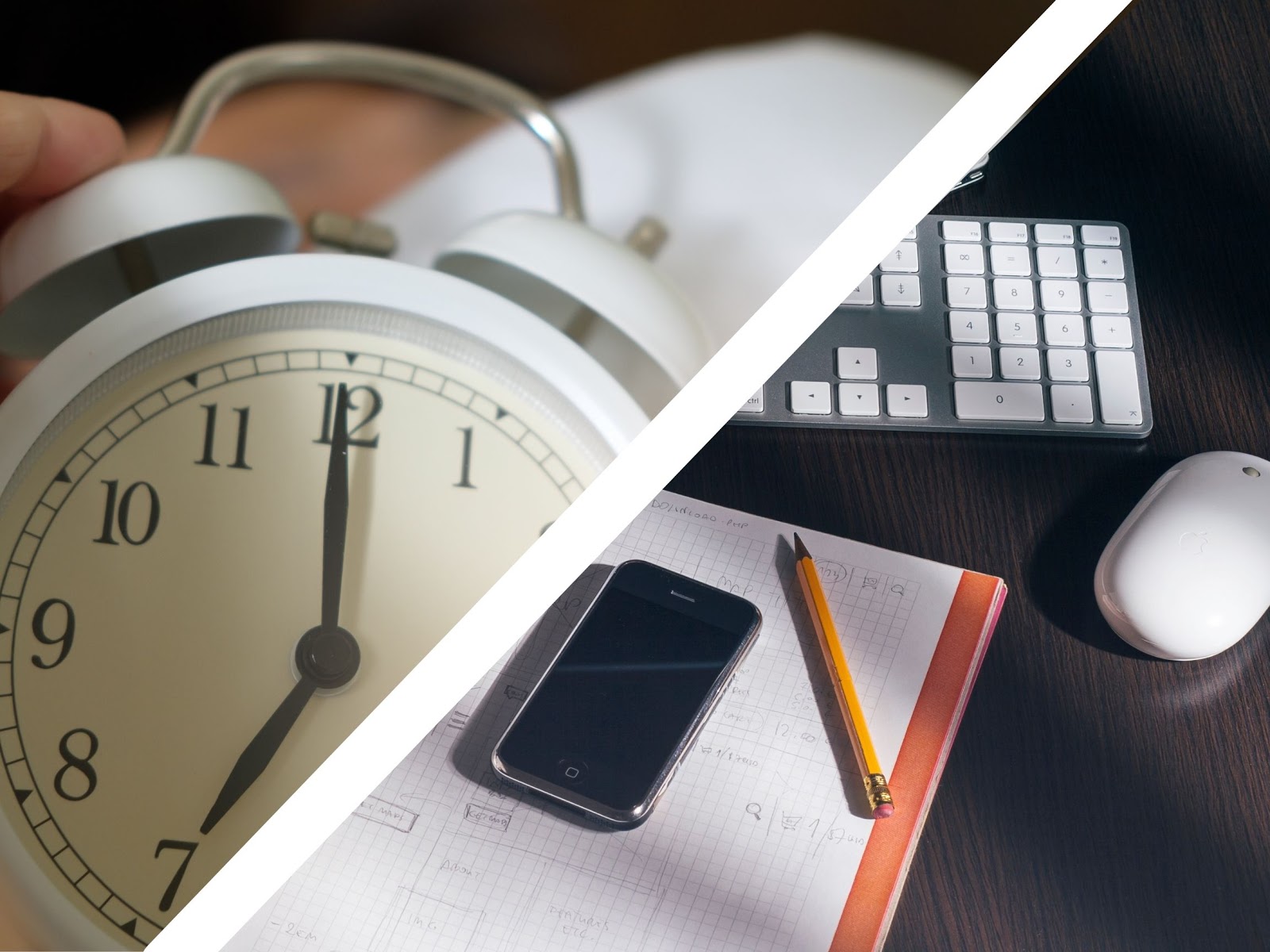 Last summer, some teens acquired jobs or completed service projects, but most did nothing. For juniors, this summer is one of their last chances to add something worthwhile to their college application. (Photo courtesy of Savannah Sinor).
Right now is the time to start looking for summer opportunities; maybe that means volunteering, taking extra classes, or something else. 
Many students and parents expect colleges will lower their application requirements and expectations in the upcoming application cycle. Some universities will do so because of how the pandemic has limited out-of-school activities, but others will not. With the lack of activities available right now, taking advantage of opportunities when they arise is more important than ever.
Universities want to see that you are a responsible, well-rounded student who will make their school look good. Volunteering or taking extra classes even while the Coronavirus ravages the nation proves to them that you are hardworking. What is even more impressive is if you can tie your work back into whatever you wish to pursue at that college. 
For example, student A wants to take part in UNC's pre-law program and volunteer at a law firm over the summer. UNC would consider that when comparing student A student B, who wants to do the same thing but worked at the aquarium over the summer instead. 
You might think, "how do I find something?" 
The answer is simple, just look. Take the time to search for different programs and email people to see what opportunities are still available. Even though the NC Museum of Natural Sciences has few visitors and closed multiple exhibits, it is still offering chances for teens to volunteer. In fact, their Junior Curator program for high school students is accepting applications now. 
Being a Junior Curator is perfect for anyone interested in biology, animal care, and conservation. The volunteers usually work and hold classes at the museum, but this year the volunteers plan to work virtually. You can find more information about volunteering and its application here.
If science is not your thing, or you want to work on your college transcript, don't worry! There are plenty of opportunities out there for you too. 
Many colleges and universities offer pre-college workshops that prepare students for university life and help them earn college credit. 
Marist's Summer Pre-college Program is just one that offers this. They have a three-week (online) session dedicated to teaching rising sophomores, juniors, and seniors a college course of their choosing. They offer a wide variety of classes, from business to fashion merchandising. If this interests you, then apply here.
You can also participate in one of Wake Technical Community College's summer sessions. However, these classes are not only for high school students, so you will have to work at the same level as normal college students. To learn more about this program, go here.
If you start looking and applying now, you will not regret it.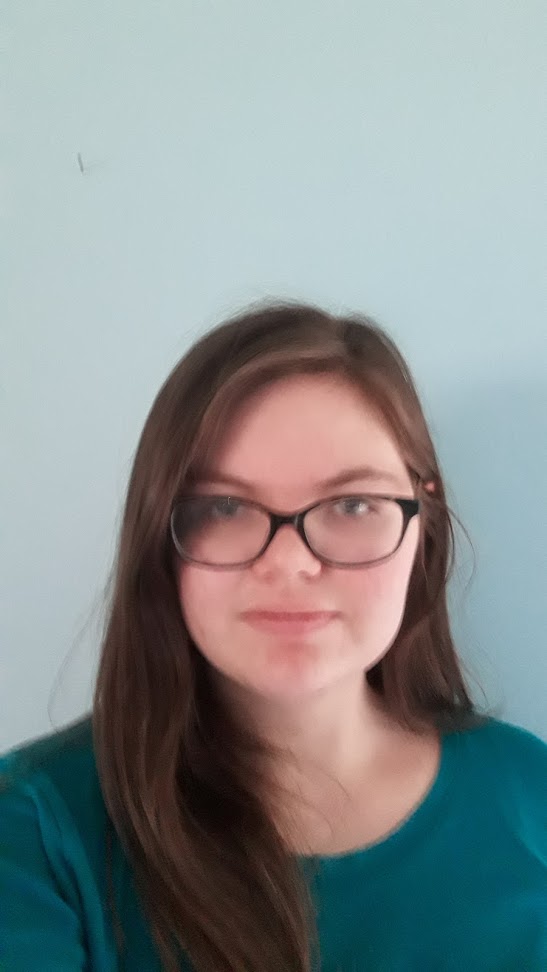 Hi! My name is Savannah and I am a staff writer for The Mycenaean. I have been in Girl Scouts for 12 years and I am currently interning with Buffett and Beyond.