Contributors: Gretchen Stern and Lyric Chassin
Seitan Two Ingredient Vegan Chicken
TikTok users are marveling over the latest recipe surging the app: a two-ingredient vegan chicken. To make the Seitan "chicken", all you need is flour and water. From there, you can add your own seasonings for your desired flavor. Watch everyone put their own spin on it with #Seitan.
An Inspiring Tiktoker Rising to Fame
Dora moono Nyambe is a 28-year-old with 7 adopted kids. She lives in Mapapa, Zambia where she teaches children and uses TikTok as a way to show people the struggles, hope, and joy of her daily life working to make a difference.
The Golden Globes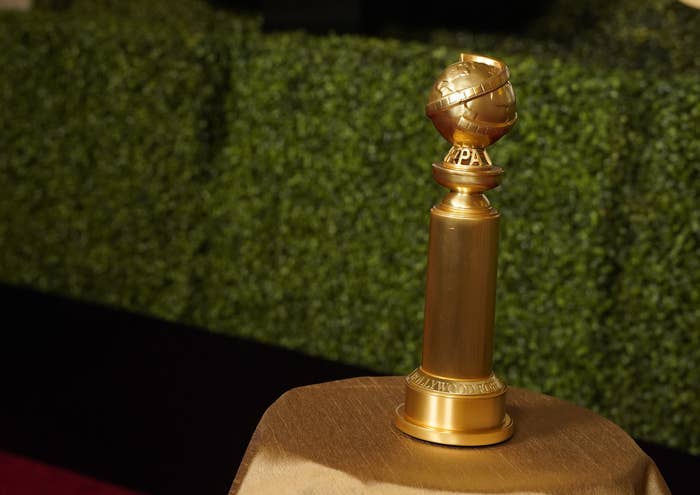 (Photo from the Buzzfeed Article)
On February 28, the Hollywood Foreign Press Association presented the 78th Golden Globes, an award ceremony that recognizes achievements in television and movies. This year the event was semi-virtual; most of the award winners did not attend the event in-person. This brought about a lot of awkward moments from the scripted bits on stage to the dialogue coming through the video calls with the nominees. Click here to read more about it.
Another Unfortunate Zoom Call
This court case is yet another basic court proceeding that turned interesting due to our now very virtual world. Dr. Scott Green showed up to his Zoom trial from an operating room — dressed and ready to perform surgery. While Dr. Green assured the others on the call he was fine to start the proceeding, there were obvious concerns about the wellbeing of the patient, and the trial was postponed. You can read the full story here.