Leesville sophomores can take the PreACT on April 14 on campus. 
Although Leesville offers the PreACT for free for all sophomores, not all sophomores are comfortable taking the exam in person. Leesville encourages sophomores to participate, but there is no penalty for not participating.
Students who are comfortable with going into school to take the exam should sign up through this link by April 4. 
Bus transportation will be available to students who sign up. Students who are testing will socially distance themselves and wear a mask during the test session. The test session is from 7:30 – 11:00 am. 
The PreACT offers sophomores an early experience with ACT test items, provides a predicted ACT test score, and can help them identify areas of academic strength and opportunity. 
Students can opt to have their test information shared with colleges and scholarship agencies when they take PreACT, providing greater opportunities for recruitment and scholarship awards. 
Unlike the PSAT, the PreACT does not have any direct scholarships attached to the program. However, the PreACT test didn't exist until the fall of 2016. In comparison, the PSAT was first introduced in 1971. It's possible and likely that a scholarship program can arise in the upcoming semesters for PreACT scores.
While there are no direct scholarships tied to the PreACT, students may be able to use their PreACT scores for scholarship applications. Some colleges provide merit scholarships based on standardized test scores like the PreACT. 
In addition to colleges' merit programs, some local, state, and regional scholarships exist. These are other sources that may consider your PreACT scores as part of your overall academic achievement.
For more information about the PreACT, scholarships, and signing up to take the test, contact your counselor.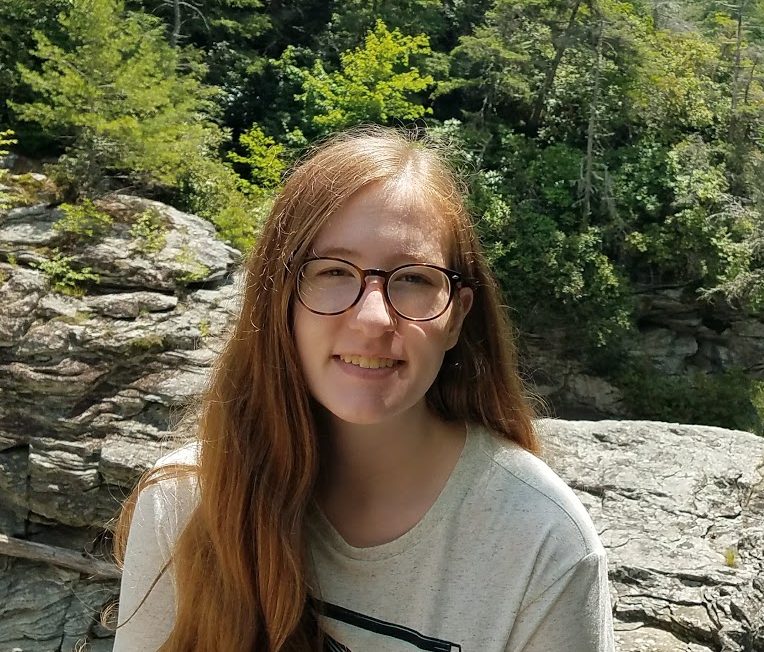 Hi! My name is Marie, and I am the editor-in-chief of The Mycenaean. I am also President of Model UN and President of Quill and Scroll Honor Society. I love whitewater kayaking and rollercoasters.