Seniors on the Leesville swim team were celebrated this past weekend with flowers and goodies at Conference Championships before beginning a day full of fast swims and team spirit for the Leesville men and women's swim team. (Photo courtesy of Alexis Mast)
On January 30, the Leesville men and women's swim team competed at Conference championships against the six other teams in their conference.
The Saturday morning of the Conference Championships at Triangle Aquatic Center was very significant for the pride swim team. It was not only the first large meet held for high school swimming since COVID-19, but it was also the senior meet.
Before the meet kicked off with the women's 200 medley relay, senior swimmers from all the participating schools at the meet had a slide commemorating them on a big TV. In addition, the Leesville seniors stood in front of the Leesville swim team while they received congratulatory gifts.
Leesville's swim team thanked and applauded fifteen male and female swimmers for their years of commitment to the team. The swimmers were not able to partake in the usual senior meet ceremony because of COVID-19 guidelines, but the parents of Leesville swimmers did what they could to put together the closest thing to it.
As for the meet itself, swimmers competed in a variety of events in an attempt to take home the Conference Championship plaque. Considering the lack of allotted practice time the team has, it was an overall good meet for the Pride. 
The men's team finished in fourth place, and the women's team finished in fifth. There was a competitive atmosphere at Conference Championships, but still, sixteen men and women swimmers ended up making it to regionals, which is on February 5, just from the times they swam at Conference alone.
The Leesville swim team is doing the best they can with what they have on both the pool deck and in the cheering sections to make for a very successful, normal-like season.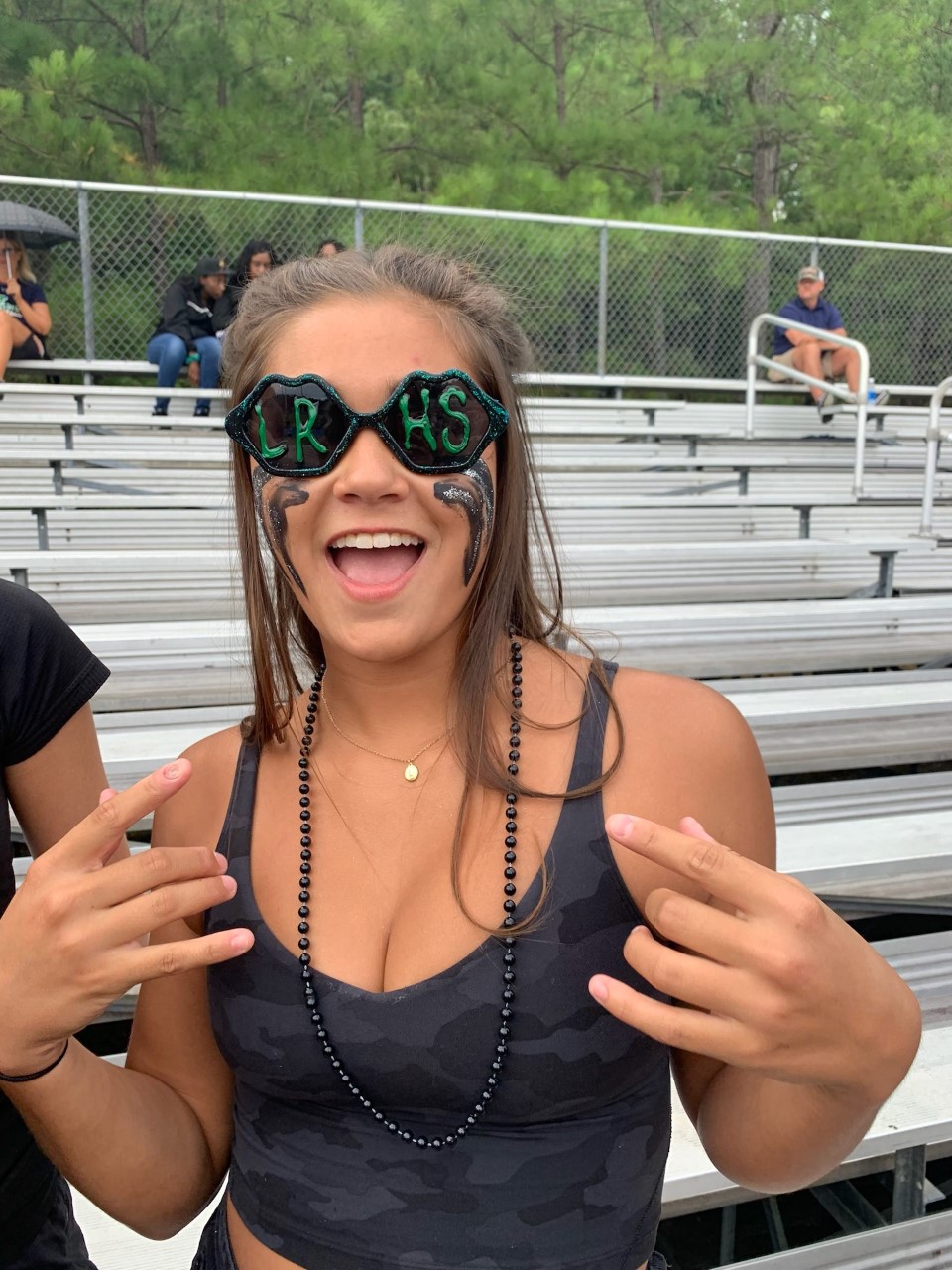 Hi! I'm Alexis Mast, but I answer to Lex as well. I'm a year round and high school swimmer whose been in Newspaper class since sophomore year. I write about anything, everything, and trending Leesville news.