Fancy Grilled Cheese
Prep Time: Two minutes
Cook Time: Five minutes
Ingredients
Two slices of white bread
Three or more types of cheese, two cups of shredded, or five slices (preferably cheeses that melt well, like cheddar or provolone)
Fresh cubed tomato, or sundried tomatoes, 1/8th cup
1 tablespoon of butter
Spices (all to taste)
Black Pepper 
Basil
Garlic
Red Pepper
Directions
Turn the stove on to medium-high, wait for the pan to heat up, then add butter and let it melt all the way. Set one slice of your bread in the pan, mix it around in the butter, then flip the bread and do the other side. Do this with both slices of bread.
2. On top of the bread add your three cheeses and the tomatoes. Add as much or as little of each ingredient as you please to customize it to your taste. 
3. Add black pepper, basil, oregano, garlic, and red pepper to spice your grilled cheese. Add these spices to taste as well, but be aware spices add depth to the sandwich's flavor and it will be bland if you do not add enough of them.
4. Close the sandwich and flip it, then allow it to toast on the second side for roughly one minute or until brown. 
5. Lastly, take the grilled cheese from the stove and set it in the microwave for 40 seconds or until the cheese is completely melted.
6. Enjoy!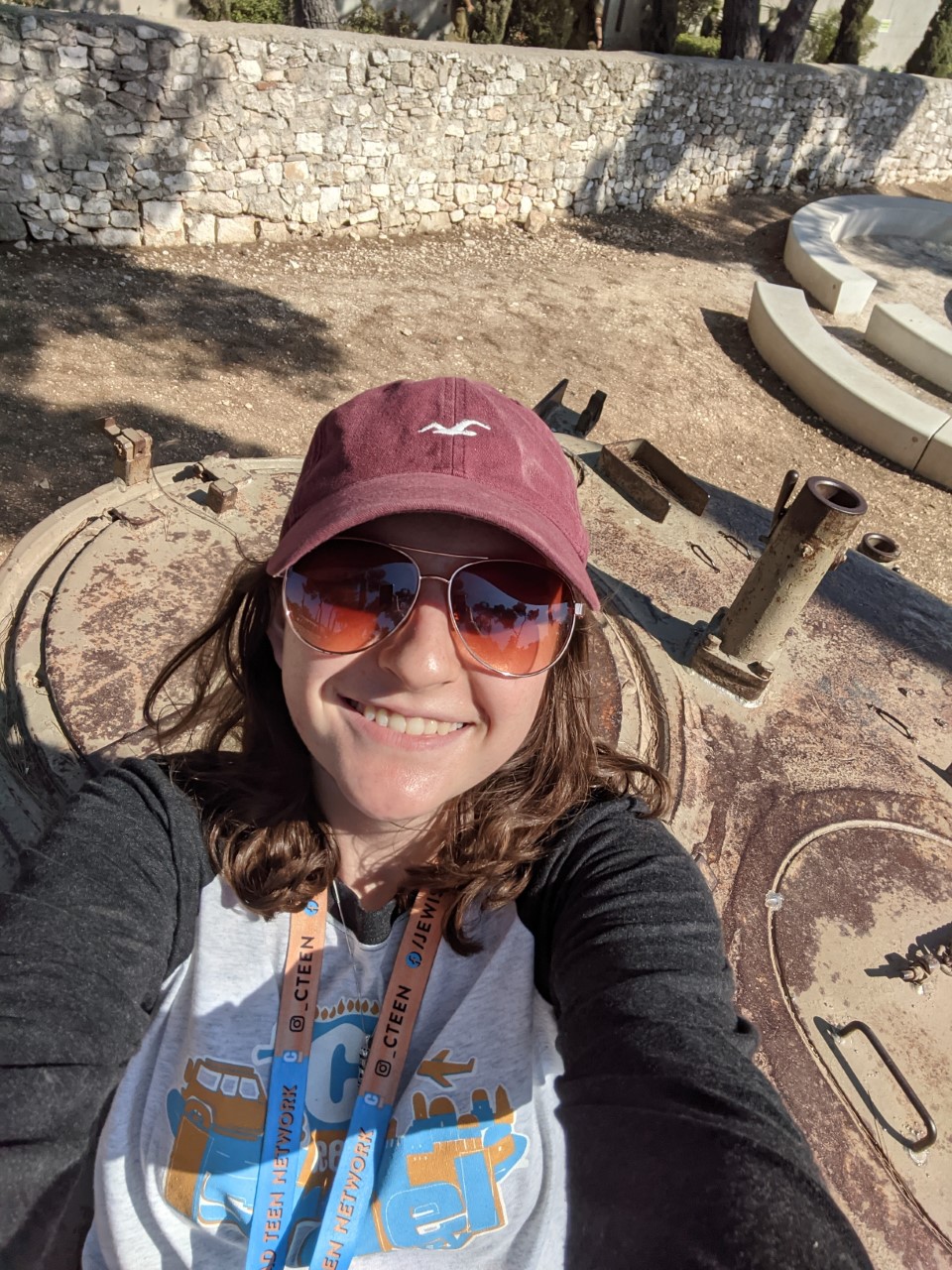 Hi! My name is Lauren! I'm President of the LRHS book club. Outside of school I'm a curler for Team Taylor and I like to rollerblade.