Inside the office prepped for his arrival, the United States 46th President Joseph R. Biden, Jr., was busy at work signing executive orders after his inaugural activities. (Used by permission of Russavia)
Joseph R. Biden, Jr., was sworn in as the 46th President of the United States on January 20, 2021, and after a few outside events in the windy air, he went into the Oval Office and signed 17 executive orders.
Executive orders are rules or orders issued by the President that has the force of law, according to 
The Biden administration said for the past week that he would sign several executive orders on his first day. 
Last week, the President's chief of staff, Ron Klain, sent a memo to senior staff in the White House stating the President will be signing the executive orders. Klain claimed it's within their legal rights to make the orders. 
"While the policy objectives in these executive actions are bold," Klain typed. "I want to be clear: the legal theory behind them is well-founded and represents a restoration of an appropriate, constitutional role of the President."
Here are the 17 he signed:
Appointing Jeffrey D. Zients to be his official COVID-19 Response Coordinator

Rejoining the World Health Organization and providing funding after a year outside the organization

Revoking the Trump Administration's executive order to exclude non-citizens from the census count

Imposing a mask mandate on federal grounds

Reversing the travel band on majority Muslim countries

Stopping the funding for the border wall

Extending hold on evictions and foreclosures for at least the next two months

Rejoining the Paris climate agreement 

Extending hold on student loans payments until at least September

Canceling the Keystone XL pipeline 

Canceling Trump's policy, the 1776 Commission

Preventing discrimination in the workplace based on sexual orientation or gender identity

Strengthening DACA protections 

Removing the extension of the power of ICE that Trump granted

Requiring new members of the executive branch to take an ethic pledge so they won't act in their interests 

Forcing the Office of Management and Budget to have regular regulatory reviews 

Extending protection from deportations for people from Liberia with a haven until 2022
In the days following the inauguration, Biden is signing more executive orders to push his agenda further.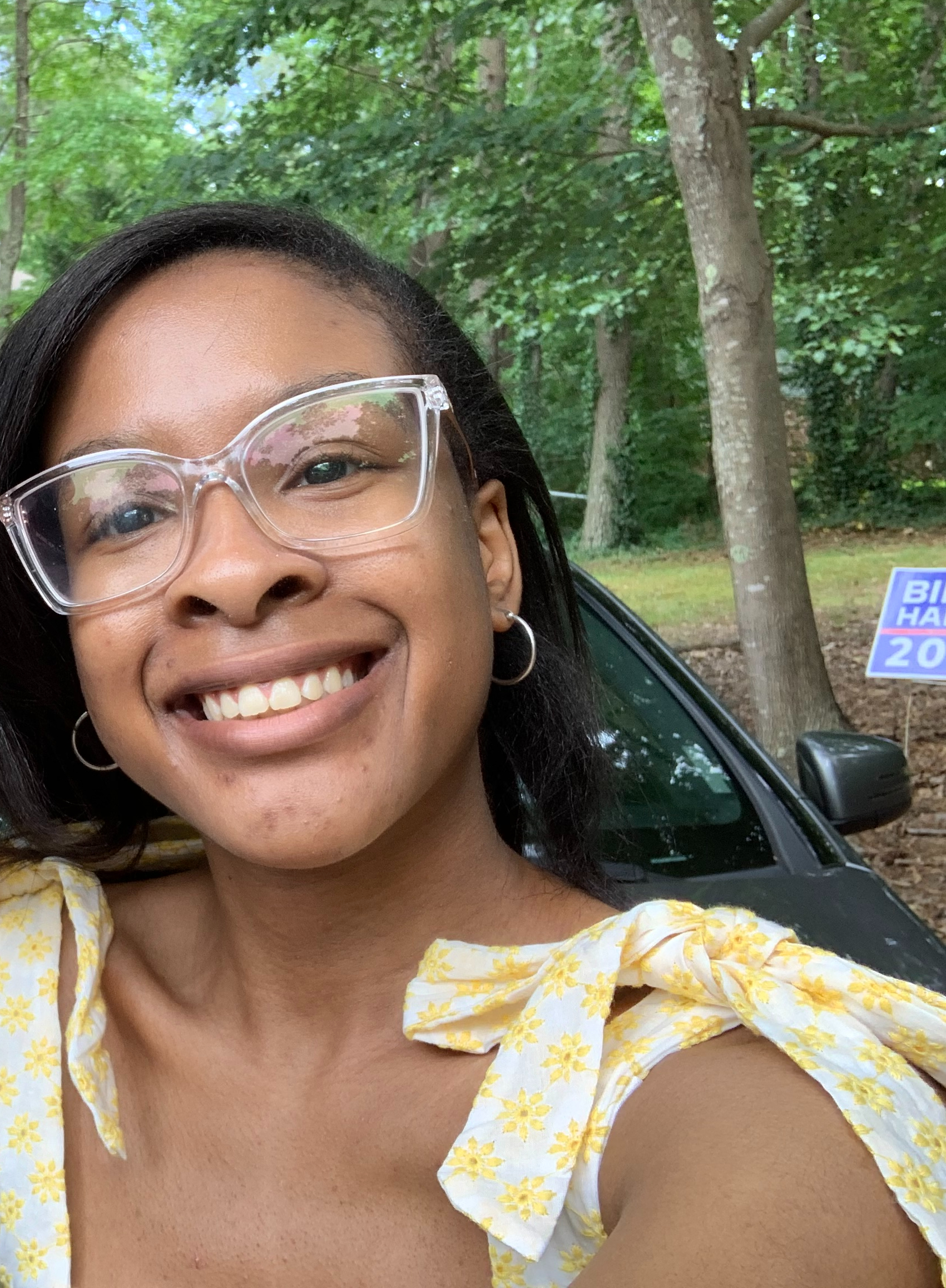 Hey guys! My name is Dayna, and I am the Editor-in-Chief of the Mycenaean this school year. I love reading, cooking/baking, and hanging out with my friends and family!