Olivia Jade Giannulli opens up about her feelings after her parent's arrest. Jade joined Jada Pinkett Smith on her show "Red Table Talk" to voice her side of the story. (Photo Courtesy: Public Domain)
This past week, Olivia Jade Giannulli joined Jada Pinkett Smith on her Facebook show "Red Table Talk". Jade appeared on the show to open up about parent's arrests earlier this year. Parents, Lori Loughlin and Mossimo Giannulli pleaded guilty to conspiracy charges after they paid $500,000 to help both of their daughters attend the University of Southern California. 
 Jade made it clear that she wants to use this situation as a learning experience and change for the better. "I think for anybody no matter what the situation is you don't want to see your parents go to prison but also I think it is necessary for us to move on and move forward", said Jade. 
Jade mentioned several times that there is no excuse for what took place: "I think every single person in my family can be like that was messed up, that was a big mistake" said Jade. 
After the arrest of her parents, Jade said she felt embarrassed and ashamed of what had happened. Jade chose not to return to USC after spring break. "I never went back I was too embarrassed, and you know what I shouldn't have been there in the first place clearly," said Jade. 
Other than losing brand deals and followers on her social media platforms, Jade feels she has lost her reputation and is now portrayed as someone she is not. "I'm not trying to victimize myself, I don't want pity, I don't deserve pity… I just want a second chance to be like I recognize I messed up", said Jade.  
While Jade used this platform to show remorse and apologize for the situation many believe this is her way of trying to fix her reputation. Jade made it clear that she will use this incident as a learning opportunity instead of ignoring this problem, but it is all very similar to anytime someone rich and famous messes up. It is common for people in the spotlight to say they're sorry for their actions when in reality they only are sorry they got caught.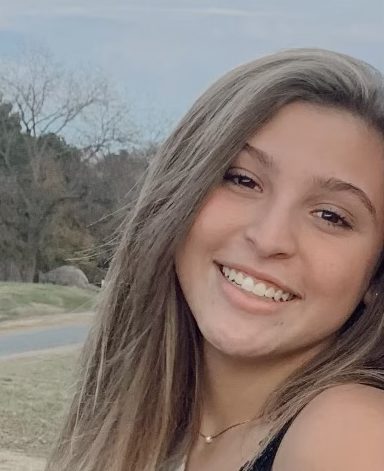 Hi! My name is Amelia and I am a staff writer for The Mycenaean. I also play club volleyball and enjoy spending my free time with friends and family.