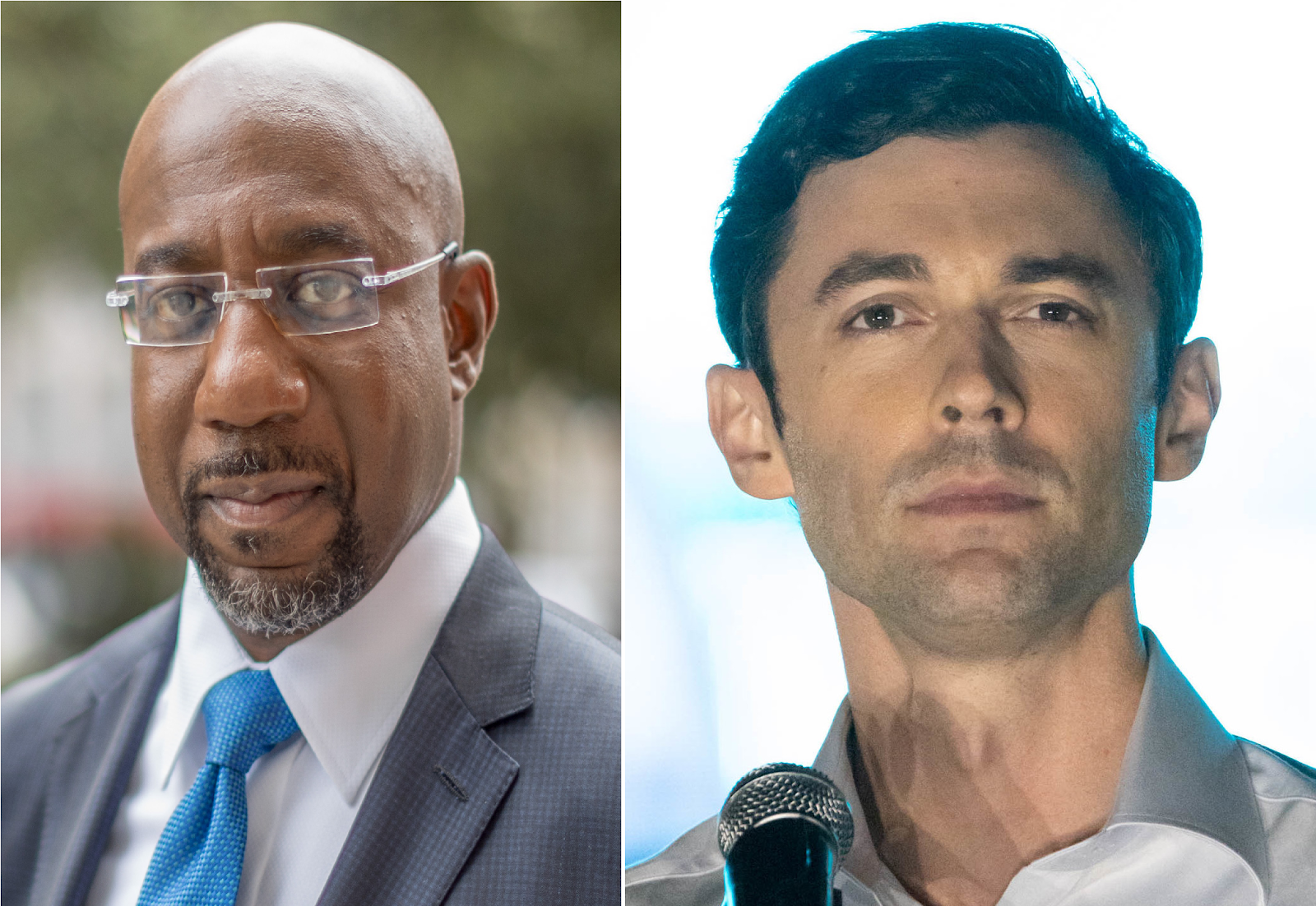 Democrats Jon Ossoff and Reverend Raphael Warnock have both won their Senate runoff races in Georgia. Their wins mean Democrats will control the US Senate. (Photo courtesy of Wikimedia Commons.)
It's official. The two Georgia Senate runoff races that took place on January 5 have resulted in Democrats narrowly winning control of the United States Senate. 
With 98% of the vote reporting in, the Associated Press has called the General Election runoff for Democrat Jon Ossoff, who leads Republican David Perdue by 0.08%. 
The AP has also called the Special Election runoff for Democrat Raphael Warnock, who leads incumbent Republican Senator Kelly Loeffler by 1.6%. Ossoff will be the first Jewish Senator from Georgia and the Southern United States, and Warnock will be the first Black Senator from Georgia. 
With both of their wins, the Senate chamber now sits tied, at fifty Democrats and fifty Republicans. However, Vice President-elect Kamala Harris will serve as the 101st vote in the chamber if a tie vote takes place. This means that if a vote in the Senate were to fall exactly on party lines, Democratic votes would prevail. 
This is big for the incoming Biden administration. A Democratic-controlled Senate means that it's likely all of President-elect Biden's cabinet choices and judicial nominees can get confirmed with ease, at least for the first two years. 
The last two years in Washington have been pretty stagnant with a split government. As Senate Majority Leader, Mitch McConnell refused to bring most any bill passed by the Democratic lead House of Representatives. This is likely to change with both chambers having the same priorities. 
Don't expect too much progressive legislation to get passed. Bills such as the Green New Deal and Universal Healthcare would already have a hard time passing the House with its slim liberal majority, and it would have even less of a chance in the Senate. The Democratic majority in the Senate consists of Joe Manchin (D-WV), a conservative Democrat, as well as Jon Tester (D-MT) and Sherrod Brown (D-OH) who both represent Trump states that are up for re-election in 2024. 
Manchin has already hinted at retiring in 2024, but for Tester and Brown, if they want to improve their chances of winning re-election, they most likely won't be signing onto these bills. Some names to look out for on the Republican side when it comes to tight votes are Susan Collins (R-ME) and Lisa Murkowski (R-AK). Both are moderate Republicans who have critiqued Trump in the past. Collins has also expressed support for some pro-choice and LGBT rights.
While Democrats have control now, that could all come crashing down in 2022. Historically speaking, midterm elections are usually terrible for the sitting president's party. The line for House districts will also be redrawn in 2022. The expectations are that Republicans will attempt to net at least ten seats from gerrymandering. Democrats can gerrymander too, but they have fewer opportunities to do so. 
2022 also has an unfavorable Senate map for Democrats. They will have to defend seats in Nevada and New Hampshire, while also defending the seats they just won in special elections which include Arizona and the Georgia seat won by Warnock. Republicans will have to defend open seats in Pennsylvania and North Carolina, as well as incumbents in Wisconsin and Florida. 
No matter what happens in 2022, Biden will have a Democratic trifecta for his first two years. He'll have to use these first two years very wisely if he wants to get his priorities through before a possible Republican takeover happens. 
This scenario is similar to 2009 when President Obama took office with a Democratic trifecta. While things are a bit different since Obama had a near supermajority in the Senate, the situation still enabled him to pass the Affordable Care Act. The ACA has been one of the most influential pieces of legislation ever passed, and we'll have to wait and see if Biden's first two years include something as monumental.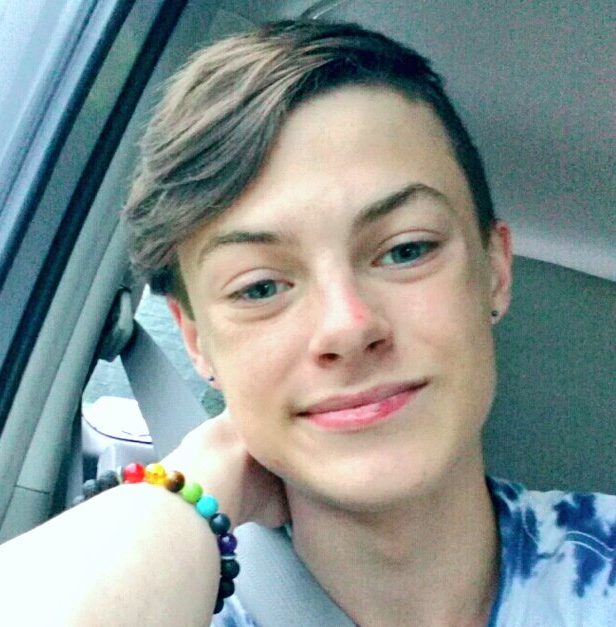 Hi! My name is Jacob Smith and I am a staff writer for The Mycenaean. I am also a political activist and volunteer.