President Joseph R. Biden was sworn in as the 46th President of the United States on January 20, 2020. While that was the biggest event of the day, Biden's inauguration took the breath away from millions for another reason: the musical performances. With the musical stylings of Lady Gaga, Jennifer Lopez, Garth Brooks, and Katy Perry, Biden's inauguration went all out when it came to bringing the vocal powerhouses.
Gaga Sets the Stage
The first to take her golden microphone was Gaga. She performed the national anthem, "The Star Spangled Banner". Gaga gave an excellent performance, reminiscent of Beyonce's rendition of the national anthem at Obama's 2013 inauguration. Every note sounded as though Gaga brought it up from her very core. Her outfit was another thing from the performance that caught the eyes of millions. Gaga wore a plain black blazer, with a large deep red dress that draped down from her hips. A golden dove ornament adorned her chest, which was the centerpiece of her outfit. In true Gaga fashion, the dove brooch is a piece of symbolism. In a Tweet after her performance, Gaga said, "A dove carrying an olive branch. May we all make peace with each other."
A dove carrying an olive branch. May we all make peace with each other. pic.twitter.com/NGbgKM9XiC

— Lady Gaga (@ladygaga) January 20, 2021
Gaga isn't the only artist from the inauguration who weaved peace and unity into their performances. Biden himself said in his inaugural address that not only was unity a theme of his inauguration but also how he would like his administration to operate.
A Twist on Tradition
The next to take the stage was Jennifer Lopez, who gave us a showing of "This Land is Your Land", as well as America "The Beautiful". 
A key moment from Lopez's performance was when she mixed in some Spanish into her song, the first person in American history to ever sing Spanish at an inauguration. Lopez sang "Una nación, bajo Dios, indivisible, con libertad y justicia para todos," which translates to "One nation, under God, indivisible with liberty and justice for all." Lopez opting to include that bit of Spanish is refreshing and needed, this is a country that is nearly 17% Hispanic. In these times of racial division, we need to make sure everyone who lives here feels welcome, Biden would do well to ensure that. Lopez came wearing a pure white Chanel coat, along with multiple diamond and pearl statement pieces.
The final musical performance of the morning was from Garth Brooks, who sang "Amazing Grace". Brooks' musical stylings took the entertainment direction briefly away from the top Pop artists, and into a country direction, a good representation of America as a whole. Brooks gave an impressive showing, singing the lyrics in a soft tone to compliment the sombering theme of the song itself. Towards the end of the song, Brooks addressed the audience, and asked them to join him in the song "as one, united". 
A Colorful Conclusion
This is yet another example of Biden's inauguration having a main theme of unity. Brooks came in traditional country music garb, blue jeans and a cowboy hat, the latter of which he removed to perform. 
The last entertainer to sing was Katy Perry, who sang her hit song "Firework". Perry's performance was the closing event of the evening. Firework was the perfect song of choice, as an awesome firework display shot off behind Perry as she sang, MSNBC anchor Rachel Maddow joked afterwards that there were no more fireworks left in America after the show. Perry wore an all elegant white dress with a long cape draped behind her. It was a noble ending to the day, and signified a new day in America as President Biden and First Lady Jill Biden watched on from a balcony.
President Biden's inauguration combined the professional atmosphere that the office of the President should exude, an elegant style shown through the attendee's clothing, and an exciting modern touch that I think the performances added plenty of. Whether or not whose President in four years, I hope the next inauguration will be as breathtaking as the 59th.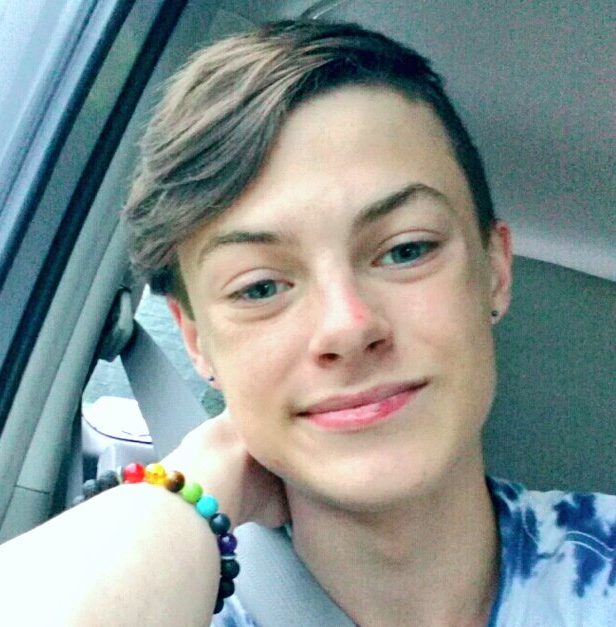 Hi! My name is Jacob Smith and I am a staff writer for The Mycenaean. I am also a political activist and volunteer.