HBO Max is already advertising their unprecedented agreement with Warner Bros. It will be the earliest movies in the U.S. have ever been moved to a streaming service. (Photo taken by Sydney Kaelin)
When Warner Bros. Entertainment revealed their plan to launch Wonder Woman 1984 on the streaming platform, HBO Max, as well as in theaters Christmas day, many believed it to be a singular experiment in response to the ongoing pandemic. 
Instead, the studio announced a similar distribution strategy for the next twelve months. 
"We're living in unprecedented times which call for creative solutions, including this new initiative for the Warner Bros. Pictures Group," said Ann Sarnoff, WarnerMedia (the parent company of Warner Bros. and HBO Max) Chair and CEO.
In a shocking break from industry standards, Warner Bros.' scheduled their entire 2021 movie slate (seventeen films) — a list including projected blockbusters Godzilla vs. Kong, In the Heights, The Suicide Squad, Dune, and Matrix 4 — to appear simultaneously on HBO Max and in theaters on their respective release dates. 
Warner Bros. current 2021 release slate also includes The Little Things, Judas and the Black Messiah, Tom and Jerry, Mortal Kombat, Those Who Wish Me Dead, The Conjuring: The Devil Made Me Do It, Space Jam: A New Legacy, Reminiscence, Malignant, The Many Saints of Newark, King Richard, and Cry Macho.
"After considering all available options and the projected state of moviegoing throughout 2021, we came to the conclusion that this was the best way for WarnerMedia's motion picture business to navigate the next 12 months," said Jason Kilar, CEO of WarnerMedia. "We have a fantastic, wide-ranging slate of titles from talented and visionary filmmakers next year, and we're excited to be able to get these movies in front of audiences all around the world."
According to the studio, the movies will be available for one month to subscribers of HBO Max for no extra charge. After the one month period, the movies will play only in theaters until they reach the traditional home distribution timeframe. (Typically, the theatrical exclusivity window lasts ninety days, after which the movies are available for rent.)
Despite the big change in marketing strategy, international markets will hardly be affected. Warner Bros. is only applying the "hybrid model" in the U.S. due to greater severity of Covid-19 and the fact that HBO Max is only available in the U.S. Therefore, Warner Bros. plans to release films theatrically as usual worldwide while drastically changing domestic consumers' movie-going experience. 
Even with recent vaccine breakthroughs, it will be months before the country is back to some semblance of normalcy. Months before most movie-goers will be comfortable sitting in a crowded, enclosed theater again. It makes sense for WarnerMedia to attempt to keep up a steady stream of profits in this time of uncertainty. 
It's a natural progression to turn to expanding their streaming platform, especially after other companies' success. For instance, the movie Hamilton recently brought in a large number of Disney+ subscribers. (Disney also just announced their new multi-billion dollar plan to enhance their streaming services.) If WarnerMedia can recreate that success – especially since HBO Max has thus far fallen behind its competitors (Disney+, Apple TV+, Netflix, Amazon Prime Video, and Hulu) – the long-term gain just might make up for short-term loss they are about to experience.
WarnerMedia is counting on significant growth in HBO Max to make up for the losses the "hybrid model" will generate. WarnerBros. is not going to make the same revenue per film as they would have pre-Covid. This is evident when considering the movies already released on streaming platforms during the pandemic, like Mulan.
Even though Mulan increased the number of Disney+ subscribers, it was not a success by traditional box office standards. It had the lowest opening box office of any Disney live-action remake and is likely not going to make back it's multi-million dollar budget.
While not all stakeholders (Directors, Theater Chains, etc.) are pleased with this decision or felt adequately consulted, Warner Bros. believes this strategy fits this challenging time.  
"No one wants films back on the big screen more than we do. We know new content is the lifeblood of theatrical exhibition, but we have to balance this with the reality that most theaters in the U.S. will likely operate at reduced capacity throughout 2021," said Sarnoff. "With this unique one-year plan, we can support our partners in exhibition with a steady pipeline of world-class films, while also giving moviegoers who may not have access to theaters or aren't quite ready to go back to the movies the chance to see our amazing 2021 films."
"We see it as a win-win for film lovers and exhibitors, and we're extremely grateful to our filmmaking partners for working with us on this innovative response to these circumstances," said Sarnoff.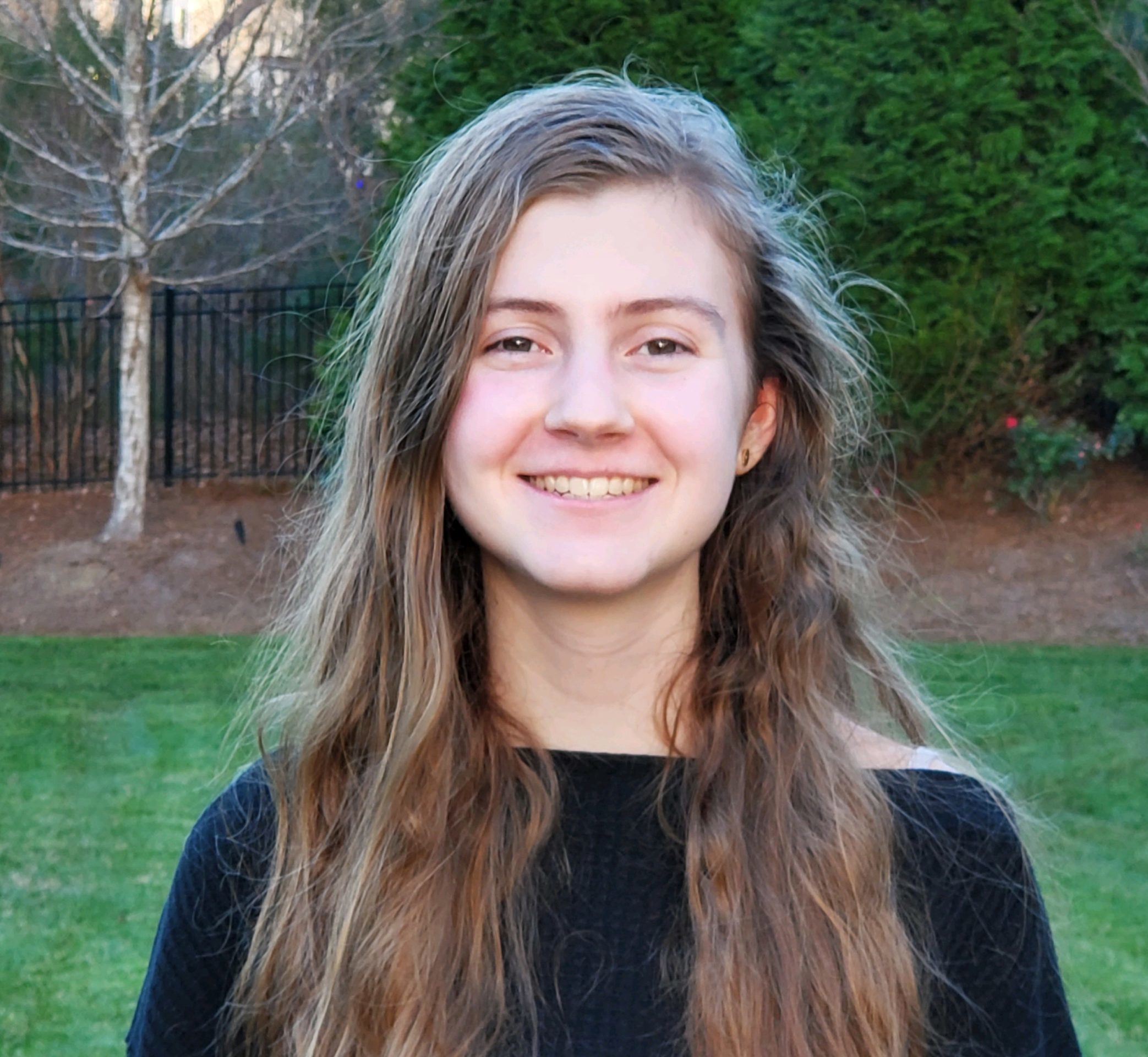 Hi! My name is Sydney and I am a staff writer for The Mycenaean. I am also a member of Key Club and Co-President of the Food Club Bank. I'm the last of six Kaelin family members to go through Leesville.