Two Leesville seniors take a trip down memory lane, reflecting on their four years at Leesville. 
Paige Van Gorden, a freshman at Appalachian State University, describes her four years as a rollercoaster ride.
"There are always ups and downs in life and for me most of those happened while I was in high school," said Van Gorden via text message. "The highs and lows of that time period only made me stronger." 
Van Gorden believes Leesville helped her become the student she is now.  Her favorite part about Leesville was the opportunities the school presented her with.   
"Leesville prepared me for college by presenting me with academic problems that I needed to overcome in order to succeed," she said.
Van Gorden is also thankful for her teachers who always challenged her in the classroom. Now she can power through any obstacle that's in her way, especially with her first year of college online due to COVID.
Lucy Leen, a freshman at Rollins College, agrees with Van Gorden. 
"I would challenge myself to take those AP classes, but I wasn't afraid because I knew my teachers would be there to help me while still challenging me to reach my full potential," said Leen. 
Leen describes her four years as fun and enjoyable from unwavering support from those around her. 
"My favorite part about Leesville was the amazing community feeling," said Leen. 
Van Gorden took her four years at Leesville as a learning experience, happily sharing her knowledge with the current students. 
"Appreciate what you have when you have it because one day it will be gone, and you will never get to experience the things you loved the most during high school ever again."
Leen will never forget her experience and the impact Leesville left on her. 
"Leesville will forever feel like home," Leen said.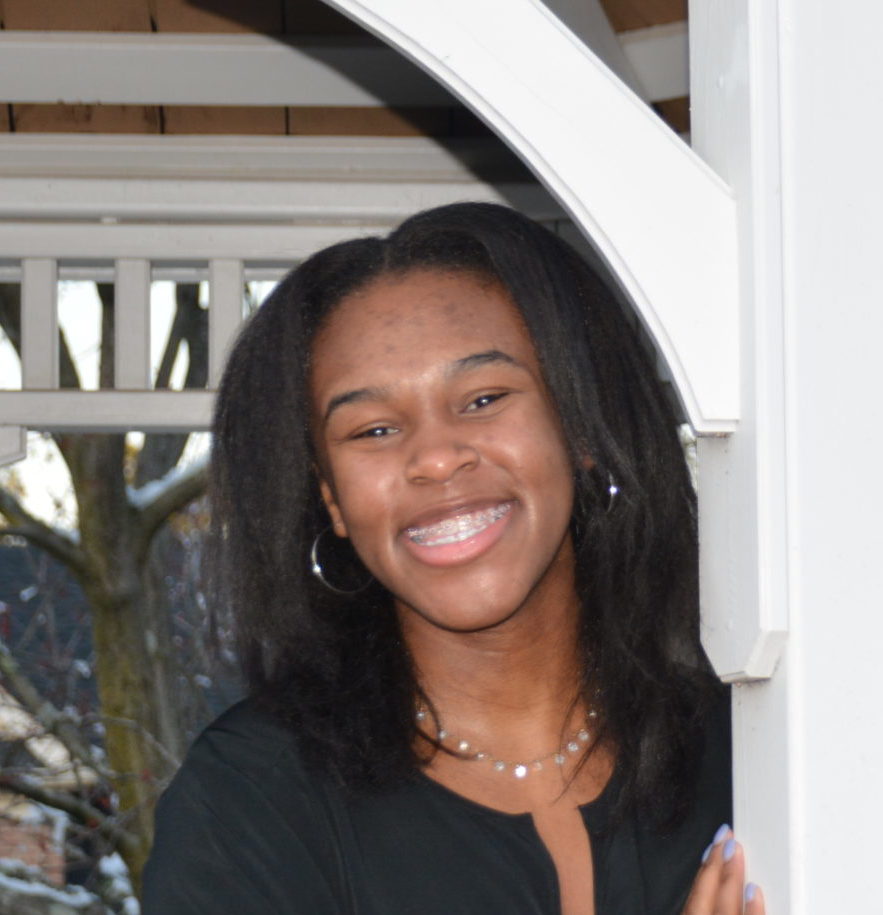 Hi! My name is Kyla, and I am a senior editor for The Mycenaean. I am the secretary for Senior Class Council and also the editor-in-chief for Leesville's literary magazine