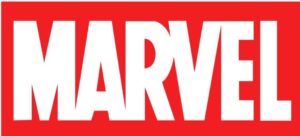 Marvel Studios recently announced their new upcoming projects and release dates during their Disney Investor Day.Through Disney+, Marvel will release brand new shows and films as soon as January 8, 2021. 
The Marvel Cinematic Universe is moving into Phase 4 of their films. A popular conversation has begun about who the villain will be in this phase. Villains in the former phases have included Loki, Ultron and Thanos. Now, it's rumored that it'll be Kang the Conqueror as it seems he will debut in the Loki series and will be the antagonist for Ant-Man and the Wasp: Quantumania. 
Phase 4 is set to be the most diverse and representative Marvel has seen so far, featuring characters like Kamala Khan, Riri Williams and Shang-Chi.
Marvel has only released trailers and clips for the upcoming shows WandaVision, The Falcon and The Winter Soldier, Loki and What If…? You can watch the trailers here.
Marvel says "this is just the beginning of the Phase 4 news." Who knows what's in store for the next few years? 
The following lists the release dates for all of the shows and movies Marvel announced on their Investor Day:
2021:
Marvel Studios: Legends (January 8)
WandaVision (January 15)
The Falcon and The Winter Soldier (March 19)
Loki (May 2021)
What If…? (Summer 2021)
Shang-Chi and the Legend of the Ten Rings (July 9)
Ms. Marvel (Late 2021)
Hawkeye (Late 2021)
2022:
Doctor Strange In the Multiverse of Madness (March 25) 
Thor: Love and Thunder (May 6)
Captain Marvel 2 (November 11)
Guardians of the Galaxy Holiday Special (Late 2022)
No date announced:
She-Hulk
Moon Knight 
Secret Invasion 
Ironheart 
Armor Wars 
I Am Groot
Ant-Man and the Wasp: Quantamania 
Fantastic Four 
Black Panther 2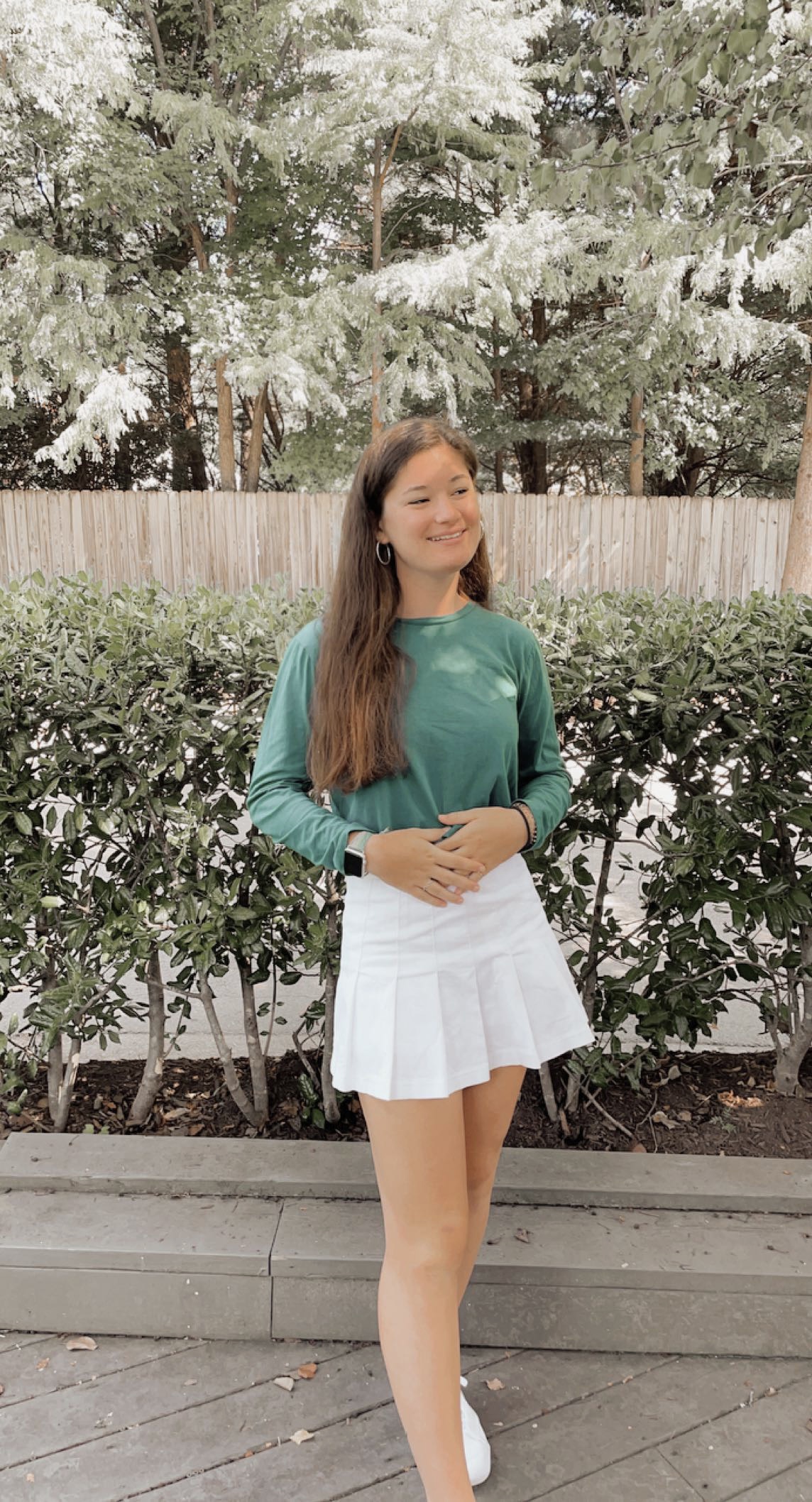 Hi! My name is Emma and I am a staff writer for The Mycenaean. I am part of the LRHS Chamber Orchestra and I am also scuba certified!