The NC Chinese Lantern festival pop ups are within walking distance of each other around Downtown Cary. You can take in the artistry of the lights all while admiring the ambiance of the area. (Photo courtesy of Lyric Chassin)
Since 2015, Koka Booth Amphitheatre in Cary has put on a display of lights called the North Carolina Chinese Lantern Festival. In 2019, more than 121,000 people attended the festival to view the thousands of exquisite lights and lanterns. Due to COVID, organizers are unable to hold the festival this year. Although plans are already underway for the 2021 event, organizers didn't want to take the beloved magic of the festival away this year.
People involved in the NC Chinese Lantern festival donated several lanterns to display throughout Downtown Cary. The lanterns feature many different animals, scattered within walking distance of each other. Families and friends can walk through the downtown area admiring the holiday decorations and stop at each lantern display.
Six central displays are set up around Downtown Cary. This map shows the location of each and provides the names of the animals at each stop.
Organizers put up the lanterns on December 5; many people have already enjoyed viewing them. Seeing the lanterns is a great way to enjoy yearly traditions while staying safe. Make sure you and your party stay six feet away from other viewers and that you wear a mask at all times.
The first lantern set-up is the Bear and Panther at the Page-Walker Arts & History Center. A fence blocks each light arrangement to avoid damage and the spread of germs.
The second stop is the snakes, found at the Herbert C. Young Community Center.
The third stop is the three red pandas, found at the Cary Chamber of Commerce.
The fourth stop is the rhino, found outside Fidelity Bank.
The fifth stop features two separate displays near the old Cary Library: three elephants and three tigers.
The sixth and final stop is the Eagle, located at Downtown Cary Park. 
For more information about the location and the descriptions of the lanterns, click here.
Viewing the temporary lanterns in Downtown Cary brings back a sense of normalcy and nostalgia that is hard to find these days. The pop up is a great way to spend an evening with family and friends — stay safe this holiday season.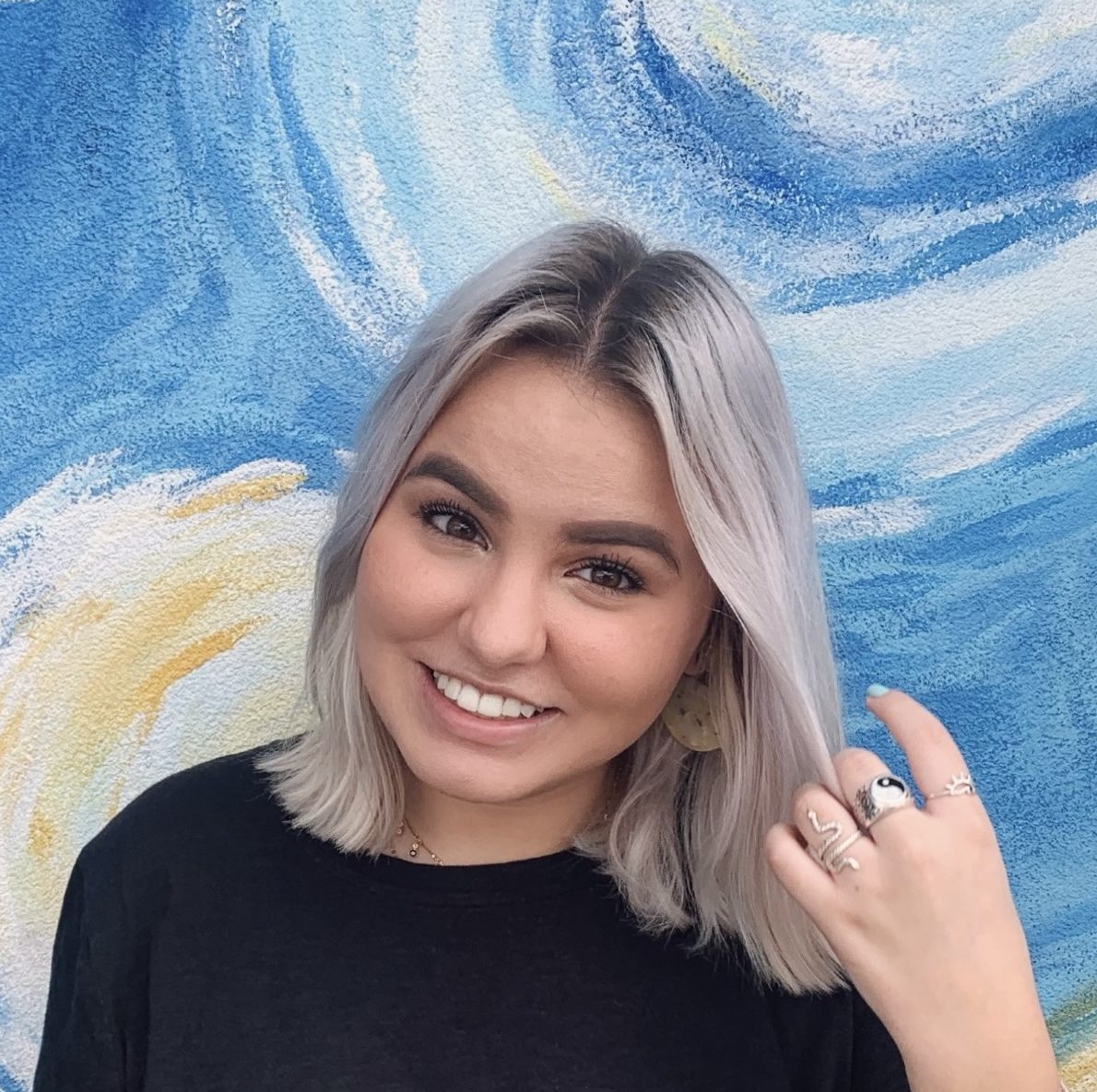 Hi! My name is Lyric and I am a senior editor and the website editor for The Mycenaean. I am also Vice President of Quill and Scroll Society, Makeup Crew Head, and a member of National English Honor Society.