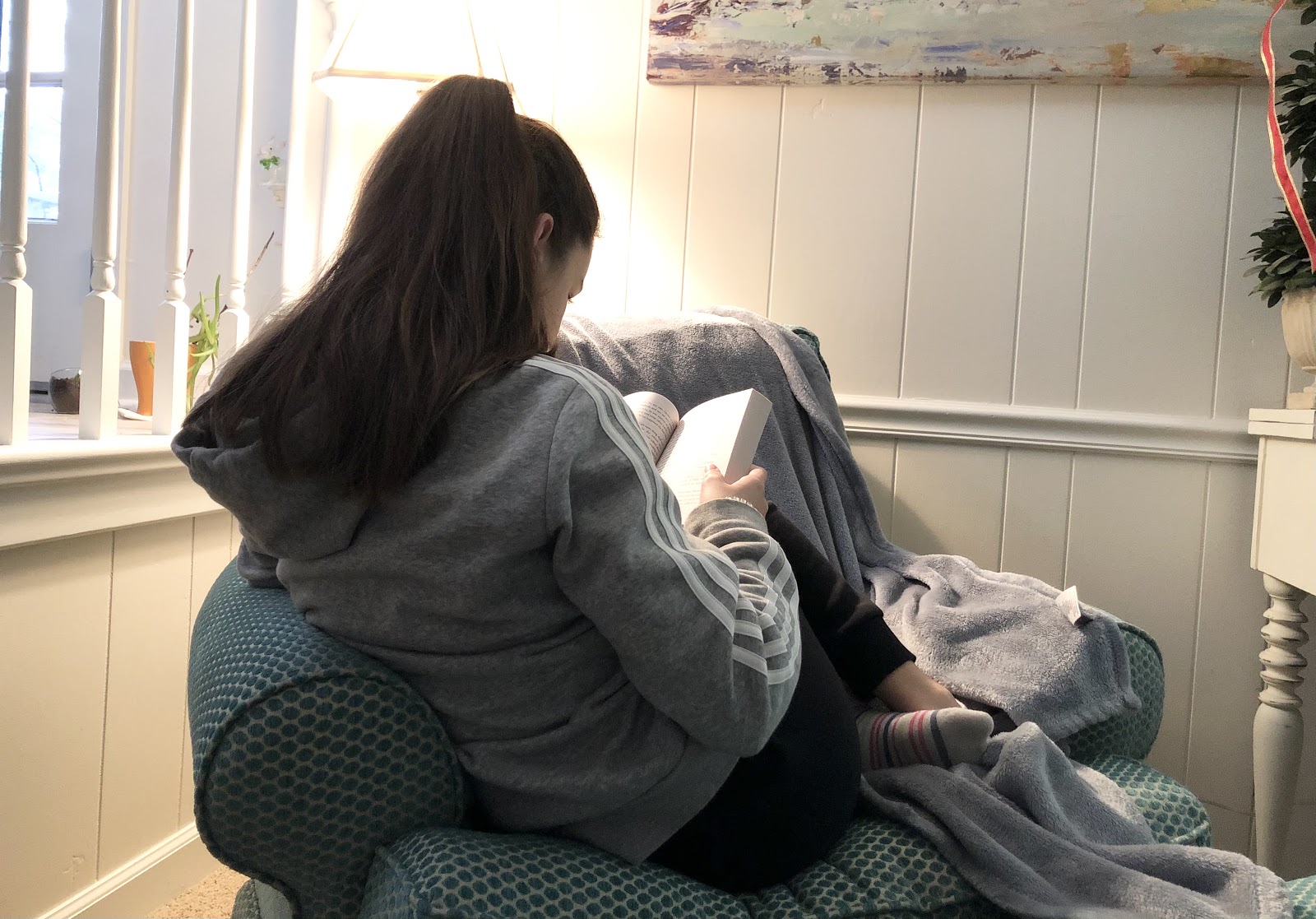 While learning at home, Mrs. Stone hopes that her students might get to connect with LRHS students during the pandemic. The teacher wants this to be an opportunity for juniors to participate in a project which could motivate her students academically as well as socially. (Photo used by permission of Emma Nani)
Due to the pandemic this year, clubs and organizations have to get creative to find new service opportunities within the Leesville community. The Junior Class Council is connecting with Leesville Elementary for their new project.
They plan on communicating with second graders in a system similar to pen pals. The members of JCC will send an email to the class who will then read the letter and respond, helping to improve their reading and fluency while engaging with LRHS students.
Nikki Stone is the second grade teacher guiding her students through this new project. This activity is going to be incorporated during the class's community building block. She hopes her class will enjoy the time and build a connection with older Leesville students.
Mrs. Stone teaches a Virtual Academy class, so she will format the letters onto Google Slides and project them for her students to view. The students will read and respond as a class to each letter they receive.
As part of previous programs, JCC also took part in book buddies with the kids when they were in kindergarten and first grade.
Mrs. Stone wrote, "This project will help [the] students develop the insight to know where they are headed in their prospective future." Even in a pandemic, Leesville students reach out to younger ones to help guide and inspire them from a young age.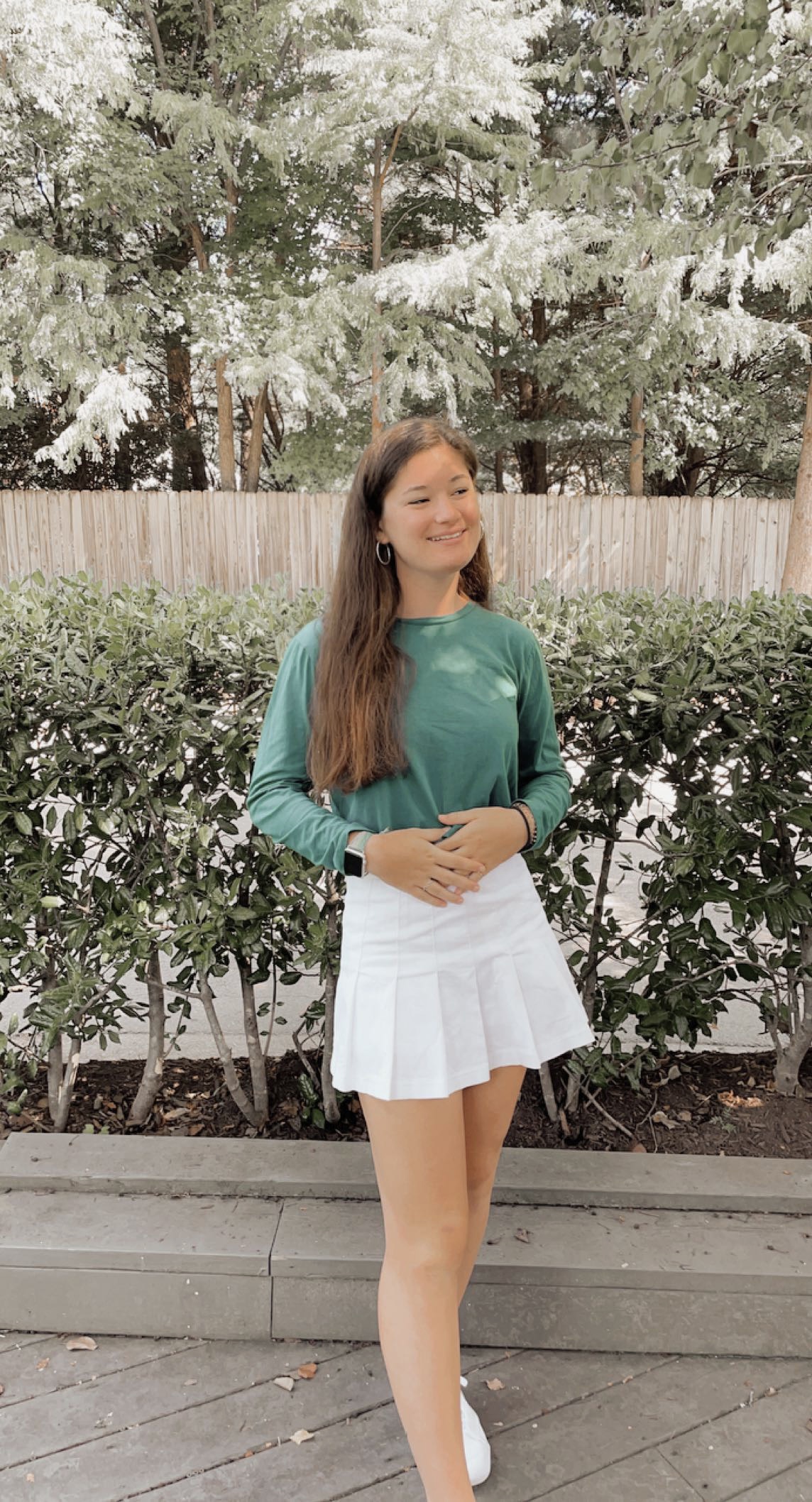 Hi! My name is Emma and I am a staff writer for The Mycenaean. I am part of the LRHS Chamber Orchestra and I am also scuba certified!