This holiday season, people are struggling to find events to attend and activities to do safely. Here are a few fun and family-friendly activities you can do this year. (Photo from @raleighhiddengems on Instagram)
Due to COVID, finding fun activities to safely do with your family and friends is tough. Many people canceled the usual yearly activities and events in order to keep everyone safe. Although there are not as many activities as there usually is, there are some new and safe holiday places around the Triangle this season.
Unscripted Durham
The Unscripted Durham Hotel has cleared its patio and filled it with private winter-themed igloos. Parties of 10 or fewer can reserve an igloo and have a socially-distanced outing. People can order food and admire the views of Downtown Durham surrounded by holiday decorations. The igloos are available for reservation until March 2021. For more information and reservations click here.
Fieldstream Farm Lights
Fieldstream Farm is hosting a drive-thru Christmas lights show every night this holiday season. Families and large groups of people are trading in their normal walk through light shows for the drive-in excursion including almost 1 million lights. People can purchase a ticket for the vehicle instead of individual people. For more information and ticket purchasing, click here.
Night of Lights
From December 16 to 31, Dorothea Dix Park is putting on its first-ever light show. The 1.3 mile drive-thru route features light installations and trees for all passengers to enjoy. Tickets start at $15 per vehicle. For more information and ticket purchasing, click here.
The Lights of North Hills
Until December 11, North Hills is displaying a nightly light show. The first show begins at 6 p.m. and continues to run every 30 minutes until the final show at 9:30 p.m. Viewers will be outside, but North Hills encourages them to social distance and wear masks. For more information, click here.
Lake Myra 
Until December 31, Lake Myra has a free outdoor Christmas lights display. Each light show lasts 25 minutes with a 5 minute intermission. Families can tune into the 103.3 FM radio station to listen to Christmas music that goes along with the lights. For more information, click here.
Drive-In Movies
Throughout the holiday season, different parks and venues are showing movies for people to come watch in their cars. From The Grinch to The Polar Express, there are a bunch of holiday movies for families and friends to enjoy. Tickets are $5 per car and they are selling out quickly. To purchase tickets, click here.
Even though circumstances are different this year, it is important to make the most of the holiday season. There are many ways you can have fun with your family and friends while still keeping yourself and others safe.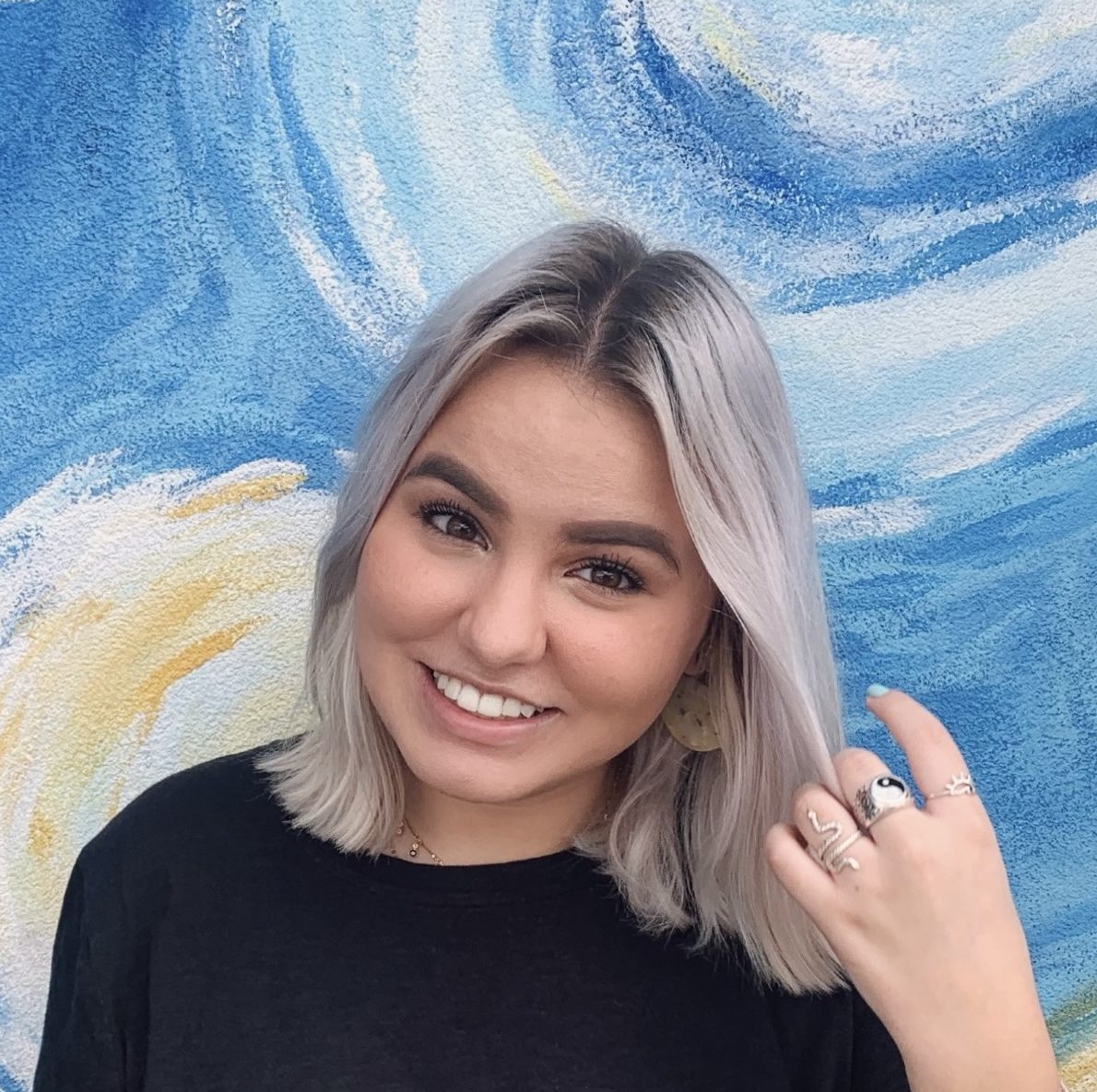 Hi! My name is Lyric and I am a senior editor and the website editor for The Mycenaean. I am also Vice President of Quill and Scroll Society, Makeup Crew Head, and a member of National English Honor Society.