Kamala Harris and Joe Biden won the 2020 presidential election. When they become elected they will become the 49th Vice President and the 46th President of the United States of America. (Photo courtesy of public domain)
When the Democrats won Pennsylvania Saturday morning, Kamala Harris made history as the first woman elected to be vice president of the United States. 
In addition to being the first female VP, she will become the first daughter of an immigrant, the first person of color, and the first biracial person to ever hold the vice president position. 
For women and minorities, seeing Kamala Harris elected vice president was an elating and memorable experience. 
"I was excited, maybe proud more than anything else," said Grayson Trout, a sophomore at Leesville Road High School via text, as she remembered the moment when she first heard there would be a woman in office "Since I was a little kid, I'd always been hoping that a woman would be able to make it into such a high ranking political position. Kamala Harris being elected vice president made me feel proud of how far women have in the past decade, and it made me excited to see where everything will go from here."
Many people are also looking forward to seeing how adding someone of color to the vice presidency, a historically monochromatic role in our government, will affect our country's lawmaking.
Bezawit Shimbir is a sophomore at Leesville Road High School and a person of color. She looks forward to more representation in her government. "Kamala's minority status brings diversity into the white house because she can help create more policies that will benefit minorities in a positive way. I think her being a part of the white house as a minority will bring a new perspective," she said via text. 
Though Kamala is not yet our leader in office, she is already a leader and a role model for women and minorities in America. "She inspires minorities, as well as young women, to be involved in politics and she urges young people to dream big," said Shimbir. "She's definitely the first woman to be vice president but certainly won't be the last."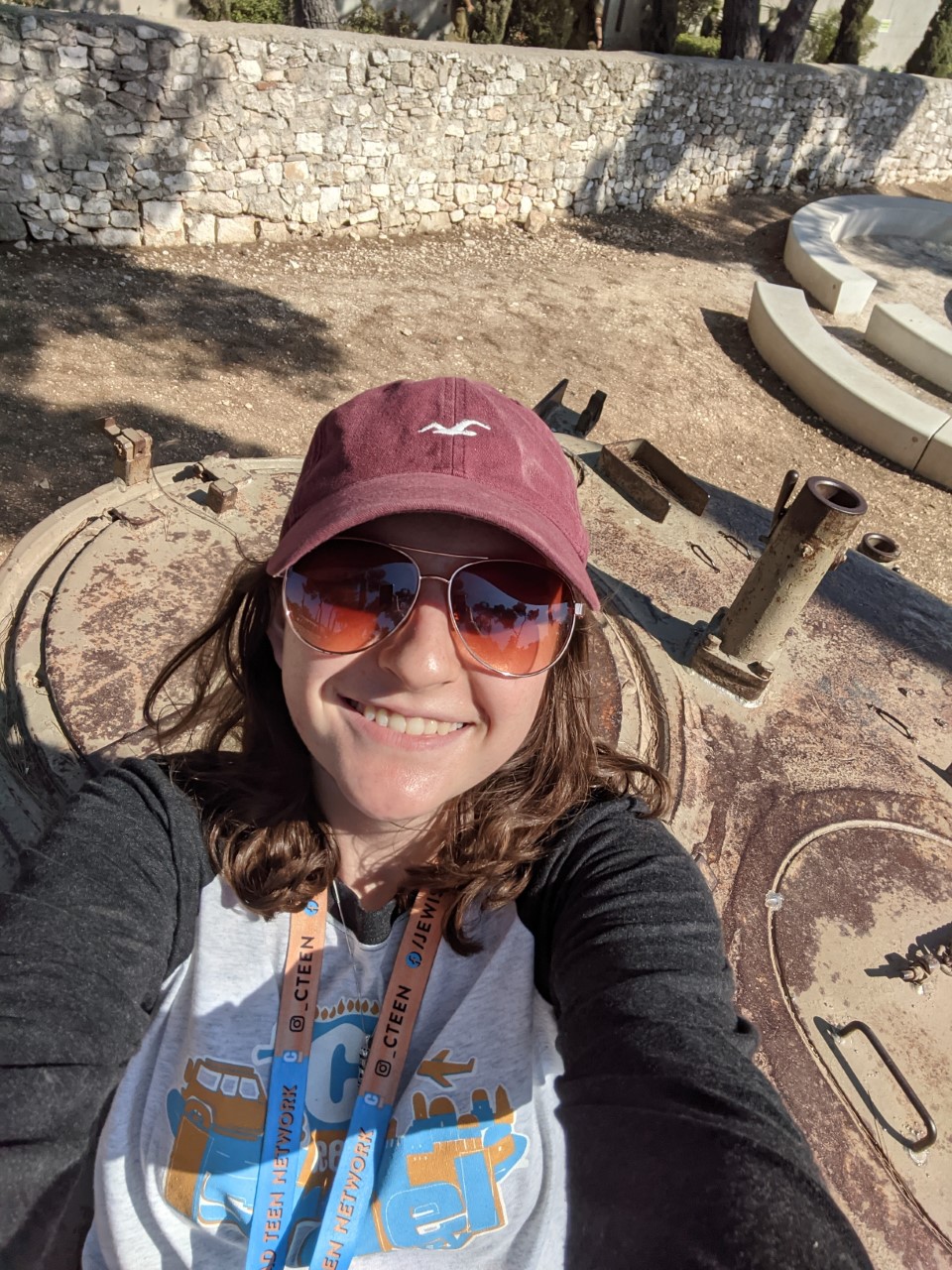 Hi! My name is Lauren! I'm President of the LRHS book club. Outside of school I'm a curler for Team Taylor and I like to rollerblade.