The view of a hurricane from outer space, demonstrating the shocking magnitude of hurricanes, especially considering the tropical storm season in 2020. (Photo courtesy of Pixabay on Pexels)
On Saturday, October 31, tropical storm Eta formed in the central Carribean, becoming the twenty-eighth named storm in this year's Atlantic hurricane season. That ties the record with 2005 for the most named storms in a season.
The 2020 Atlantic hurricane season is record breaking, exceeding scientists' already high expectations for a busy season.
On May 21, the National Oceanic and Atmospheric Administration (NOAA) predicted a "60% chance of an above-normal season". NOAA's later forecast (on August 6) predicted an "extremely active" season, with nineteen to twenty-five named storms, of which seven to eleven would become hurricanes, including three to six major hurricanes (winds of 111 miles per hour or higher). In their August forecast, NOAA raised their estimated probability of an above-normal hurricane season to 85%.
Likewise, experts at Colorado State University (CSU) predicted a total of twenty-four named storms, of which twelve would be hurricanes, including five major hurricanes. The average from 1981-2010 was 12.1 named storms, 6.4 hurricanes, and 2.7 major hurricanes.
The official Atlantic hurricane season runs from June 1 through November 30 (though hurricanes can happen any time). 
On May 16, Arthur became the first named tropical storm of 2020. While it's not unusual for tropical storms to form before the season starts, it marked the beginning of an unprecedented storm season.
To date, there have been twenty-eight named tropical storms. According to Geology.com, the World Meteorological Organization names tropical storms that reach a sustained wind speed of 39 miles per hour (and originate in the Atlantic Ocean). Any storm that surpasses a sustained wind speed of 74 miles per hour is a hurricane. 
Of the twenty-eight tropical storms, twelve became hurricanes and five of those are major hurricanes (Category three or above). With twelve hurricanes, 2020 joined a small list of only three other hurricane seasons with twelve or more hurricanes.
When Hurricane Eta formed this past weekend, it set several records, joining a growing list of records set or broken during this year's hurricane season.
Eta is the twenty-eighth named storm system of the season, tying a record set in 2005 for the most named tropical storms per year. On top of that, this is the first time the name Eta has ever been used. This season is only the second time the official alphabetical list of twenty-one names has been used up, prompting forecasters to use the supplementary list of Greek letters. In 2005, there were only twenty-seven named storms, with one unnamed storm added to the list after the fact.
On Monday, November 2nd, Eta strengthened into a Category four hurricane headed for Central America. Eta is now the strongest hurricane of the year. On Monday, Eta's maximum sustained winds reached up to 150 miles per hour. Monday evening, CBS News Meteorologist and climate specialist Jeff Berardelli remarked that Eta's wind speed is just short of Category five.
Similarly, another hurricane this season broke a record. On October 28th, Hurricane Zeta made landfall on the Louisiana coast, becoming the record eleventh named storm to hit the U.S. in a single season.
Zeta was also the sixth hurricane to hit the U.S. this year, tying 1886 and 1985 for the most continental U.S. hurricane landfalls in a season. Additionally, Zeta was the record fifth hurricane to hit Louisiana in a season. 
Hurricane Delta, which hit the U.S. on October 9th, was the first Greek-alphabet-named hurricane to make landfall in the U.S.
In September, the peak of hurricane season, a record ten named storms formed. In mid-September, five hurricanes were swirling in the Atlantic Ocean for only the second time on record. 
2020 has been a memorable year on multiple fronts. This year's hurricane season will join the long list of events that go down in infamy. Numerous records set, broken, or tied and the season isn't even over yet.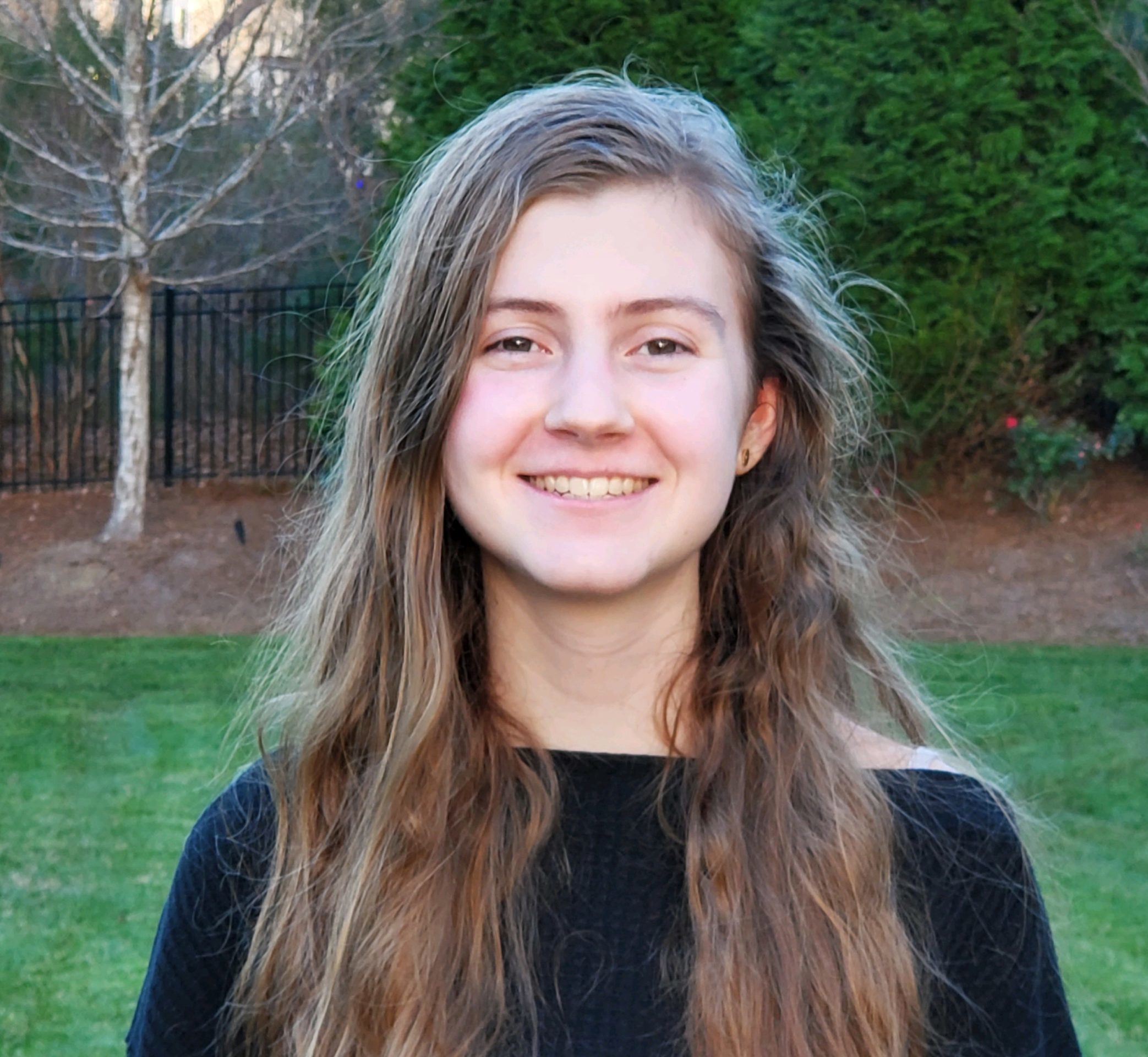 Hi! My name is Sydney and I am a staff writer for The Mycenaean. I am also a member of Key Club and Co-President of the Food Club Bank. I'm the last of six Kaelin family members to go through Leesville.