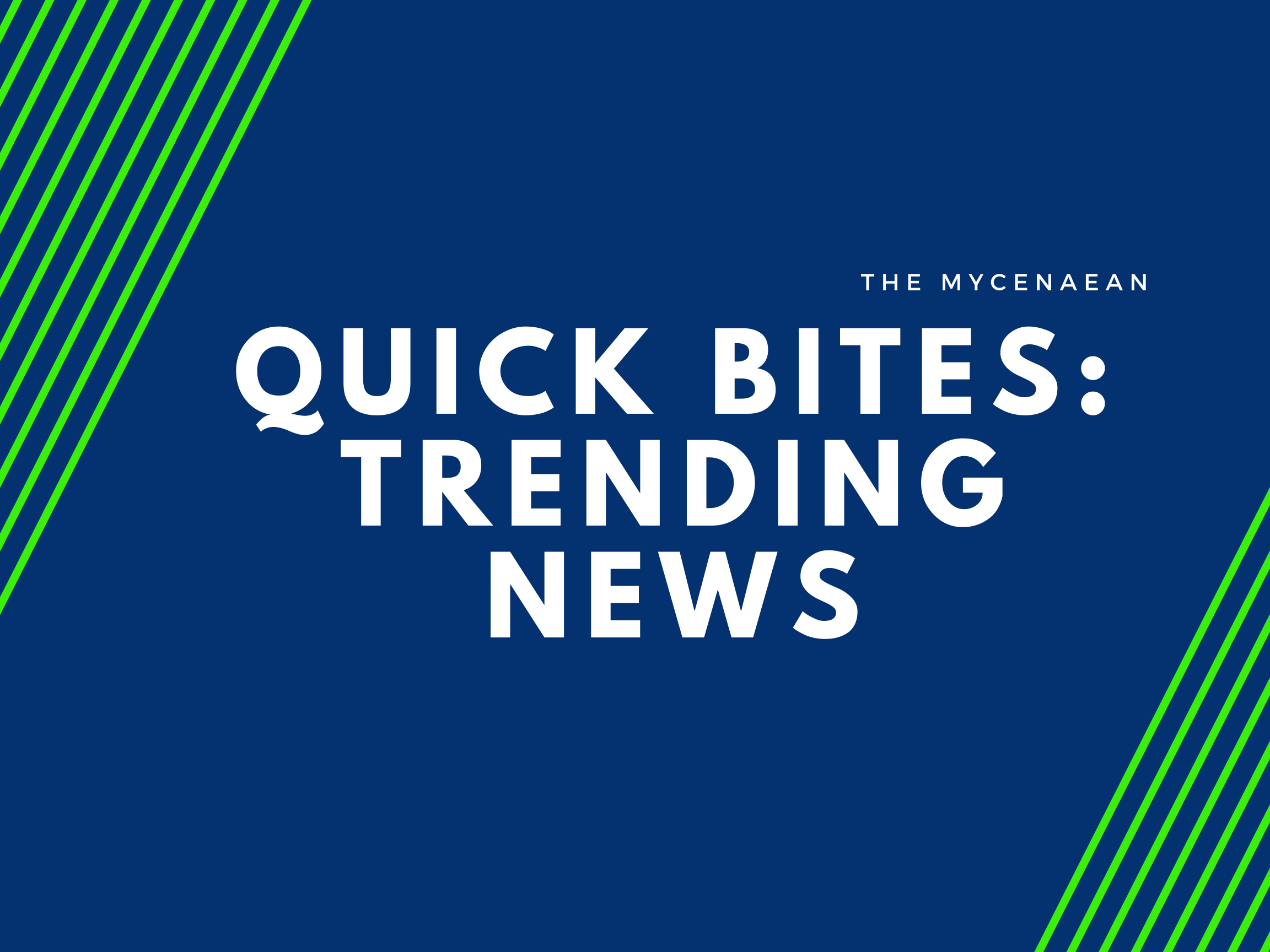 Contributors: Cassidy Farrell
Locker Room Sing-along
This video just emulates exactly how being a teenager should feel. @rawrits.alex posted a video of her school's football team singing and dancing to Sean Kingston's "Eenie Meenie" and it went viral. The video currently has over 15 million views and all of TikTok is now in love with this football team.
Christmas with Kylie and Stormi
stormi is the cutest, most gentle child pls i'll sob pic.twitter.com/x8o7OdZiuz

— saira (@NOSENSEBlEBERS) November 19, 2020
Even if you are not a fan of the Kardashian family, you have to admit that Stormi is absolutely adorable. Kylie Jenner and her daughter Stormi posted a video of them baking Christmas cupcakes, and Stormi acts like the sweetest kid ever. She talks to her mom multiple times in the video saying things like "I love you" and "you are so beautiful" out of nowhere. Truly, anyone would be blessed to have a kid that sweet.
Milo the Gecko
Just a wholesome video about a lizard shedding his skin. Milo sits in a tub of water while his owner helps him shed his itchy skin and adds a bit of comedy along the way. This video is a great way to cap off the week for any reptile lover.