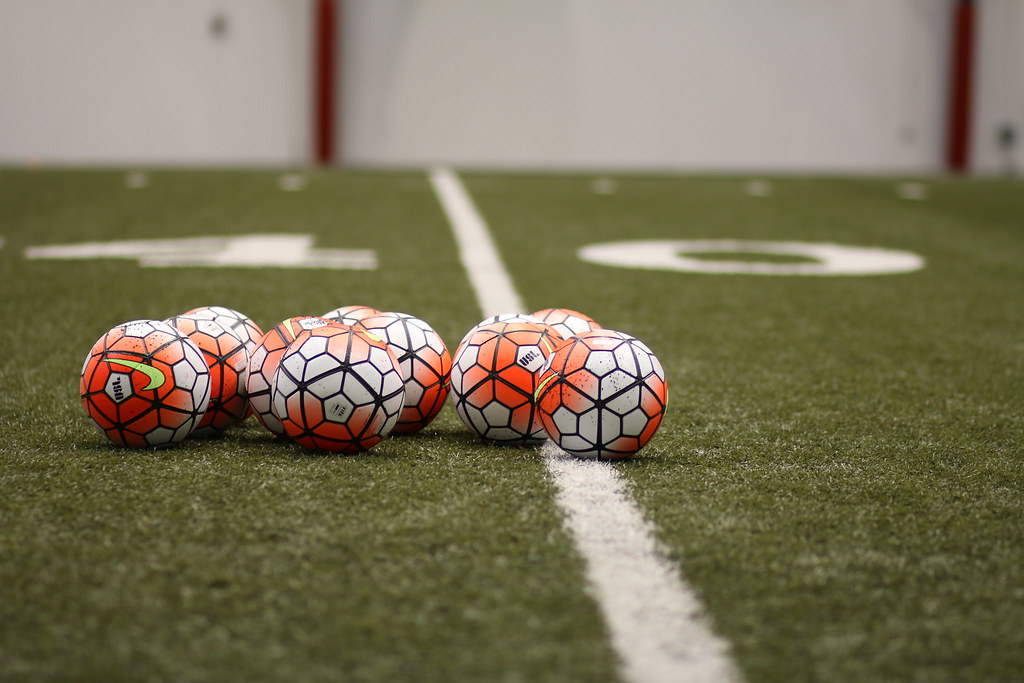 As the winter weather rolls in, fall sports have just begun. Men's soccer joins the ranks of teams preparing for practice. (Photo Courtesy of Public Domain.)
Men's soccer pre-season practice will begin on December 1, with tryouts beginning on January 11-23.
As all sports were postponed along with the start of in-person school, there has been little interaction for fans of Leesville's teams. A few sports practices have trickled back in, including cross country. Players have held unofficial practices on their own, from volleyball to football to basketball.
As one of a handful of fall sports, soccer begins its slow return. Registration to practice and tryout is open for the men's team from November 9-30. Through sign-ups, coaches get a count for who will be at practice, which gives them a better idea for how to structure them in a social distanced manner. Athletes must attach an up-to-date physical as well.
Beginning on December 1, practices will commence and continue until January 9, 2021. At this point, tryouts and pre-season practice will begin and last from January 11-23.
As of right now, players do not know exactly how these practices and tryouts will happen. "I know practices plan to be fairly socially distanced, especially with player's bags on the side line," said Will Sharp, a player from last year's team, via text. The team is working to keep everyone safe while practices occur.
Although the coaches will try to keep as much as they can the same, many aspects of practices will be different. Andrew Tucker, another player from last year, speculated about what can be done at practices. 
"[W]e won't be able to scrimmage as much [and] we will mostly be doing drills," wrote Tucker, via text. This might change the team's dynamics "because [they] can't practice in a game like situation."
The soccer team also receives a group dinner the night before games. While it's unsure how these will look, the players don't want to lose this time-honored tradition. "[I think] they will be modified to fit social distance recommendations or we won't have them this season if necessary," wrote Sharp.
But one thing will remain the same: the team's connection to one another. "I can't wait to play with the people from school that I haven't gotten to see a whole lot this year," wrote Sharp. 
 "I'm looking forward to seeing my friends and just playing soccer again," wrote Tucker. The team hopes to defend their Cap 7 conference title even during an unusual year.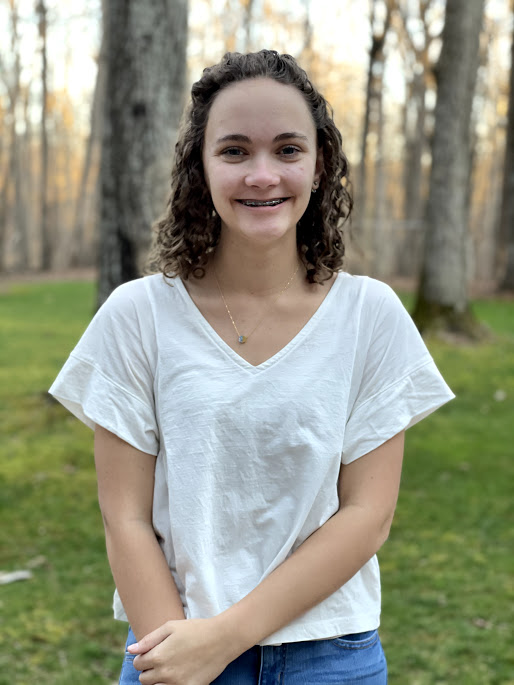 Hi! My name is Ellie and I am the editor in chief for The Mycenaean. I play soccer at NCFC and go to The Summit Church!