Even in the midst of a pandemic, the party never stops. It's more important now than ever to throw the best party. (Photo from Photos for Class)
In the middle of a pandemic, it is more important than ever to throw a good party. 
You need to prioritize your social status and having a good time over keeping others safe. This hoax of a disease has no power over you: show the virus who is boss! You are more superior than all of the sheep who wear their masks and social distance. You have to prove to them that you are cooler with the most epic and memorable party of all time.
Without further ado, here is your guide to throwing the best pandemic party.
1. Open Invite
Make sure to invite every person you know and tell them to invite every person they know. The more people the better! Even if your state doesn't allow large gatherings, who cares? This party needs to have a large turnout.
2. No COVID Testing
There definitely doesn't need to be any COVID testing before your party; everyone can come as they are. In fact, if someone did test positive, they should come too! Spreading love is more powerful than any virus, and that's just what your party will do.
3. Confined Area
The number one thing you should not do is host your party in an outdoor area. The wide open space and fresh air takes away from the fun! Cram everyone into the smallest venue you can find with no room to breathe. If everyone is body to body and sharing the same air, you picked the right location!

4. No Masks
As previously mentioned, masks are for people who believe whatever the media tells them. Masks do nothing but kill the vibe. People are not going to show up if you require masks. Masks cover up your face and will make it harder to breathe throughout the night.
5. Finger Foods
Chips and Dip? Check. All of the food and drink you provide should be hand served. It's so easy for everyone to touch the same ladle for the punch, twist the same cap off of the soda, and cut their own slice of the cake. Forget germs and enjoy the food!

6. Social Media
Last, but certainly not least, make sure everyone on social media knows about how awesome you are and how awesome your party was. Post all of those maskless and non-social distancing photos and encourage others to do the same. Sharing your photos on all platforms asserts your dominance and increases popularity!
If you follow all of these guidelines when throwing your pandemic party, you are certain to throw one for the books. The memory of your amazing party will definitely last longer than the lives of the 200,000+ Americans lost to COVID did!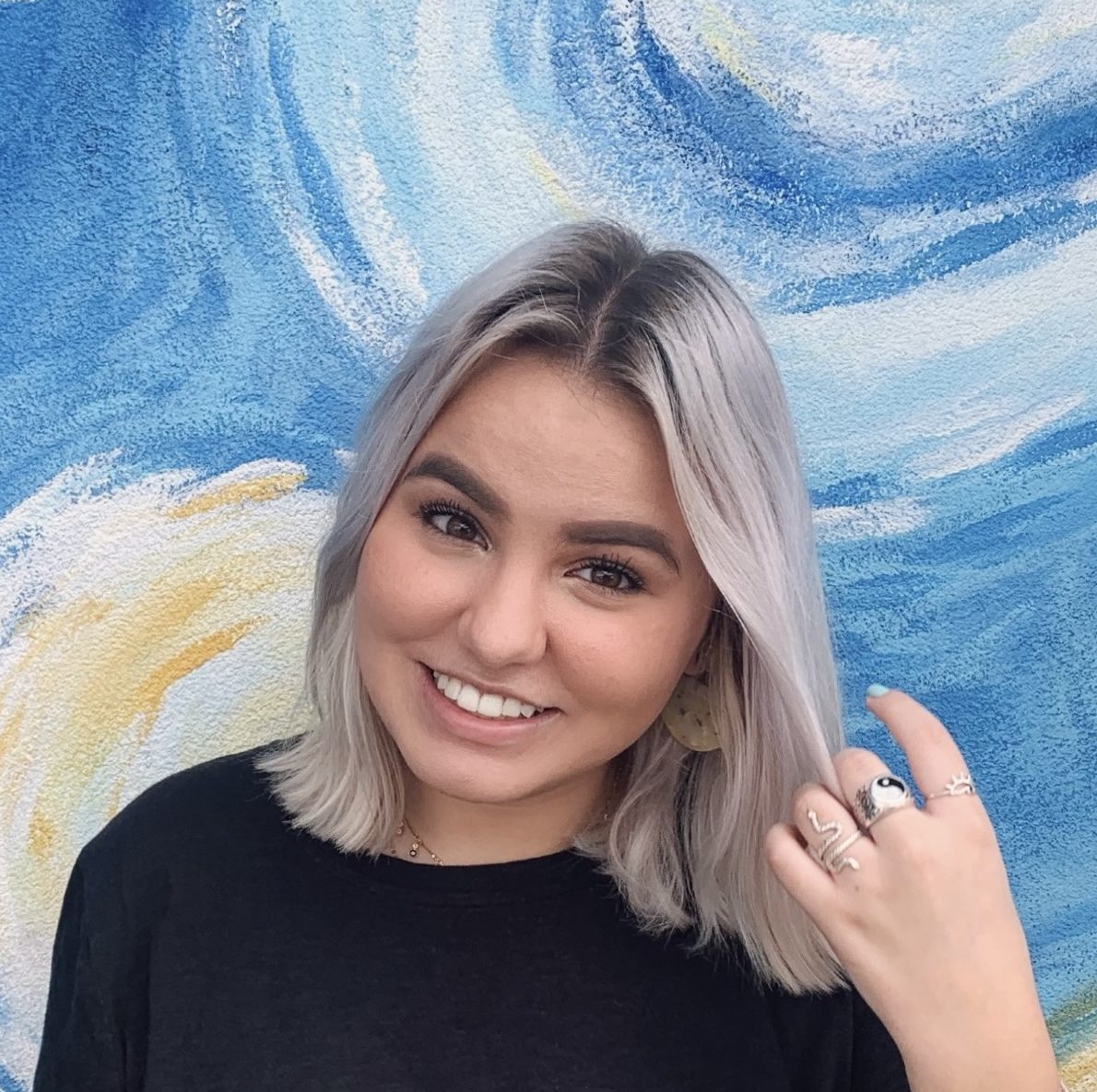 Hi! My name is Lyric and I am a senior editor and the website editor for The Mycenaean. I am also Vice President of Quill and Scroll Society, Makeup Crew Head, and a member of National English Honor Society.