Students now have no live classes on Wednesdays of regular five day weeks. There are lots of mixed emotions from students about this change. (Photo Courtesy of Amelia Collado)
Leesville students have had to adapt to yet another change in schedule this school year. 
Starting this past week, the school board has decided to host all asynchronous classes on one day of the week (Wednesday). Students have conflicting feelings about this change. While some are all for the mid-week break, others feel it is a weird day that makes getting through the rest of the week harder.
Asynchronous days were put into place to help teachers manage the large workload due to virtual learning. Earlier in the school year, a schedule was put in place that allotted one class period per week for each subject to be asynchronous. Starting this past week, traditional calendar high and middle schools have moved to all classes being asynchronous every Wednesday of regular five-day weeks. 
Some students have loved the transition. 
Logan Bower, a junior at Leesville " I like the break in the middle of the week. It gives me time to complete all my assignments at my own pace throughout the day," said over the phone. 
Many other students feel similarly. "Not having live classes gives me a break from the stress of day to day school. Not having to be tied to my computer all day allows me to be able to do things during the day", said Gabe Sherman, a sophomore at Leesville.
On the other hand, some students feel having the whole day off renders them unproductive and makes getting through the week harder. "Not having any live classes made it hard for me to stay on track," said Raegan Howey, a sophomore at Leesville. Many students feel they aren't motivated enough to complete assignments for all classes throughout the day. 
Despite the mixed emotions, students will have the rest of this semester to adjust to the new schedule.  These asynchronous days will be used as a tool for students and teachers to catch up on work and get ahead during the hectic adjustment to online learning.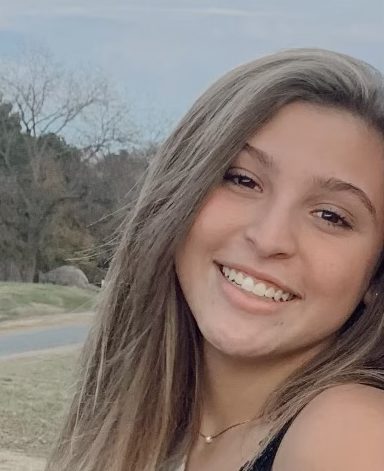 Hi! My name is Amelia and I am a staff writer for The Mycenaean. I also play club volleyball and enjoy spending my free time with friends and family.