Leigh Bardugo is the creator of the Grishaverse. Ten years after the release of her novels, she finally found a company she was willing to invest in to bring the Grishaverse to life– Netflix. (Photo used by permission of Fuzheado)
Leigh Bardugo's popular YA book series' Shadow and Bone and Six of Crows are coming together this year to create Shadow and Bone on Netflix. Bardugo's Grishaverse is a fantasy universe with a complex magic system, mythical creatures, and blurred lines between good and evil. 
Just recently, Bardugo virtually spoke with Eric Heisserer, the showrunner for the series, about adapting her novels for Netflix. The interview is a part of 2020's New York Comic Con.
Bardugo surprised fans when she revealed the opening musical score for Shadow and Bone. Fans on Twitter and Instagram took to posting their reactions to the dark and mysterious tone the theme had– most were positive responses. They believe it reflects the series well and is a good sign the show will be as good as the books.
Readers are hesitant with the fact that the show will include Bardugo's Shadow and Bone trilogy as well as the Six of Crows duology– which have two completely different plot lines. However, Bardugo assures fans that the team did an incredible job in weaving the two series together. 
She emphasizes that she wants to tell the story of young people and wants to do it well.
The series finished filming early this year and is now in the process of adding visual effects. 
Bardugo and Heisserer refrained from stating a release date for the series– or even a trailer release. Although it's rumored that the series could be released as early as the end of the year, it will likely be pushed back towards early 2021 due to Coronavirus delays. 
Regardless of when the release date is, the wait seems like it will be worth it in the end for Shadow and Bone.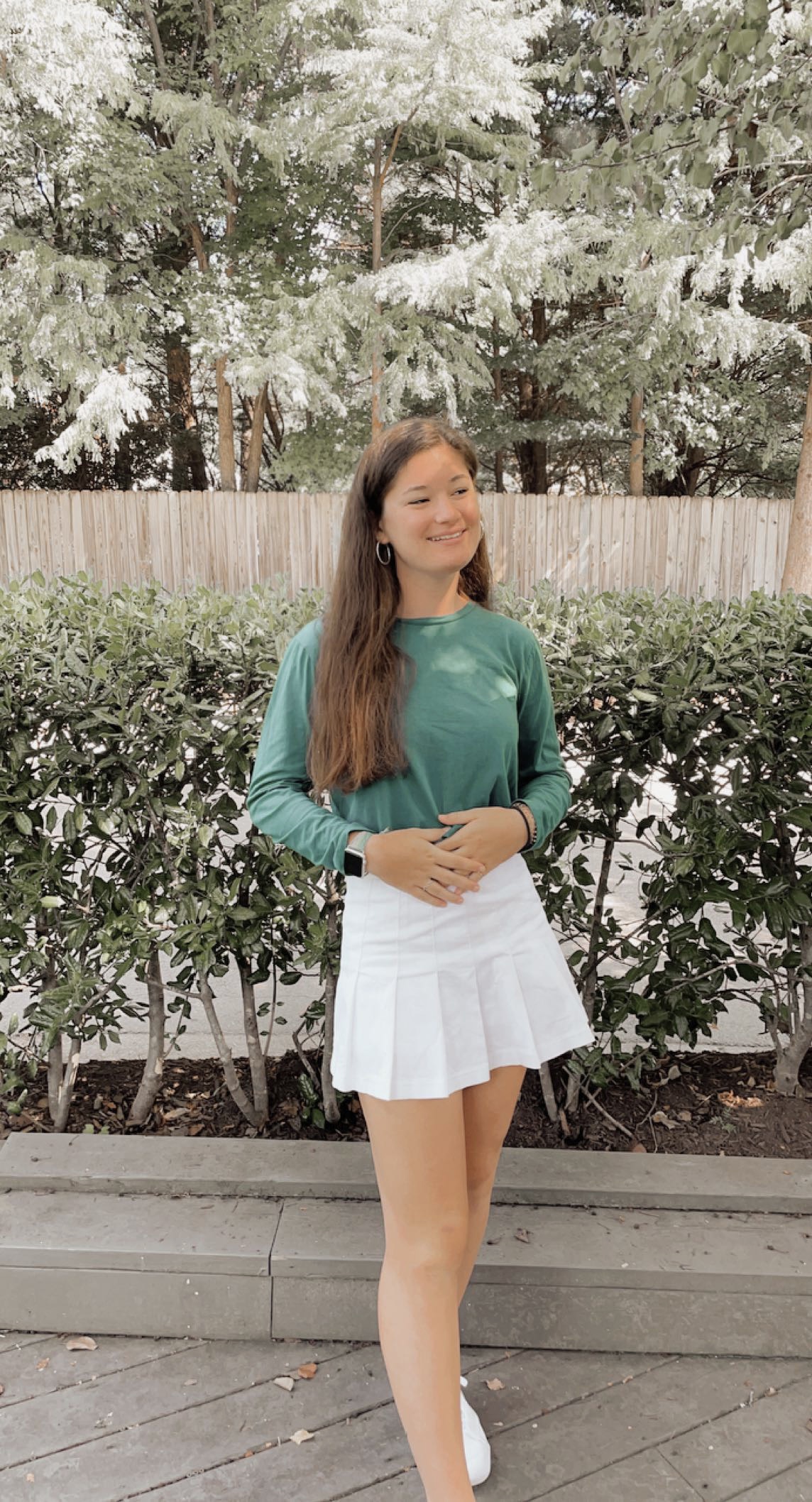 Hi! My name is Emma and I am a staff writer for The Mycenaean. I am part of the LRHS Chamber Orchestra and I am also scuba certified!